Our Company
The Premier Medical Billing and Coding Services Provider that is committed to delivering the best quality service.
Quality First Medical Billing Company
HMS is among the top medical billing companies in New York that enable access to CPB-certified staff, including R&D resources and platform-independent professionals, to handle the revenue cycle for practices. We have enriched our knowledge in medical billing and practice management services, audit review, and healthcare management consultancy that let us provide quality first services to medical billing providers. Our medical billing and coding experts handle the complete medical billing cycle for multiple specialties to increase their collections and reduce denial and administrative costs.
Partnering with us means that you can be confident in our medical billing and practice management services while focusing on patients' healthcare. Our tailored solutions guarantee compliance with federal regulations like CMS alongside state laws that help assure patient protection while maximizing profits. We value being your partner in success where we can make a difference in your practice's profitability and growth.
Call Us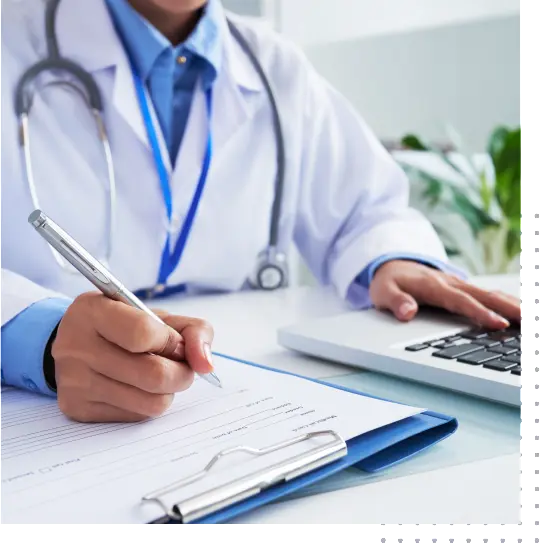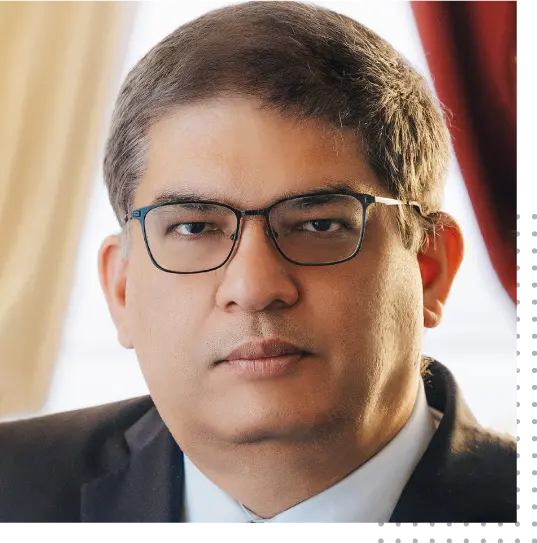 CEO of Healthcare Management Services USA LLC
As CEO of healthcare management services (HMS), Mr. Nauman Jamil oversees all operations to simplify medical billing for healthcare providers across the United States. With his knowledge of CPB, CPC, CCE, CPA, and CFP certifications, Mr. Jamil leads a team of highly qualified revenue cycle experts committed to delivering top-quality medical billing and practice management services. Thanks to his strategic approach, he has achieved success for HMS USA LLC with each company's project.
If you're looking for an experienced and qualified medical billing company in the US to help with your medical billing or accounting needs, look no further than HMS USA LLC. Our quality-first approach ensures that the clients receive the best revenue cycle management services. You can be confident that HMS will provide you with the highest level of service and professionalism.
Contact Us
Our Vision and Mission
The quality billing services that improve the financial stability of our clients and enhance the patient experience.
Our Vision
At HMS USA LLC, our vision is to provide a premium medical practice billing service. Our core values are quality, customer service, relationships, teamwork, and integrity. These values guide everything we do at HMS. We are committed to delivering the best medical billing services to healthcare providers. Our enhanced exposure in the healthcare industry creates new opportunities to take your practice to the next level.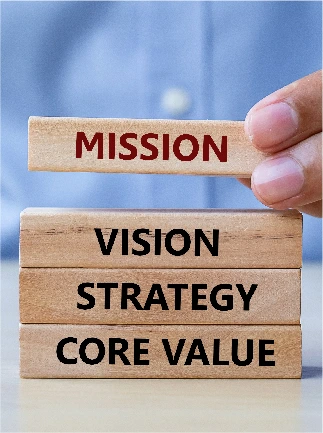 Our Mission
In this challenging healthcare industry, we understand that you need an innovative success partner who can help drive the medical billing cycle and boost your revenue. HMS delivers comprehensive technology-enabled solutions in revenue cycle management services, including clinical workflows and revenue generation, while also assisting patients in having a better experience.
Why Choose HMS
We understand that every practice is different. We offer a flexible, consultative approach to technology-enabled medical billing and coding solutions for growing medical practices of all sizes with unique needs. We have hands-on experience in electronic health records (EHR), healthcare analytics, and practice management software to improve efficiency and drive an analytical approach to success. No matter if your office has 10 or 100+ providers. We can help you modernize patient experience systems so patients feel confident interacting with their healthcare providers.
Call Us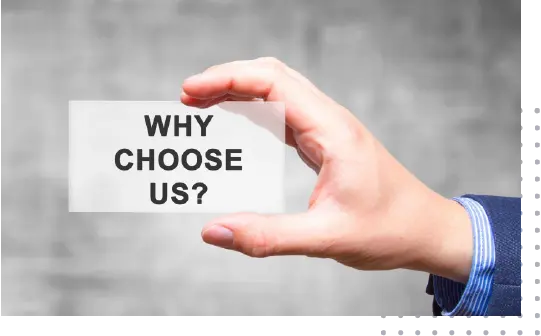 Medical Billing and Practice Management Services
Improve efficiency and optimize your workflow. Our medical billing and practice management services take your revenue to the next level.