QUALITY FIRST
Professional Out of Network Billing Services
Optimize your practice's profitability and achieve peace of mind with the expert out of network billing services from HMS.
Talk To An Expert Now
Solo Practices
Group Practices
Private Practices
Other Healthcare Practices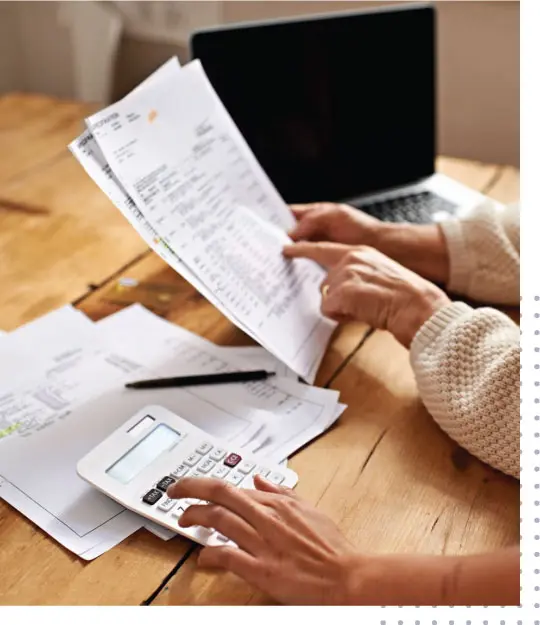 Reap the Rewards from an Out of Network Billing Expert
Understanding the different insurance plans and their policies is a bit difficult. Often, providers are unaware of the complexities arising from billing outside a normal network. Without proper out of network billing, your practice could be losing out on millions of dollars each year due to incomplete or incorrect reimbursement.
Conquer insurance complexities and reach financial goals while maximizing Reimbursement. Being a revolutionary Out of Network Billing Expert, HMS ensures that your practice is receiving the highest out of network reimbursements. Our out of network medical billing experts are well-versed in all insurance plans and regulations.
Partner with HMS to reduce overhead costs. From medical insurance claim verification and creation to payment posting, HMS's out of network billing services can help you streamline your practice's administrative tasks. We also provide detailed analytics and reports so you can track your reimbursements and payments quickly.
Call Us
Out of Network Resolution Process
No matter what specialty your practice has to offer, HMS experts have adequate tools to negotiate for your OON claims in accordance with fair health rates, ultimately maximizing your practice collections and providing the financial security you need.
Query Generation
We understand that the query generation process can be time consuming and complicated. That's why our experienced team of medical coders, and auditors will help you create concise
Follow Up
Our Dedicated Team makes sure that after submission each claim is thoroughly tackled and followed up on, preventing any potential underpayments and or delays in payment processing
Appeals
Our comprehensive appeals process includes clear documentation of services provided, rigorous review of all claim rejections and denials, and education on the best practices to win patient appeal cases
Negotiation
We have extensive experience negotiating with insurance companies, allowing us to help you to get the correct reimbursement for OON practices/claims. We work directly with payers to ensure the correct reimbursement of your OON services
Reporting
Our comprehensive reporting system keeps you up-to-date on all of your out of network billing activities. We provide detailed reports that show you exactly where each claim stands in the process and insights into your financial performance
Audit and Recovery
Our team will audit all previous out of network claims to identify any errors or missed opportunities for pended reimbursement. We also have the resources to perform recovery audits in cases where insurance companies may have underpaid you
Out of Network Reimbursements Made Easy with HMS
Nonpayment or low payment from out-of-network renders can be a hassle and this might create a financial hardship for the provider as they may not be reimbursed for their services, making it difficult to cover overhead expenses.
Boost out of network reimbursement with HMS. We work with your practice to thoroughly review all out of network provider reimbursements, while working that payers comply with contractual agreements to ensure full payment.
Our industry experts not only understand the out-of-network reimbursement process, but also know how to maximize it. Our experienced team is well-versed in state and federal regulations, to ensure that providers get their correct reimbursement.
Contact Us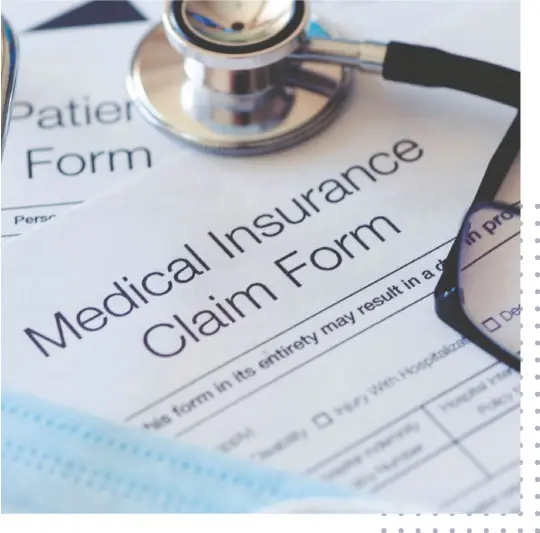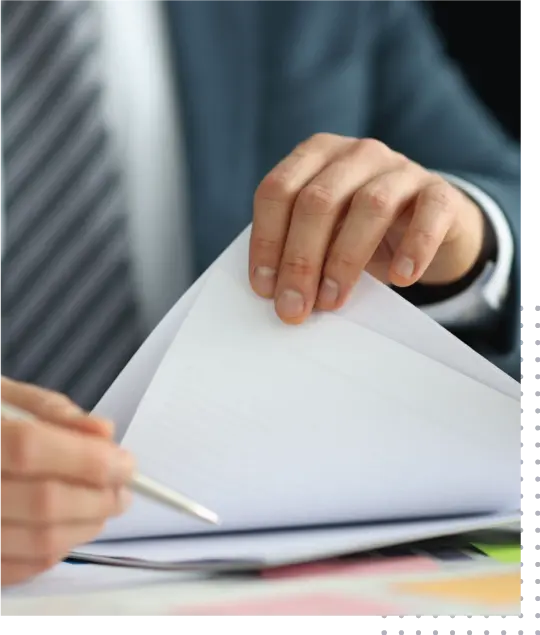 Out of Network Claim Negotiation Services by HMS
Healthcare providers most common problem now a days is how they cater the issue of getting properly reimbursed for the services they had rendered to a patient for whom they are out of network. This is when out of network negotiation approach comes in to play.
HMS skillful and expert negotiation settlement support team pledges to work hard to bring success rate in claim settlement and reimbursement. HMS offers a skillful negotiation approach so that healthcare providers can acquire correct reimbursements while ensuring quality care.
Post and Prepayment Negotiation –Our experts negotiate a reimbursement rate with the insurance carrier before the service is rendered or after the service is rendered.
HMS state of art team understand the ever-changing landscape of out of network claims and know to follow the right negotiation practice for a healthcare provider to stay ahead of the game. Our dedicated team is well versed in out-of-network negotiating with insurance companies directly or with negotiation vendors like Multiplan, Viant, Zelis.
Explore More
Why Choose HMS Out of Network Medical Billing Services
HMS is expert and reliable in out of network billing that is beneficial for the provider seeking the correct reimbursement of their out of network services. By outsourcing their out of network provider billing services, medical providers can increase their reimbursement rate and take the stress of billing off their plate.
Our team works with all available EHR and EMR platforms for complete transparency throughout the claims life cycle. With us on your team, you'll never have to worry about your billing again - from coding to payment, you will also have the access to monitor each step of the process in real-time.
We ensure follow-up on all out-network claims and have experts who specialize in out-of-network billing, so you get paid your worth. You can stay focused on what matters most with HMS; providing quality care services!
Contact Us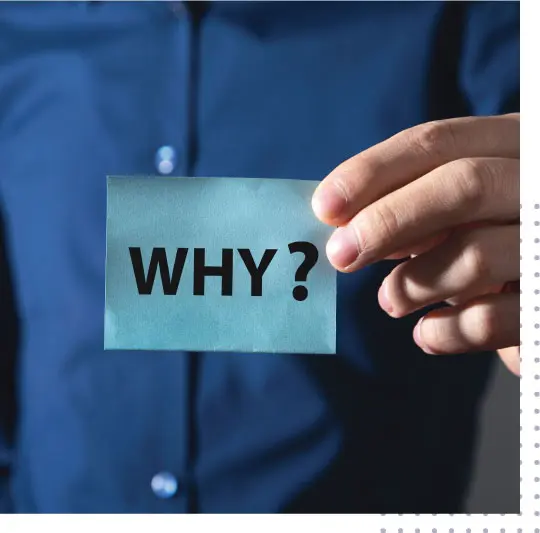 What Clients Say About Us
Below, you will find feedback from some of our cherished clients. We are proud to have helped them reach their business goals, and we appreciate the kind words they have shared about our services.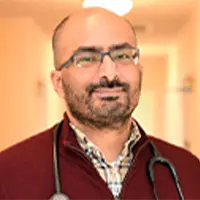 DR. ADEEL IQBAL, DO
North Ocean Medical Group, P.C
I have had the pleasure of working with HMS, USA LLC since 2016 as they are providing me services for both primary care/urgent care practice as well as multiple nursing homes located in NY, USA. Over the past few years, they have demonstrated strong organization, multitasking, and time management skills. Their role is to submit billing claims for all my locations, manage and report monthly income and assist with credentialing for insurance companies. They maintained accurate records for patients and effectively communicated with both patients and insurance companies to resolve outstanding matters. They are very professional in all aspects of their work.
`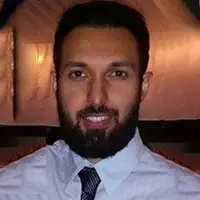 DR. MOHAMMAD ISLAM, MD
North Orchard Medicine PC
I have been working with HMS USA, LLC for almost three years, and I do not recall a single instance where I have had an issue with billing, coding, credentialing, and receivables. They have an expert team who are highly diligent and correspond swiftly with all my queries. I work with Nauman Jamil, Steve Smith, and other professionals in HMS. They educate and update my staff and me with all the billing and compliance, including MIPS. I have yet to come across another billing agency that can match the level of expertise and professionalism to HMS USA, LLC. Their service is truly unparalleled and impeccable.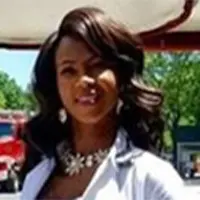 KEISHA KADESHA BRYANT, MD
Dr. Bryant Medical Practice PC
HMS USA LLC has been instrumental in helping me optimize coding for my practice, and in closing the care gaps for my patients. With regular reports and updates from HMS team, I am now able to better understand my practice financials and health, and concentrate more on providing quality care to my patients.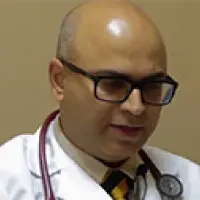 Dr. Arshad Anwar, MD
Advanced Medical Office, PC
I have been using HMS medical billing services for my practice office since 2011. They have exceeded my expectations in growing my practice's revenue, and I would not hesitate to refer them to any medical practitioner looking to improve their practice's reimbursement.
Looking for a Medical Billing Quote?