QUALITY FIRST
Pathology Billing Services
Stay ahead of the curve and outperform your competitors by Revamping your pathology revenue cycle with our unmatched pathology billing services.
Talk To An Expert Now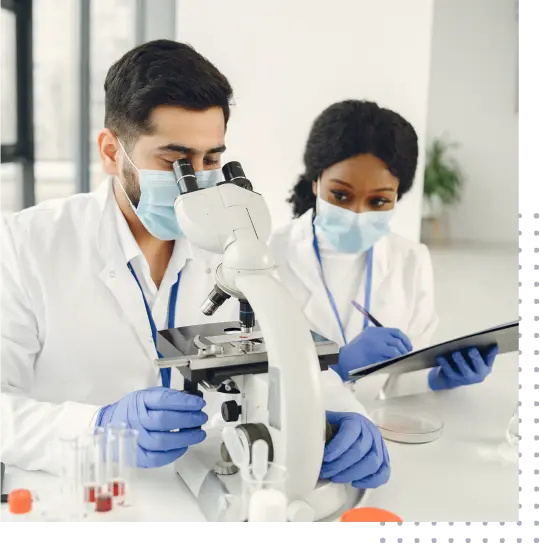 Accelerate Your Pathology Practice's Growth with our Pathology Medical Billing Services
As a healthcare provider, you understand the importance of maintaining clinical efficiency in your practice. However, with every medical specialization being linked with clinical pathology, keeping up with the complex medical billing process can be a major source of worry and stress.
To Keep up with the ever-changing landscape of pathology medical billing can be a full-time job. You can feel overwhelmed, especially when you're already juggling the demands of patient care. With so much at stake, you need a partner you can trust.
Our team of billing experts are the architects of a streamlined revenue cycle, ensuring you get paid for all the services you provide. With the latest technology and industry best practices, we deliver fast and accurate billing results so you can stay focused on what matters most - your patients.
Call Us
Our Proven Process of Pathology Billing
We develop a strategic plan to optimize your pathology practice billing process. Our thorough assessment of your business helps us capture overlooked revenue opportunities and reduce denials, leading to faster reimbursement and lower costs.
Free Practice Audit
Assess your practice's current revenue cycle and identify the areas for improvement with our free practice audit at zero cost.
Verification of Patients Benefits
Working closely with insurance payer to verify the eligibility of patients and the plan benefit information.
EHR Integrated Pathology Billing
Our team is well-versed in a variety of Electronic Health Records (EHR) systems, helping to streamline the workflow and improve billing accuracy.
Pathology Coding
Our medical coders use high reimbursement pathology cpt codes and use appropriate ICD 10 codes to ensure your claims are coded correctly.
Clean Claim Submission
Our team of billing specialists is well-versed in the guidelines set by all insurance payers and helps to submit clean claims for faster reimbursement.
Denial Management
We specialize in Denial Management services, which includes identifying common denials, researching and correcting errors, and resubmitting claims.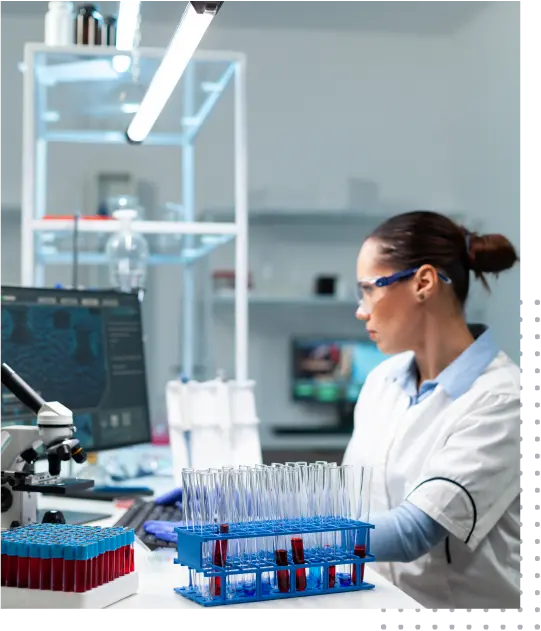 Experience Unprecedented Financial Success with Pathology Billing Specialist
The complexities of pathology billing are enough to give any healthcare provider a headache. When it comes to subspecialties like cytopathology, clinical pathology, and molecular pathology, the nuances can be overwhelming. It's all too easy to miss out on revenue and fall behind the competition.
We at HMS know that pathology billing is not one-size-fits-all. That's why we offer customized solutions that cater to the unique needs of your pathology practice. Our team of experienced medical coders and billing specialists can help you find the perfection in your billing process.
With our team of billing experts by your side, you can be confident that your pathology billing is in good hands. We can help you navigate the subtleties of subspecialty billing, ensuring that you get paid for all the services you provide. Our accurate medical coding support can help you generate clean claims and reduce denials, leading to faster reimbursement and increased revenue.
Explore More
Why HMS Reigns Supreme in Pathology Billing
Less Revenue, Higher A/R Days, Unable to follow proper pathology billing guidelines are these some of the issues affecting your practice's bottom line? Isn't it time to bring in a specialist who can optimize your billing procedures and turn the tide in your favor?
Pathology practices are under mounting pressure to deliver precise and swift medical billing services while simultaneously reducing expenses. Attempting to manage everything in-house demands a massive team of highly proficient experts.
HMS USA LLC is the perfect partner for your pathology billing needs. We have worked with a large percentage of clients and have a success rate of over 95%, achieving an average increase of 20% in revenue through clean claim submission. With an average claims submission rate of less than 14 days. Choose HMS USA LLC and experience the transformative power of our unmatched billing expertise!
Contact Us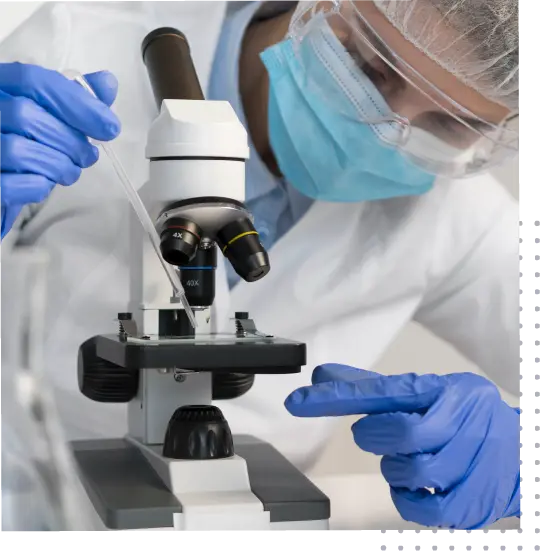 What Clients Say About Us
Below, you will find feedback from some of our cherished clients. We are proud to have helped them reach their business goals, and we appreciate the kind words they have shared about our services.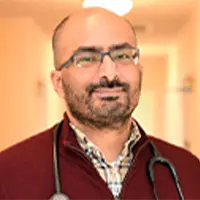 DR. ADEEL IQBAL,DO
North Ocean Medical Group, P.C
I have had the pleasure of working with HMS, USA LLC since 2016 as they are providing me services for both primary care/urgent care practice as well as multiple nursing homes located in NY, USA. Over the past few years, they have demonstrated strong organization, multitasking, and time management skills. Their role is to submit billing claims for all my locations, manage and report monthly income and assist with credentialing for insurance companies. They maintained accurate records for patients and effectively communicated with both patients and insurance companies to resolve outstanding matters. They are very professional in all aspects of their work.
`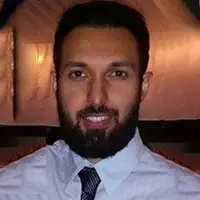 DR. MOHAMMAD ISLAM ,MD
North Orchard Medicine PC
I have been working with HMS USA, LLC for almost three years, and I do not recall a single instance where I have had an issue with billing, coding, credentialing, and receivables. They have an expert team who are highly diligent and correspond swiftly with all my queries. I work with Nauman Jamil, Steve Smith, and other professionals in HMS. They educate and update my staff and me with all the billing and compliance, including MIPS. I have yet to come across another billing agency that can match the level of expertise and professionalism to HMS USA, LLC. Their service is truly unparalleled and impeccable.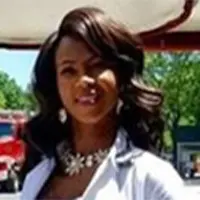 KEISHA KADESHA BRYANT, MD
Dr. Bryant Medical Practice PC
HMS USA LLC has been instrumental in helping me optimize coding for my practice, and in closing the care gaps for my patients. With regular reports and updates from HMS team, I am now able to better understand my practice financials and health, and concentrate more on providing quality care to my patients.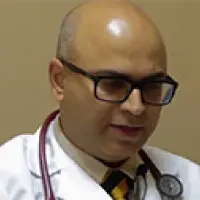 Dr. Arshad Anwar, MD
Advanced Medical Office, PC
I have been using HMS medical billing services for my practice office since 2011. They have exceeded my expectations in growing my practice's revenue, and I would not hesitate to refer them to any medical practitioner looking to improve their practice's reimbursement.
Looking for a Medical Billing Quote?