QUALITY FIRST
Medical Billing Company In NY
HMS is a full-service medical billing company in NY that brings quality, experience, and resources in one place to grow your practice's profitability. Our complete medical billing assists healthcare providers in ensuring quality care services.
Schedule a Meeting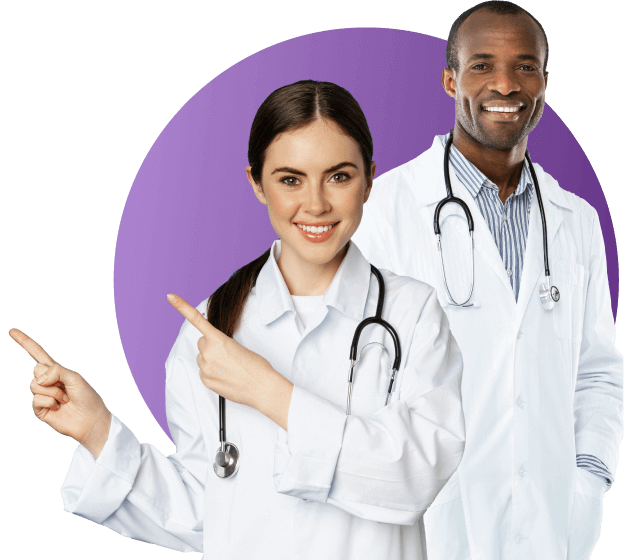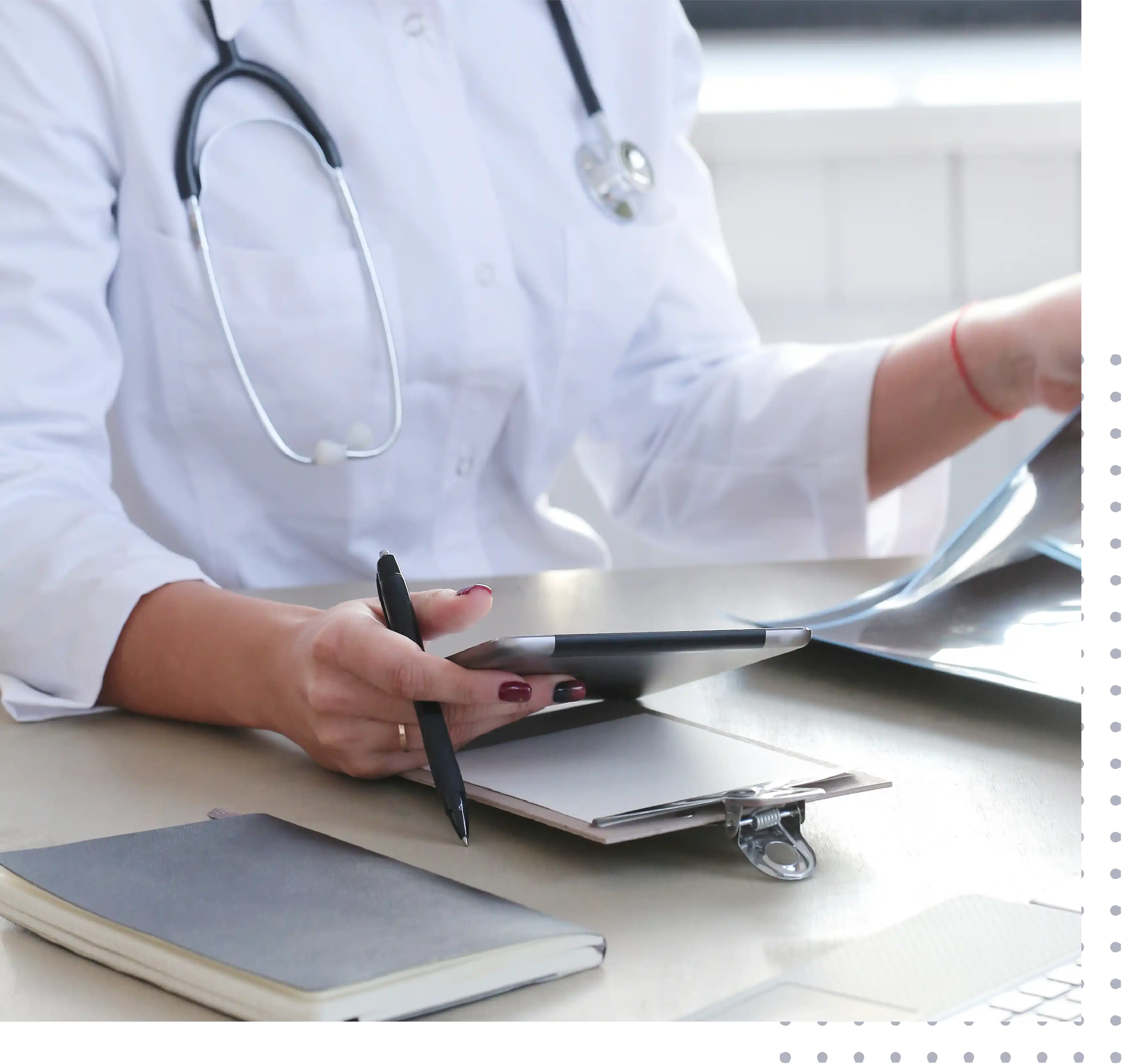 Complete Medical Billing Company
A proactive billing process, quicker payments, effective denials management, and lower staff costs; that's what you get when you hand over your practice management to HMS.
Being a complete medical billing company, we minimize providers' administrative burdens and uplift your practice growth. Our tailored medical billing services include Credentialing and coding services along with the providers' quality payment program.
Simplify your patient billing, claim submission, and payer enrollment by letting us handle the paperwork and financial headaches so you can focus on what you do best.
Medical Billing and Coding Services

Medical Credentialing Services

Healthcare Quality Improvement Program
Explore Now
Comprehensive Healthcare Management Services
We understand that every healthcare practice is different, so we work closely with our clients to develop bespoke solutions that help them achieve their goals. Whether you want to improve your practice's financial performance, increase patient satisfaction, or streamline your operations, our comprehensive healthcare management services can help you achieve it.
Our Specialties
From patient registration and insurance eligibility verification to charge capture and claim submission, we ensure precision and proficiency in every step of the revenue cycle. Our Expansive nature of Revenue Cycle Management (RCM) services caters to a broad spectrum of medical specialties
Medical Billing and Coding Company
Being the best medical billing and coding company, HMS offers a suite of services to help practices stay compliant with all applicable regulations, including HIPAA, Affordable Care Act (ACA), and state-specific regulations. Our experts can help you develop effective policies and procedures to ensure compliance.
We understand the challenges you face. With our advanced analytics skills, you will uncover meaningful insights to enhance your revenue. We have a proven track record of success in helping practices improve their revenue cycle management.
HMS has a team of medical coding, billing, and practice management experts who can work with you to streamline your operations, reduce managerial burdens, and improve compliance. We have helped hundreds of medical practices and healthcare centers adapt to industry changes and become more profitable.
Contact Us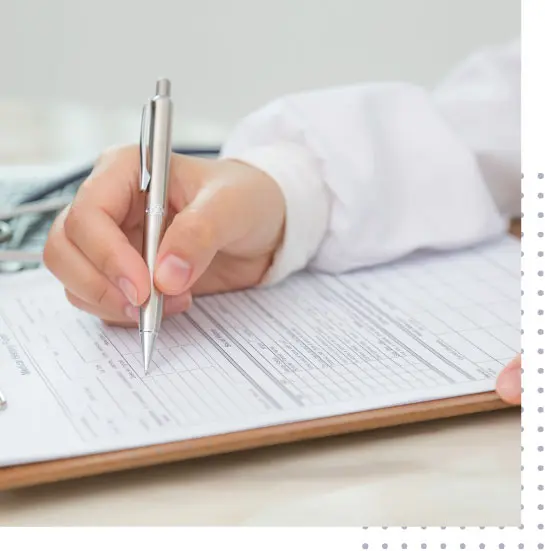 RCM Medical Billing Company
A reliable and dedicated success partner that offers quality revenue cycle management services to boost your medical practices' revenue.
Enhance Your Profitability
we have years of experience in the healthcare industry and know exactly how to get the most out of revenue cycle management. We'll work with you to identify inefficiencies and implement best industry practices that will result in a more profitable operation.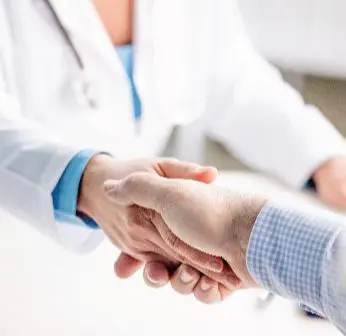 Full-Service Medical Billing Company
We are a full-service medical billing company that delivers end-to-end healthcare management services. Our medical billing experts are dedicated to your practice management, where they give you a better insight to improve your medical billing cycle.
Healthcare Management Services Blogs
Gain Valuable Insights and Stay Informed on the Latest Trends in Medical Billing with Our Healthcare Resources for Providers
RCM University Blogs
Explore Our Comprehensive Blogs on ICD-10 and CPT Coding, and Get Insights on how to implement effective Denial Management Strategies 
What Clients Say About Us
Below, you will find feedback from some of our cherished clients. We are proud to have helped them reach their business goals, and we appreciate the kind words they have shared about our services.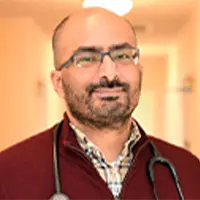 DR. ADEEL IQBAL,DO
North Ocean Medical Group, P.C
I have had the pleasure of working with HMS, USA LLC since 2016 as they are providing me services for both primary care/urgent care practice as well as multiple nursing homes located in NY, USA. Over the past few years, they have demonstrated strong organization, multitasking, and time management skills. Their role is to submit billing claims for all my locations, manage and report monthly income and assist with credentialing for insurance companies. They maintained accurate records for patients and effectively communicated with both patients and insurance companies to resolve outstanding matters. They are very professional in all aspects of their work.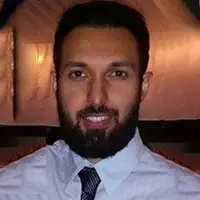 DR. MOHAMMAD ISLAM ,MD
North Orchard Medicine PC
I have been working with HMS USA, LLC for almost three years, and I do not recall a single instance where I have had an issue with billing, coding, credentialing, and receivables. They have an expert team who are highly diligent and correspond swiftly with all my queries. I work with Nauman Jamil, Steve Smith, and other professionals in HMS. They educate and update my staff and me with all the billing and compliance, including MIPS. I have yet to come across another billing agency that can match the level of expertise and professionalism to HMS USA, LLC. Their service is truly unparalleled and impeccable.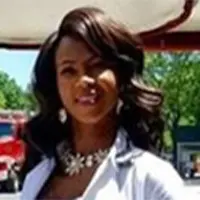 KEISHA KADESHA BRYANT, MD
Dr. Bryant Medical Practice PC
HMS USA LLC has been instrumental in helping me optimize coding for my practice, and in closing the care gaps for my patients. With regular reports and updates from HMS team, I am now able to better understand my practice financials and health, and concentrate more on providing quality care to my patients.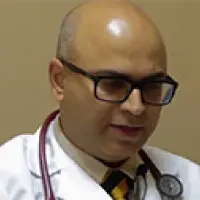 Dr. Arshad Anwar, MD
Advanced Medical Office, PC
I have been using HMS medical billing services for my practice office since 2011. They have exceeded my expectations in growing my practice's revenue, and I would not hesitate to refer them to any medical practitioner looking to improve their practice's reimbursement.
Looking for a Medical Billing Quote?