QUALITY FIRST
Front Office Management
Improve your patient experience with simplified front office management. HMS organizes your front office process to enhance collections and appointment scheduling while offering a quality healthcare experience to your patients.
Talk To An Expert Now
Patient Management
Chronic Care Management
Remote Patient Monitoring
Professional Staffing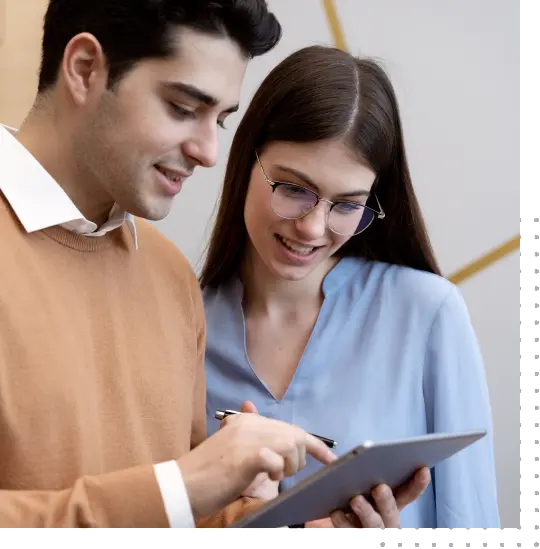 Medical Front Office Administrative Specialist
For a medical practice, the first impression is crucial for patients to ensure they feel welcomed and comfortable. The front office staff help patients understand their clinical processes and handle the complete paperwork. Our provides comprehensive front office management for healthcare practices.
To streamline the practice revenue, HMS front office management provides a one window solution to help medical practices schedule patient appointments, alerts, and patient payments. Our dedicated front office staff offers add-on services to reduce your administrative burden, including CCM, RPM, and data management solutions.
We make the front office process explicit for your medical practice. HMS takes the hassle of handling patient appointments, insurance verification, authorizations, eligibility, and more so that you can focus on your patients' healthcare. Our front office administrative staff helps medical offices effectively communicate with patients and staff.
Call Us
Medical Office Management Services
HMS Medical Office Management Services uses AI-based clinical solutions to make the entire front office management process precise. Our professional staff enables medical clinics to promote a patient-friendly environment for a better healthcare experience.
Patient Scheduling and Confirmation
Our front office staff create patient appointments, send reminders, and perform confirmation calls to make the scheduling seamless for patients and clinics.
Eligibility and Authorization
Proactively perform patient eligibility and get the pre-authorization from insurances for healthcare services, leading practice to reduce denial ratio and increase reimbursement.
Referral Management
Manage patient referral process with HMS. Our team reaches out to a qualified medical specialist, arranges an appointment, and transmits the medical notes via an electronic system.
Inbound and Outbound Calls
We are always ready to manage the practice calls. HMS handles patient communication and routing calls to the right person for your patient to have an effortless experience.
Patient Payments Collection
Our team assists your patients in performing electronic transactions based on the doctor's directive. This process assures prompt payments and collection.
Patient Query and Feedback Management
Quickly and easily handle patient queries and feedback With HMS. We manage patient feedback to build and enhance your practice's reputation and improve patient satisfaction.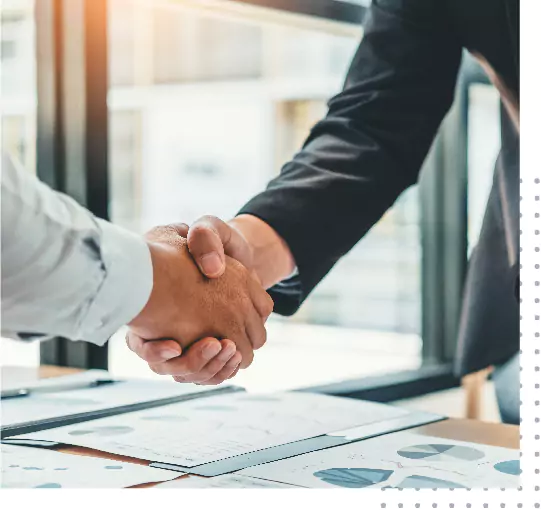 Why HMS Front Office Management
The front office staff is patients' first point of contact, so they must be equipped with the tools to succeed. We streamline the complete front office management to offload additional responsibility so you and your staff can provide the best healthcare services to patients. Our detailed reports and analytics help you make better decisions for the future.
Our medical front office services include but are not limited to handling front office tasks, scheduling patient appointments, verifying the status, and resolving queries proactively. To ensure that your patients have a positive experience at our clinic, we always go the extra mile to help them with everything.
The front office staff at HMS is dedicated to ensuring that your clinic is well-run and organized. We handle patient queries and responsibilities so you can focus on providing quality healthcare services. Our commitment to excellence means that your clinic can run smoothly.
Explore More
What Clients Say About Us
Below, you will find feedback from some of our cherished clients. We are proud to have helped them reach their business goals, and we appreciate the kind words they have shared about our services.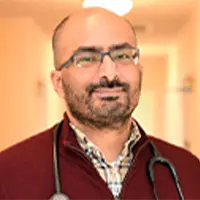 DR. ADEEL IQBAL, DO
North Ocean Medical Group, P.C
I have had the pleasure of working with HMS, USA LLC since 2016 as they are providing me services for both primary care/urgent care practice as well as multiple nursing homes located in NY, USA. Over the past few years, they have demonstrated strong organization, multitasking, and time management skills. Their role is to submit billing claims for all my locations, manage and report monthly income and assist with credentialing for insurance companies. They maintained accurate records for patients and effectively communicated with both patients and insurance companies to resolve outstanding matters. They are very professional in all aspects of their work.
`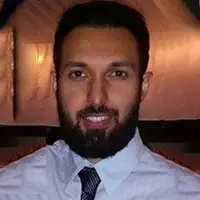 DR. MOHAMMAD ISLAM, MD
North Orchard Medicine PC
I have been working with HMS USA, LLC for almost three years, and I do not recall a single instance where I have had an issue with billing, coding, credentialing, and receivables. They have an expert team who are highly diligent and correspond swiftly with all my queries. I work with Nauman Jamil, Steve Smith, and other professionals in HMS. They educate and update my staff and me with all the billing and compliance, including MIPS. I have yet to come across another billing agency that can match the level of expertise and professionalism to HMS USA, LLC. Their service is truly unparalleled and impeccable.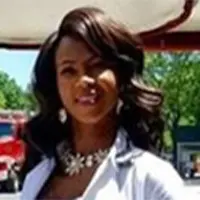 KEISHA KADESHA BRYANT, MD
Dr. Bryant Medical Practice PC
HMS USA LLC has been instrumental in helping me optimize coding for my practice, and in closing the care gaps for my patients. With regular reports and updates from HMS team, I am now able to better understand my practice financials and health, and concentrate more on providing quality care to my patients.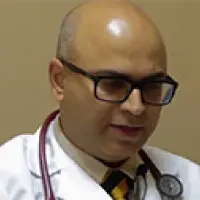 Dr. Arshad Anwar, MD
Advanced Medical Office, PC
I have been using HMS medical billing services for my practice office since 2011. They have exceeded my expectations in growing my practice's revenue, and I would not hesitate to refer them to any medical practitioner looking to improve their practice's reimbursement.
Looking for a Medical Billing Quote?