QUALITY FIRST
General Surgery Billing
Unleash the Hidden Revenue Streams in Your General Surgery Practice. Experience Unmatched General Surgery Billing Efficiency and Accuracy with HMS USA LLC!
Talk To An Expert Now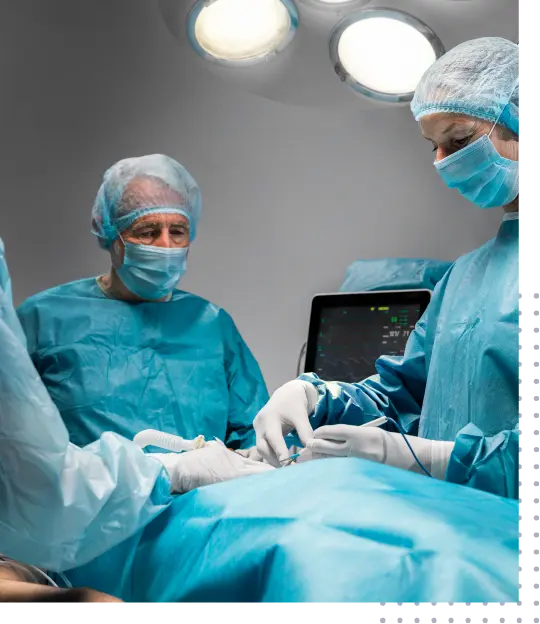 Accurate Claim Processing with Professional General Surgery Medical Billing
If you're a General Surgery provider or practice owner, you're familiar with the intricate world of managing various surgical procedures across multiple subspecialties. Navigating the nuances of global surgical packages, deciphering the precise modifiers for surgeon roles, and seamlessly coordinating same-day procedures is a whole new league of expertise.
Remember, the entire process of filing claims is tedious and filled with paperwork without any reimbursement assurance! Without accurate and timely general surgery claim processing, your practice could be losing money and potential profits due to inefficient processes. You would want your claims to be submitted on time and ensure timely A/R follow-up.
But there's an answer - HMS USA LLC! With over 20 years of experience in medical billing and coding, our highly trained professionals are familiar with the complexities of general surgical procedures across multiple subspecialties. Our team provides prompt, efficient, and accurate claim processing, ensuring that you get your needed reimbursements on time.
Call Us
HMS General Surgery Medical Billing Services Defined to your Practice Need
Streamline your practice operations with HMS comprehensive general surgery billing services that are specified to meet the individual needs of each practice.
Initial Practice Assessment
The first step in our billing process is to assess your practice, identify & analyze the areas that need improvement and implement best practices.
VOB & Authorization
We ensure you get your reimbursements on time by verifying insurance benefits in advance and obtaining pre-authorization for the services provided.
General Surgery Specified Coding
Our certified coders are highly proficient in general surgery coding and follow the latest guidelines for accurate coding.
EHR/EMR Software Integrations
We integrate your existing EHR/EMR software with our billing technologies and provide seamless access to relevant information.
Claim Denial Management
Our team swiftly handles all denials and appeals to ensure timely reimbursement of claims.
Final Reports & Analytics
We provide detailed analysis and reporting to ascertain your practice's financial performance and improve its profitability.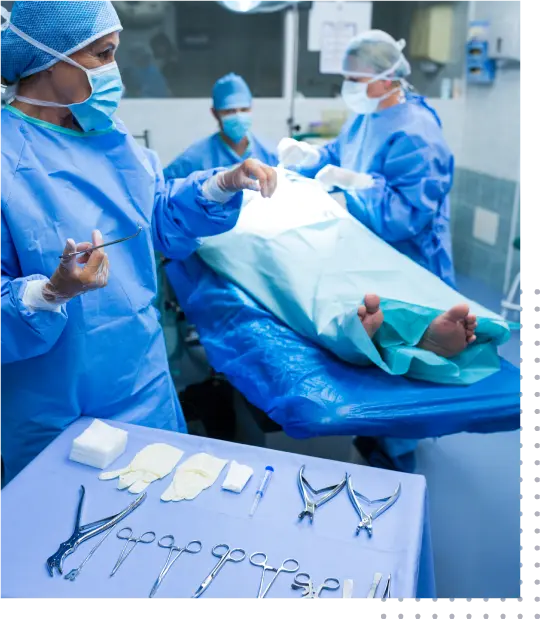 Maximize Revenue, Minimize Denials with Precise General Surgery Coding
Billing is considered a tedious and complex task, but coding is a major headache for providers. E/M coding can be tricky and requires expertise – especially when coding for general surgery. It's not just selecting the correct CPT code but also capturing the pre-op and post-op visits, and E/M services, choosing the appropriate modifiers, and filing claims accurately.
All these factors can lead to denials and significant loss of revenue in the long run and hinder your practice's profitability. You would want to ensure that you have correctly identified the right surgical procedural codes and modifiers - a task that can be time-consuming and tedious without experienced professionals.
With our proficient general surgery coders, HMS USA LLC guarantees top-notch coding accuracy with an average of 98.5% accuracy rate! Our coding experts are proficient in identifying the correct CPT codes and modifiers, ensuring accurate claims processing. We also provide complete assistance with appeals, pre-authorization, and denial management to maximize your revenue stream.
Explore More
Why Choose HMS For General Surgery Billing?
So if you want to simplify, streamline and maximize your practice's profitability, choosing HMS USA LLC for general surgery billing is the right choice. With our robust suite of medical billing technologies and experienced team of professional coders, we guarantee accurate coding and timely reimbursements while reducing accounts receivables.
We cover a diverse range of general surgery procedures that include but are not limited to laparoscopic procedures, hernia repair surgery, gallbladder removal, vascular surgical procedures, and more. Our team also assists in setting up ICD-10 codes for the required procedures to ensure an error-free billing system that results in higher reimbursements.
We understand you are busy, so why not let HMS USA LLC handle the back-office tasks while you focus on providing quality patient care? Reach out to us now and let our experts help you with every step of general surgery billing! Contact us today and find out how we can help you maximize your practice's revenue potential.
Contact Us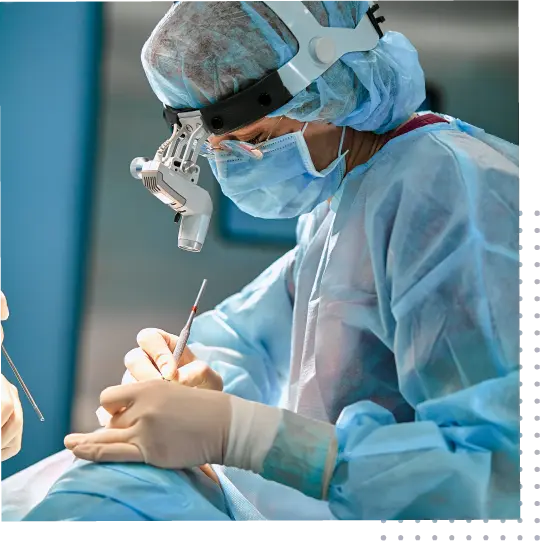 What Clients Say About Us
Below, you will find feedback from some of our cherished clients. We are proud to have helped them reach their business goals, and we appreciate the kind words they have shared about our services.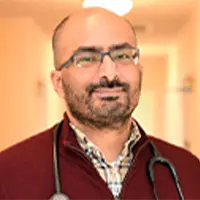 DR. ADEEL IQBAL,DO
North Ocean Medical Group, P.C
I have had the pleasure of working with HMS, USA LLC since 2016 as they are providing me services for both primary care/urgent care practice as well as multiple nursing homes located in NY, USA. Over the past few years, they have demonstrated strong organization, multitasking, and time management skills. Their role is to submit billing claims for all my locations, manage and report monthly income and assist with credentialing for insurance companies. They maintained accurate records for patients and effectively communicated with both patients and insurance companies to resolve outstanding matters. They are very professional in all aspects of their work.
`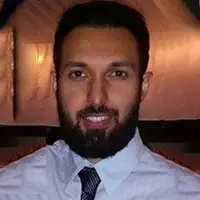 DR. MOHAMMAD ISLAM ,MD
North Orchard Medicine PC
I have been working with HMS USA, LLC for almost three years, and I do not recall a single instance where I have had an issue with billing, coding, credentialing, and receivables. They have an expert team who are highly diligent and correspond swiftly with all my queries. I work with Nauman Jamil, Steve Smith, and other professionals in HMS. They educate and update my staff and me with all the billing and compliance, including MIPS. I have yet to come across another billing agency that can match the level of expertise and professionalism to HMS USA, LLC. Their service is truly unparalleled and impeccable.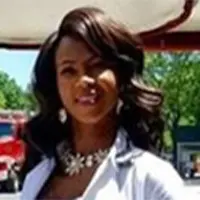 KEISHA KADESHA BRYANT, MD
Dr. Bryant Medical Practice PC
HMS USA LLC has been instrumental in helping me optimize coding for my practice, and in closing the care gaps for my patients. With regular reports and updates from HMS team, I am now able to better understand my practice financials and health, and concentrate more on providing quality care to my patients.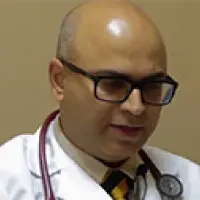 Dr. Arshad Anwar, MD
Advanced Medical Office, PC
I have been using HMS medical billing services for my practice office since 2011. They have exceeded my expectations in growing my practice's revenue, and I would not hesitate to refer them to any medical practitioner looking to improve their practice's reimbursement.
Looking for a Medical Billing Quote?