QUALITY FIRST
Rehab Medical Billing Services
Witness unstoppable revenue growth with HMS USA LLC profit-driven Rehab Medical Billing Services. Propel your practice to the top!
Talk To An Expert Now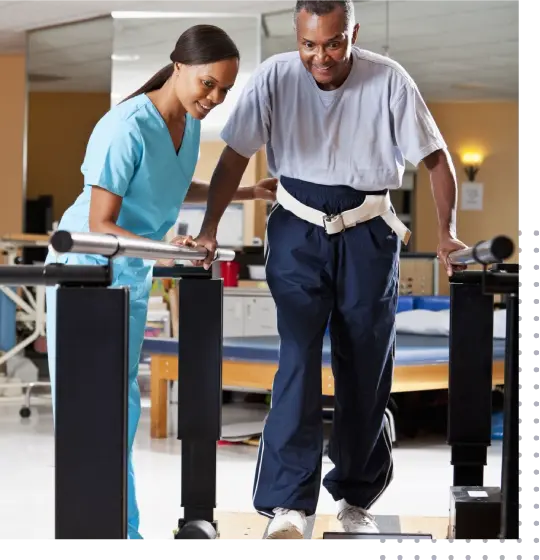 Next-Level Rehab Billing for Untapped Revenue Streams
Are you a therapist continuously bogged down by the intricate medical billing process? The ever-changing regulations of insurance are like a constant storm, making it nearly impossible to secure the rightful reimbursement you truly deserve.
You need a billing partner who understands the nuances of rehab billing and can ask the right question to insurance companies to get you paid maximum for the services you have provided because insurance companies always look for ways to deny and minimize reimbursement.
With HMS USA LLC, you don't have to worry about the tedious paperwork anymore. Our experienced billing professionals continue to stay on top of all medical regulations and provide best-in-class services for healthcare providers. We deliver accurate claims processing, streamline AR management, and comprehensive analytics to ensure that no eligible reimbursements are missed.
Call Us
HMS Innovative Rehab Medical Billing Services
Whether you are a physical therapist or managing a practice within any subspecialty of rehabilitation, we possess comprehensive services and revenue cycle management strategies to guarantee the successful reimbursement of your services.
Free Practice Diagnostic
We offer complimentary practice analysis, which identifies areas of improvement and optimization in your office's billing
process.
Accurate Rehabilitative Coding
Our team of certified coding experts is experienced in all aspects & knows exactly how to code each service for optimal reimbursement.
Efficient Claims Processing
Our state-of-the-art technology enables us to file and track your claims quickly and efficiently while adhering to HIPAA compliances
AR Follow-Up
We take care of your accounts receivable follow-up, help reduce delinquent claims, and guarantee timely
collection
Payment Posting & Collections
Our service includes gathering patient responsibility, posting payments, and collecting any remaining
balances
Integrated Technology
Our integrated technology can provide you with end-to-end solutions, including patient scheduling, prescription, E-Referral, and other clinical and financial services
Bespoke Therapy Billing Services for Better Practice Management
Rehabilitation specialists often find themselves overwhelmed when faced with a growing number of patients who require independent body functioning. The daily tasks quickly accumulate, leaving little room for organization and the timely management of billing for therapy services.
You are not able to spend enough time with each of your patients when you have to worry about paperwork, insurance follow ups and other administrative tasks. Your current billing process isn't helping either as the reimbursement rates are dwindling due to a lack of accuracy and efficiency.
This is where HMS excels, distinguishing itself by delivering exceptional expertise in rehabilitative services billing. With our team of highly skilled medical billing specialists, we possess an unparalleled understanding of rehab billing and coding guidelines. By utilizing the most effective rehabilitation CPT codes, we ensure optimal reimbursement by setting your practice apart from the competition.
Contact Us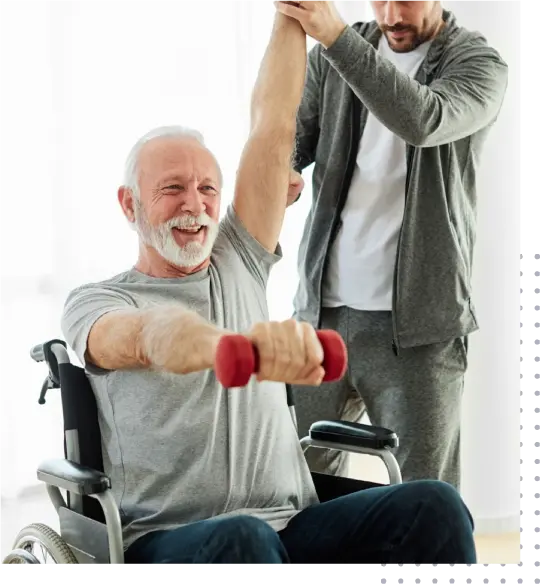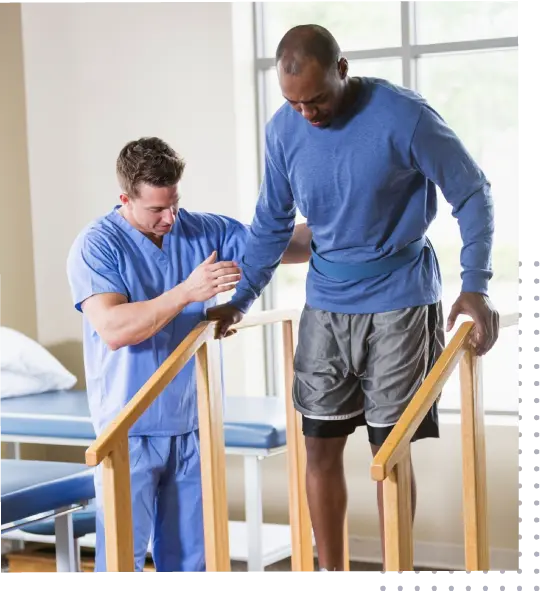 Why Choose HMS For Rehab Billing Services?
If you seek a billing company that masters all sub-specialties of rehab services, HMS is your ultimate choice, combining expertise and excellence to maximize your revenue potential. We utilize a tailor approach to your practice need and elevate your practice to a whole new level.
Our team of specialists goes the extra mile to ensure you receive the maximum reimbursement for the exceptional services you provide, eliminating any claim denials along the way In fact, our proven track record boasts an impressive 45% reduction in claim denials and a staggering 55% increase in overall revenue for our clients.
With our comprehensive expertise, cutting-edge technology, and unmatched dedication, we are here to propel your practice forward, while you provide exceptional care to your valued patients. Join our satisfied clientele who have experienced a huge improvement in reimbursement turnaround time and witness the transformative impact it can have on your practice's success
Explore More
What Clients Say About Us
Below, you will find feedback from some of our cherished clients. We are proud to have helped them reach their business goals, and we appreciate the kind words they have shared about our services.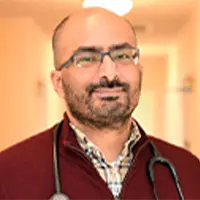 DR. ADEEL IQBAL,DO
North Ocean Medical Group, P.C
I have had the pleasure of working with HMS, USA LLC since 2016 as they are providing me services for both primary care/urgent care practice as well as multiple nursing homes located in NY, USA. Over the past few years, they have demonstrated strong organization, multitasking, and time management skills. Their role is to submit billing claims for all my locations, manage and report monthly income and assist with credentialing for insurance companies. They maintained accurate records for patients and effectively communicated with both patients and insurance companies to resolve outstanding matters. They are very professional in all aspects of their work.
`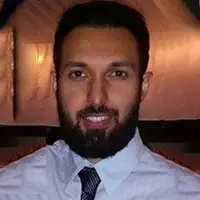 DR. MOHAMMAD ISLAM ,MD
North Orchard Medicine PC
I have been working with HMS USA, LLC for almost three years, and I do not recall a single instance where I have had an issue with billing, coding, credentialing, and receivables. They have an expert team who are highly diligent and correspond swiftly with all my queries. I work with Nauman Jamil, Steve Smith, and other professionals in HMS. They educate and update my staff and me with all the billing and compliance, including MIPS. I have yet to come across another billing agency that can match the level of expertise and professionalism to HMS USA, LLC. Their service is truly unparalleled and impeccable.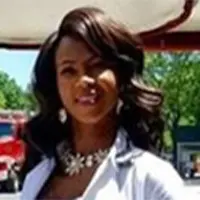 KEISHA KADESHA BRYANT, MD
Dr. Bryant Medical Practice PC
HMS USA LLC has been instrumental in helping me optimize coding for my practice, and in closing the care gaps for my patients. With regular reports and updates from HMS team, I am now able to better understand my practice financials and health, and concentrate more on providing quality care to my patients.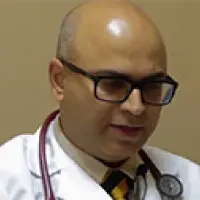 Dr. Arshad Anwar, MD
Advanced Medical Office, PC
I have been using HMS medical billing services for my practice office since 2011. They have exceeded my expectations in growing my practice's revenue, and I would not hesitate to refer them to any medical practitioner looking to improve their practice's reimbursement.
Looking for a Medical Billing Quote?