Our Team
Expert knowledge and proven strategies that boost your practice revenue and mitigate blockages.
HMS Medical Billing Team
With 15+ years in the healthcare industry, we have built trustworthy relationships with insurance companies and clients. We integrate our proficient strategies to help healthcare providers get paid for their healthcare services to continue providing quality care to their patients. Our professional medical billers and coders uplift your practice revenue and mitigate the bottlenecks.
We are known within networks, which allows us to communicate your needs and get results quicker than other medical billing companies. At Healthcare Management Services USA LLC., customer service means everything, and it comes with a Quality first approach.
Call Us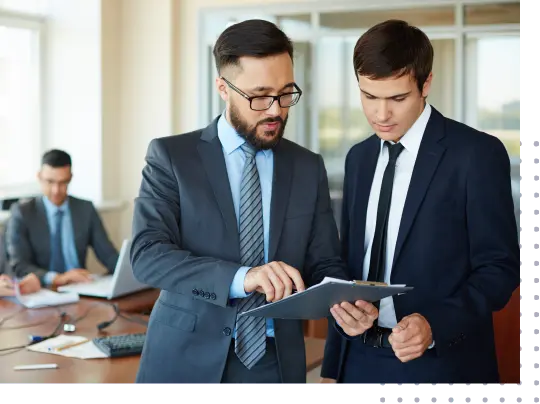 Our Healthcare Management Services Team
A team of dedicated professionals aims to add value to your practice by providing end-to-end medical practice billing services.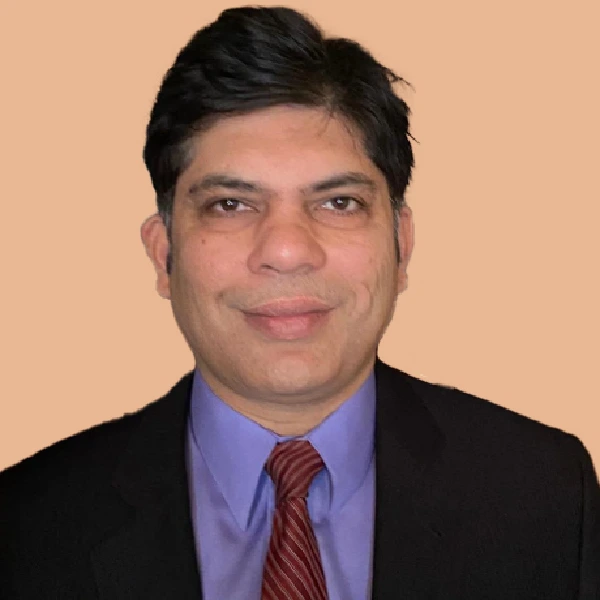 Haroon Khawaja
President HMS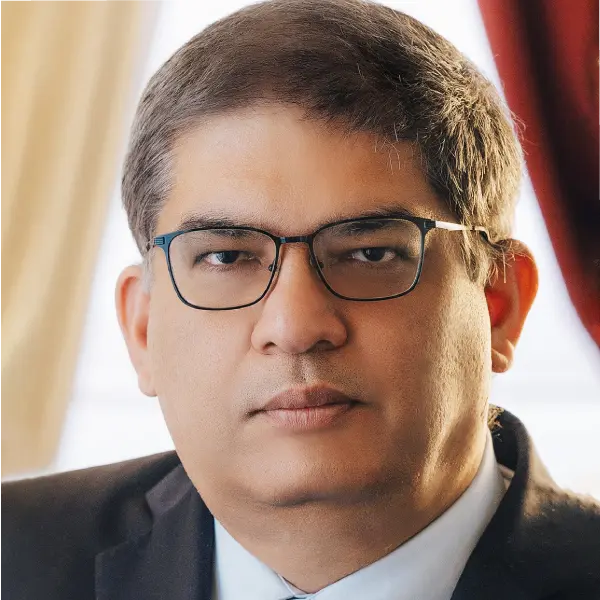 Nauman Jamil
Chief Executive Officer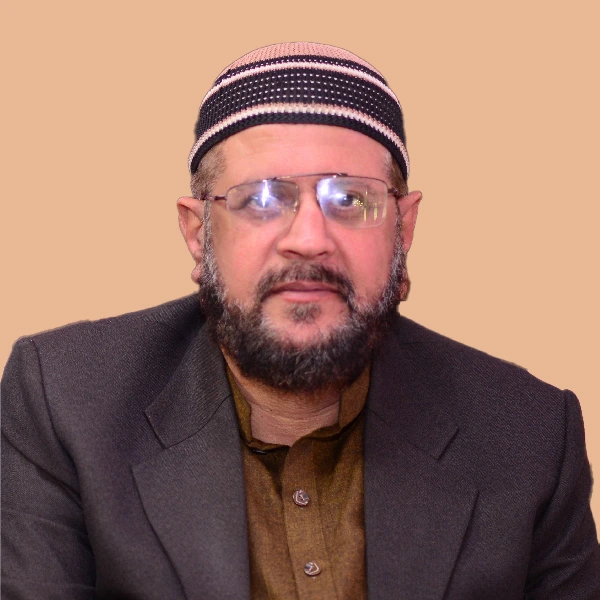 Adnan Tassaduq
Managing Director
Professional Medical Billing Team
Our medical billing team offers end-to-end services designed to help providers get the most out of their healthcare revenue.