QUALITY FIRST
Psychiatry Medical Billing Services
Transform your Psychiatry practice into a Revenue-Generating Machine with the advanced psychiatry medical billing services of HMS. Say goodbye to billing hassles and hello to unmatched Efficiency and Increased Profits.
Talk To An Expert Now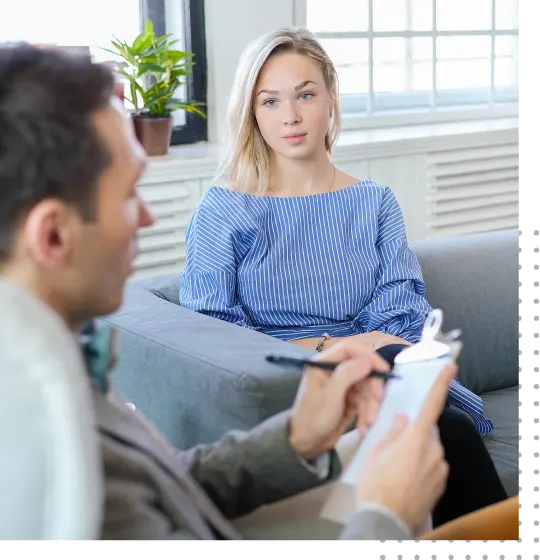 Simplify Your Psychiatric Billing Complexities
Psychiatry medical billing can be especially tricky due to the complexity of mental health treatment and the restrictions placed on reimbursements by different insurance companies. Mental health providers typically spend a great deal of time and effort trying to keep up with billing documentation, coding, claims processing, insurance billing and payment follow-up.
This tedious process can easily lead to billing errors that result in delayed payments or outright rejections. This affects the bottom line and leads to poor patient care due to the lack of resources.
HMS has the answer to billing challenges with our advanced billing services for mental health providers. Our billing team is knowledgeable and experienced in proper Insurance verification, billing procedures, coding, and claims submission that guarantee maximum results in minimum time. With us on your side, you can be sure that accurate billing processes are efficiently managed and payments are collected across the board.
Call Us
Settle Psychiatry Medical Billing Troubles with HMS Billing Services
Stop fighting the constant battle with medical billing and let HMS take care of it. Our team will work for hand in hand with yours to gain an in-depth insight into your clinical workflows and ensure optimized results. Our billing process:
Patient Benefits verification
We provide comprehensive patient benefits verification services, In-Network & Out-of-network, to guarantee that you get paid for the services you provide.
Specialty Specified Coding
Our team is well-versed in the complexities of psychiatric coding, which codes insurances cover and which they does not, and ensures accuracy with all claims.
Streamlined Claims Processing
Our streamlined insurance claims processing service, which will cover mental health services, eliminates errors, and provides quick reimbursements.
Efficient Payment Posting
We use a well-defined approach to keep track of payments and post them accurately to reduce any delays in payment, which ultimately maximize your profits.
Comprehensive A/R Management
Our thorough accounts receivable management ensures our account receivable are accurate and unpaid claims are resolved quickly.
Outstanding Balances
Our team ultilizes a well-defined process for outstanding balances, which help provider get the full amount from the patients for the services they have rendered.
Why Choose HMS for Psychiatry Medical Billing Services
Are you tired of facing AR denials and struggling with low collection rates in your psychiatry medical billing? Let HMS USA LLC help! Our expert psychiatry billing services guarantee a stress-free experience and increased revenue for your business.
Our experts deeply understand specialty-specific CPT and ICD-10 codes, and we know that using the correct codes is key to a successful psychiatry billing process. Trust us to navigate the complexities of psychiatry codes and ensure that every claim is filed with precision and care.
Our cost-effective medical billing services have made us the top choice for psychologists, psychiatrists, and psychotherapists. With our unbeatable pricing model and an unrivaled commitment to client satisfaction, we guarantee to help you achieve your financial goals and sustain your success for years to come. Don't settle for less and make a wise choice now!
Contact Us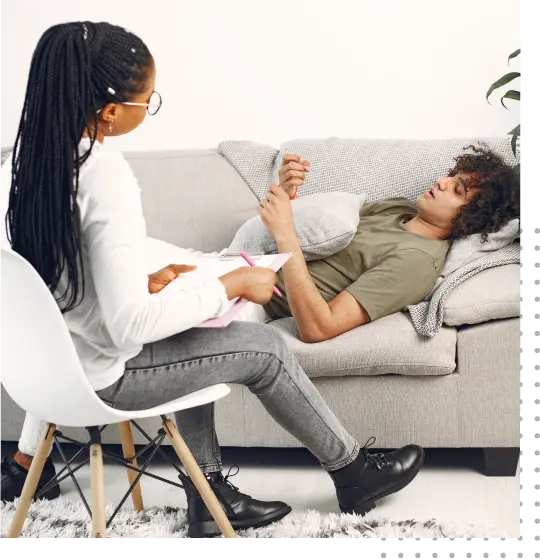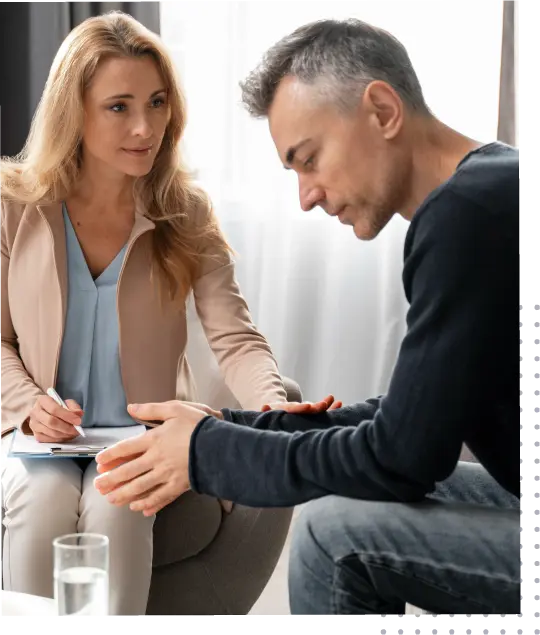 Smarter Billing Results with Professional psychiatric coding Services
As a psychiatrist, you're constantly battling to stay ahead of the ever-changing codes and regulations and are in a real struggle to master all the codes; with different services requiring different codes, it can be incredibly difficult to become proficient in all of them.
Lack of compliance with the evolving psychiatry billing codes can hurt your practice efficiency. Failing to do so can result in denied claims and prolonged wait times for reimbursements, hindering the growth and success of your practice.
Our AAPC-Certified medical coders have the knowledge and expertise to navigate the complex and ever-changing landscape of psychiatry billing codes and regulations. We are committed to ensuring accuracy at every step so your claims are submitted quickly and successfully. From E/M to Diagnostic Assessments, our team stays up-to-date with the latest psychiatry CPT codes and CMS guidelines to provide you with tailored and effective coding solutions.
Explore More
What Clients Say About Us
Below, you will find feedback from some of our cherished clients. We are proud to have helped them reach their business goals, and we appreciate the kind words they have shared about our services.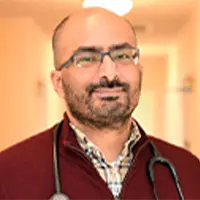 DR. ADEEL IQBAL,DO
North Ocean Medical Group, P.C
I have had the pleasure of working with HMS, USA LLC since 2016 as they are providing me services for both primary care/urgent care practice as well as multiple nursing homes located in NY, USA. Over the past few years, they have demonstrated strong organization, multitasking, and time management skills. Their role is to submit billing claims for all my locations, manage and report monthly income and assist with credentialing for insurance companies. They maintained accurate records for patients and effectively communicated with both patients and insurance companies to resolve outstanding matters. They are very professional in all aspects of their work.
`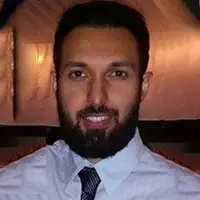 DR. MOHAMMAD ISLAM ,MD
North Orchard Medicine PC
I have been working with HMS USA, LLC for almost three years, and I do not recall a single instance where I have had an issue with billing, coding, credentialing, and receivables. They have an expert team who are highly diligent and correspond swiftly with all my queries. I work with Nauman Jamil, Steve Smith, and other professionals in HMS. They educate and update my staff and me with all the billing and compliance, including MIPS. I have yet to come across another billing agency that can match the level of expertise and professionalism to HMS USA, LLC. Their service is truly unparalleled and impeccable.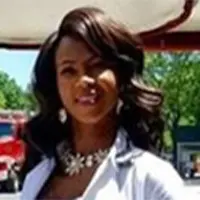 KEISHA KADESHA BRYANT, MD
Dr. Bryant Medical Practice PC
HMS USA LLC has been instrumental in helping me optimize coding for my practice, and in closing the care gaps for my patients. With regular reports and updates from HMS team, I am now able to better understand my practice financials and health, and concentrate more on providing quality care to my patients.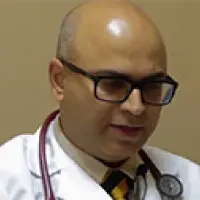 Dr. Arshad Anwar, MD
Advanced Medical Office, PC
I have been using HMS medical billing services for my practice office since 2011. They have exceeded my expectations in growing my practice's revenue, and I would not hesitate to refer them to any medical practitioner looking to improve their practice's reimbursement.
Looking for a Medical Billing Quote?