QUALITY FIRST
Urology Medical Billing
Are you tired of sneaking through the loopholes of Urology billing and coding? Worry no more, as our experienced team of billers and coders at HMS USA LLC, is here to make it easier for you!
Talk To An Expert Now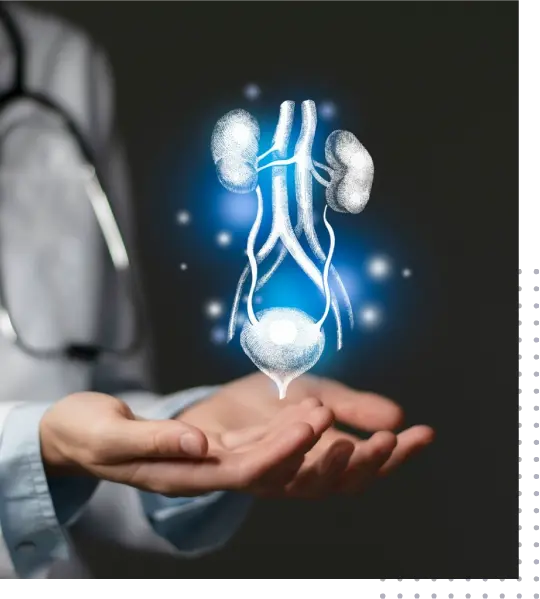 Get your medical reimbursements rolling with our Urology Billing Services
Dealing with the complexities of different urological health problems is hard enough, but understanding the nuances of Urology billing and coding and managing urology medical billing is another headache. As a provider, you may spend countless hours overcoming the hassles of urology billing.
Getting paid for your services can be a struggle without an experienced urology billing team who understands the specific terminology & codes used in this specialty. Not to mention, billing errors and inefficiencies can lead to delayed reimbursements and financial instability, causing unnecessary stress and uncertainty.
Don't get bogged down with hours of paperwork- let us handle the urology billing and coding for you! Our team of experts has years of experience navigating the complexities of insurance billing, coding, and documentation requirements, ensuring that you receive maximum reimbursements and minimal claim denials.
Call Us
HMS Revenue Cycle Management Services for Urology Practices
At HMS USA LLC, we don't believe in a one-size-fits-all approach to medical billing - especially regarding urology practices. That's why we've customized our revenue cycle management (RCM) services to fit the unique needs of your practice.
Initial Practice
Assessment
We'll review the performance of your practice and identify potential issues proactively which could affect its long-term success.
Insurance verification and authorization
Reduce claim denials and enjoy peace with HMS USA LLC's comprehensive insurance verification, authorization, and eligibility services.
Electronic claims submission & tracking
We provide a comprehensive electronic claims filing of all necessary medical documents in the appropriate formats to eliminate denials.
Claims follow-up & denials management
Our team makes sure that you get paid for the services that you render and keep track of claims to ensure timely payment.
Payment posting &
reconciliations
We will save you time and money by accurately posting payments, identifying discrepancies, and resolving errors promptly.
A/R analytics and report generation
Our analytics and reporting services provide you with actionable insights to help optimize your practice's performance.
Increase Claim Success Rate with Comprehensive Urology Coding Services
Navigating the coding maze of urology surgeries and organs can be a daunting task. With their complex nature and specificity, urology CPT codes can leave even the most seasoned providers feeling perplexed and frustrated. An inaccurate coding scheme can lead to claim denials, underpayments, and costly errors. This is when you are in need of a certified medical coding team at your side.
At HMS USA LLC, we have the expertise to code and document urology procedures according to national standards accurately. We guarantee maximum reimbursements while keeping you compliant with ever-changing industry regulations. Our urology coding services include:
ICD-10 Coding & Audits
Urodynamic Procedures Coding
Urology Surgery Coding
Laser Procedures Coding
Cystoscopy & Endourology Coding
Evaluation and Management Coding
We know that proper coding is the backbone of successful medical billing - especially in the complex world of urology. That's why our expert coders are proficient in utilizing the right ICD-10 codes for urology services, in line with LCD urology coding guidelines. Our CUC-certified coders go above and beyond to ensure that we're always following the latest CMS and AMA guidelines for CD-9/10, CPT, and HCPCS coding, all while maintaining strict HIPAA compliance.
Contact Us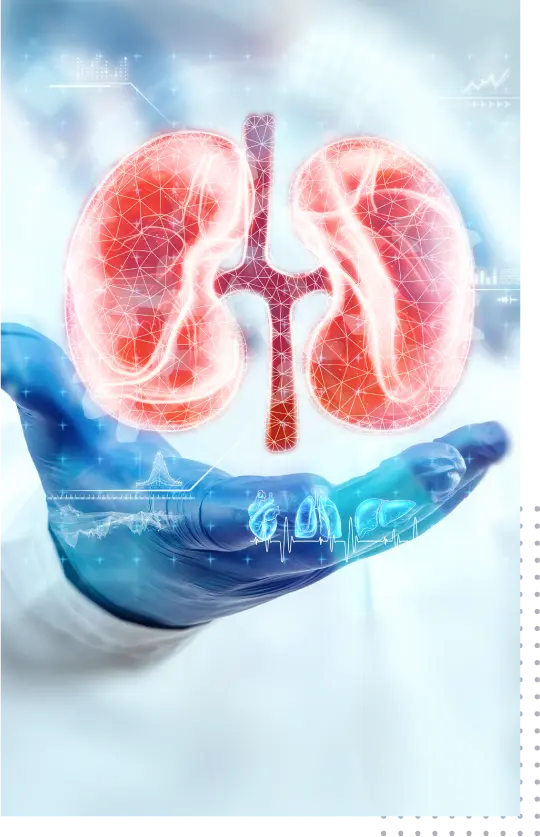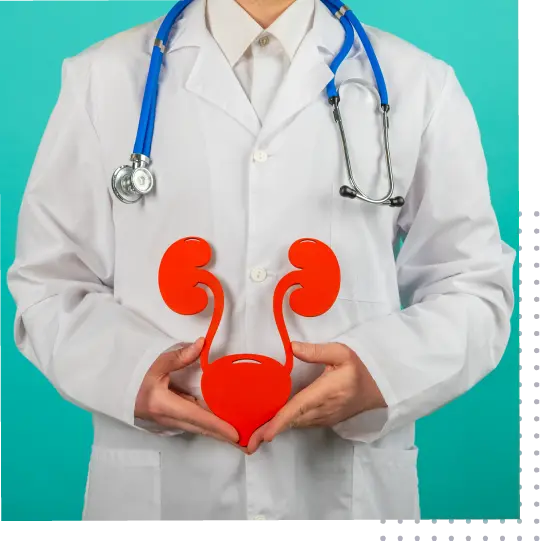 Why Choose HMS for Urology Medical Billing?
Having HMS USA LLC, a leader in medical billing services, on your side gives you the peace of mind that your billing is in the right hands. Our revenue cycle management services are customized to fit the unique needs of your practice.
We understand that dealing with medical billing can be overwhelming and stressful, and we're here to make the process as smooth and hassle-free as possible. Our team of experts is available to answer any questions you may have and provide personalized support every step of the way.
With customized revenue cycle management services, comprehensive urology coding services, and a commitment to excellence in customer service, we're dedicated to helping you achieve maximum reimbursements and financial stability. Contact us today to learn more about how we can help your urology practice thrive.
Explore More
What Clients Say About Us
Below, you will find feedback from some of our cherished clients. We are proud to have helped them reach their business goals, and we appreciate the kind words they have shared about our services.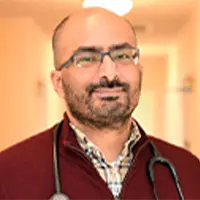 DR. ADEEL IQBAL,DO
North Ocean Medical Group, P.C
I have had the pleasure of working with HMS, USA LLC since 2016 as they are providing me services for both primary care/urgent care practice as well as multiple nursing homes located in NY, USA. Over the past few years, they have demonstrated strong organization, multitasking, and time management skills. Their role is to submit billing claims for all my locations, manage and report monthly income and assist with credentialing for insurance companies. They maintained accurate records for patients and effectively communicated with both patients and insurance companies to resolve outstanding matters. They are very professional in all aspects of their work.
`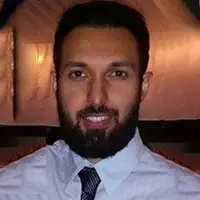 DR. MOHAMMAD ISLAM ,MD
North Orchard Medicine PC
I have been working with HMS USA, LLC for almost three years, and I do not recall a single instance where I have had an issue with billing, coding, credentialing, and receivables. They have an expert team who are highly diligent and correspond swiftly with all my queries. I work with Nauman Jamil, Steve Smith, and other professionals in HMS. They educate and update my staff and me with all the billing and compliance, including MIPS. I have yet to come across another billing agency that can match the level of expertise and professionalism to HMS USA, LLC. Their service is truly unparalleled and impeccable.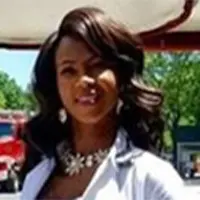 KEISHA KADESHA BRYANT, MD
Dr. Bryant Medical Practice PC
HMS USA LLC has been instrumental in helping me optimize coding for my practice, and in closing the care gaps for my patients. With regular reports and updates from HMS team, I am now able to better understand my practice financials and health, and concentrate more on providing quality care to my patients.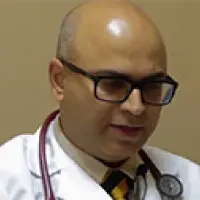 Dr. Arshad Anwar, MD
Advanced Medical Office, PC
I have been using HMS medical billing services for my practice office since 2011. They have exceeded my expectations in growing my practice's revenue, and I would not hesitate to refer them to any medical practitioner looking to improve their practice's reimbursement.
Looking for a Medical Billing Quote?