QUALITY FIRST
Medical Billing Services for Small Practices
Don't settle for less when you can earn more. Make a transformative change in your revenue game with HMS USA LLC's medical billing services for small practices that empower small practices like yours to gain higher reimbursement rates.
Talk To An Expert Now
Diagnostic & Treatment Center
Private Clinics & Group Practices
Urgent Care & Emergency Rooms
Other Healthcare Specialties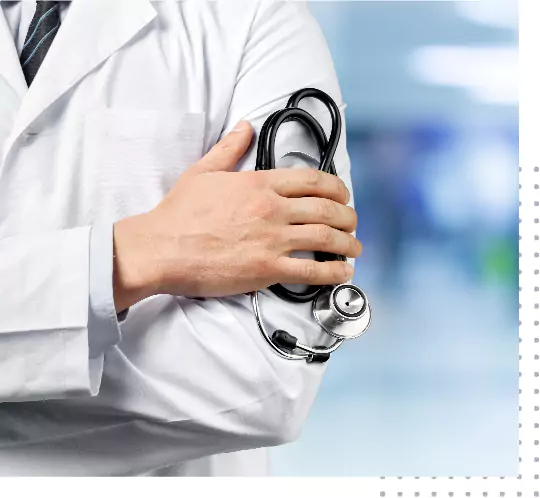 Affordable Medical Billing Services for Small Practices
We understand how essential it is to optimize your practice's revenue cycle management process. With our Cost- Effective Medical Billing Services for Small Practices, you can focus on patients' health as we take care of your administrative work.
As a leading medical billing provider, we calculate every aspect to streamline and maximize your medical practice reimbursement. We guarantee a billing process where inconsistent codes aren't multiplying or claims getting piled up with multiple denials. We increase practices' revenue with correct claims submission while minimizing the denials.
Being a cost-effective billing company, HMS has the expertise to perform institutional and professional billing services. With the Quality first approach, we have scored a 90% claim pass ratio that makes us the best choice for your medical billing services.
Call Us
HMS way of Transforming Medical Billing Services for Small Practices
HMS is the leading medical billing services company that delivers a reliable, swift, and reasonable pricing model to ensure that your practice gets the maximum reimbursement possible. We are a team of certified professional billers and coders covering every aspect of RCM billing services with utmost accuracy and efficiency.
Patient Preauthorization
With our RCM billing services, you will get prior authorization from the insurance to perform a procedure and get reimbursement accordingly.
Eligibility & Benefits Verification
Our medical billing experts perform patient eligibility & benefits verification to confirm insurance coverage for complete reimbursements.
Claim Submission
Enable a 99% claim success ratio with HMS clean claim submission process. Our coding and billing experts ensure your claims get paid accurately
Payment Posting
Our experts proactively perform insurance payment posting and patient payments in medical billing software to streamline the practice cash flow.
A/R Follow-Up & Denial Management
We continuously perform follow-ups for effective denial management to keep track of your A/R to improve the collections rate.
Medical Billing Audit
HMS medical billing audit helps you track and improve the claim processing and payment posting to maximize your practice revenue.
USA Most Trusted Provider of Medical Billing Services for Small Practices
HMS understands the challenges of running a small medical practice, and our expertise enables us to create a customized strategy for each client. We specialize in providing medical billing services for small practices.
Our various added services help practices with their additional needs. We process patient statements and perform A/R follow-ups on your practice's behalf. Our team creates custom reports, including an account overview, so there isn't any guesswork involved when trying to find answers.
We offer comprehensive medical billing services to take the hassle out of claim processing and collections. By outsourcing your medical billing needs to HMS, you can free up time and resources to focus on providing quality patient care.
Contact Us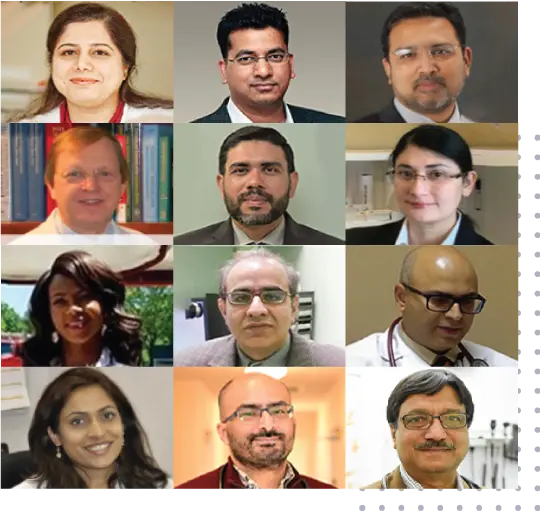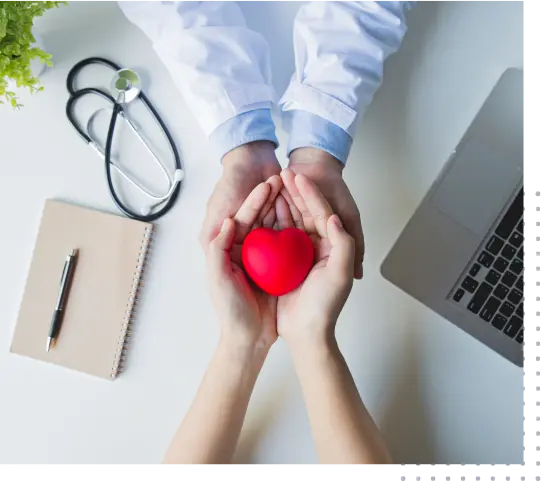 Why Choose HMS Medical Billing Services for Small Practices
HMS, USA LLC has more than a decade of expertise in providing medical billing services in New York. We aim to streamline and grow your practice's revenue. Our three-tier approach increases your income, reduces administrative costs, and improves practice administration.
Our team not only processes the claim and keeps accurate records, but they also support your staff members who are not versed in medical billing and coding. Our goal is to provide your practice with quality medical billing services at affordable prices, ensuring a client-first approach.
With our full-service approach, you'll never have to worry about being out of the loop. Our experts handle your practice's revenue cycle management, maintain complete transparency, and give insight into the best leverage opportunities to get you on the fast track.
Explore More
What Clients Say About Us
Below, you will find feedback from some of our cherished clients. We are proud to have helped them reach their business goals, and we appreciate the kind words they have shared about our services.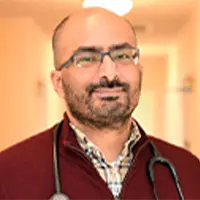 DR. ADEEL IQBAL,DO
North Ocean Medical Group, P.C
I have had the pleasure of working with HMS, USA LLC since 2016 as they are providing me services for both primary care/urgent care practice as well as multiple nursing homes located in NY, USA. Over the past few years, they have demonstrated strong organization, multitasking, and time management skills. Their role is to submit billing claims for all my locations, manage and report monthly income and assist with credentialing for insurance companies. They maintained accurate records for patients and effectively communicated with both patients and insurance companies to resolve outstanding matters. They are very professional in all aspects of their work.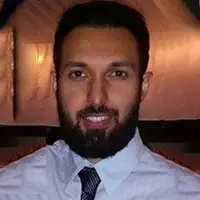 DR. MOHAMMAD ISLAM ,MD
North Orchard Medicine PC
I have been working with HMS USA, LLC for almost three years, and I do not recall a single instance where I have had an issue with billing, coding, credentialing, and receivables. They have an expert team who are highly diligent and correspond swiftly with all my queries. I work with Nauman Jamil, Steve Smith, and other professionals in HMS. They educate and update my staff and me with all the billing and compliance, including MIPS. I have yet to come across another billing agency that can match the level of expertise and professionalism to HMS USA, LLC. Their service is truly unparalleled and impeccable.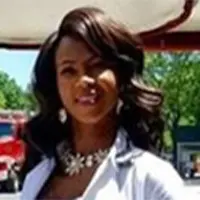 KEISHA KADESHA BRYANT, MD
Dr. Bryant Medical Practice PC
HMS USA LLC has been instrumental in helping me optimize coding for my practice, and in closing the care gaps for my patients. With regular reports and updates from HMS team, I am now able to better understand my practice financials and health, and concentrate more on providing quality care to my patients.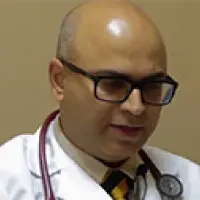 Dr. Arshad Anwar, MD
Advanced Medical Office, PC
I have been using HMS medical billing services for my practice office since 2011. They have exceeded my expectations in growing my practice's revenue, and I would not hesitate to refer them to any medical practitioner looking to improve their practice's reimbursement.
Looking for a Medical Billing Quote?