QUALITY FIRST
Allergy and Immunology Billing Services
Stop worrying about Allergy and Immunology billing. Enjoy error-free and real-time reimbursement for your Allergy and Immunology hospital or clinic with our top-notch Medical Billing Specialty.
Talk To An Expert Now
Allergy and Immunology Billing Services That Make a Difference
Do you struggle to juggle the time-consuming and complicated billing tasks associated with running an Allergy and Immunology practice? Narrow profit margins and reduced staff can make this daunting challenge even harder.
Manually tracking down payments, researching insurance plans, and coding bills accurately can be difficult and tedious. Reimbursement is often delayed due to incorrect codes and paperwork, leaving you short-changed.
Allergy and Immunology billing services from HMS USA LLC can help make your Allergy and Immunology practice run smoother and more efficiently. We will quickly pinpoint coding discrepancies, identify and correct errors, ensure all claims are submitted correctly, and track payments accurately.
Call Us
From Claims Submission to Payment Posting: HMS Way of Doing Medical Billing
Our innovative approach includes, spanning from swift claims submission to seamless payment posting, and elevate your immunology and allergy practice to new heights of success. Our Sequential medical billing process includes:
Insurance Validation & Benefits
Check
We validate patient's insurance policies & check out-of-pocket costs, coverage limits, copays/deductibles, precertification requirements and referral authorization needs.
Multifaceted Allergy Immunology Coding
Our coding team has expertise in utilizing up-to-date and accurate codes for allergy & immunology services such as skin tests, anti-allergic treatments, inhalant testing, etc.
Paperless Claims
Submission
We save you paperwork, effort and time by submitting paperless claims to insurance companies by converting it to electronic claim mechanisms using accurate ICD-10 codes.
Account Receivable
Management
Our team applies the latest AR management strategies and technologies to ensure timely follow-ups, claim resubmissions, denials management and reconciliation of outstanding.
Physician & Practice
Credentialing
Our experienced credentialing experts ensure that physicians and practices are properly enrolled in Medicare, Medicaid and other insurance networks for smooth payment collection.
HIPAA-Compliant Technology & Software
Our sophisticated technology and software are HIPAA-compliant and streamline the process to ensure that you receive maximum reimbursement with fewer denials.
Experience 90% Reduction in Claim Denials with Outsource Billing Services
Insurance companies have complex guidelines that are often difficult to navigate, leading to frustration and lost revenue for your practice. Using proper coding scheme for allergy testing and tracking them makes it more and more complex.
Not having the proper understanding about coverage criteria for allergy and immunology test and with zero understanding about the billing correct units for these services can increase the denial ratio. when claim denials pile up, it can affect your practice's bottom line.
We'll help you navigate the intricacies of insurance coverage and coding schemes, ensuring that your claims are submitted accurately and promptly - and that your practice stays profitable and successful. Let us handle the details, while you focus on delivering the best possible care to your patients.
Contact Us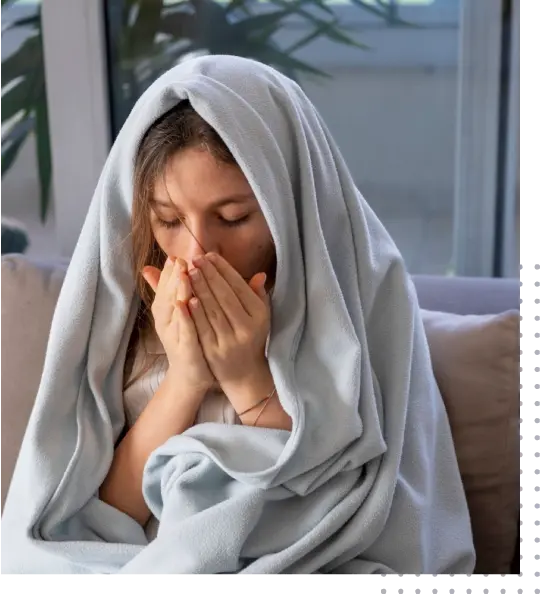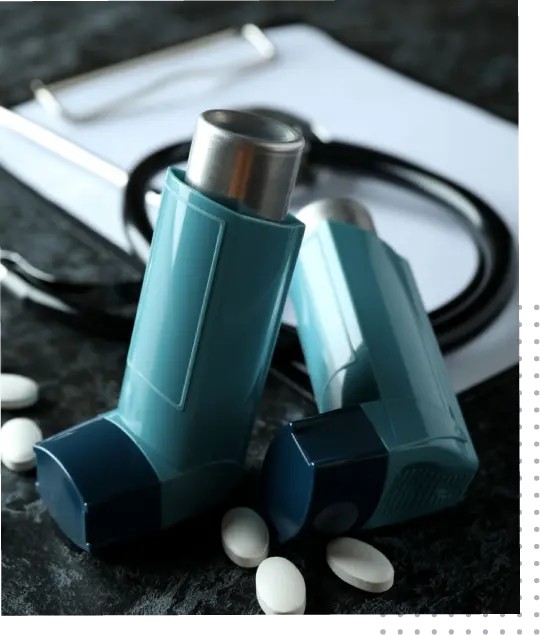 Why Choose HMS for Immunology & Allergy Billing Services
At HMS, we understand the unique challenges that come with billing for immunology and allergy services, especially when it comes to serum caps and difference between build-up and maintenance dosages. We cover broad range of spectrum for Immunology Services:
Immunotherapy
Diagnostic Immunology
Evolutionary Immunology
Reproductive Immunology & More
We use our expertise to ensure that your claims are submitted accurately and promptly resulting in faster reimbursement and increased revenue for your practice. We also ensure cost reduction while increasing operational and clinical efficiency.
But don't just take our word for it - our results speak for themselves. Our clients have seen a 90% reduction in claim denials, and our state-of-the-art technology and software ensure HIPAA compliance and streamline the billing process for maximum efficiency.
Explore More
What Clients Say About Us
Below, you will find feedback from some of our cherished clients. We are proud to have helped them reach their business goals, and we appreciate the kind words they have shared about our services.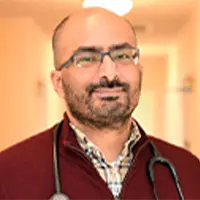 DR. ADEEL IQBAL,DO
North Ocean Medical Group, P.C
I have had the pleasure of working with HMS, USA LLC since 2016 as they are providing me services for both primary care/urgent care practice as well as multiple nursing homes located in NY, USA. Over the past few years, they have demonstrated strong organization, multitasking, and time management skills. Their role is to submit billing claims for all my locations, manage and report monthly income and assist with credentialing for insurance companies. They maintained accurate records for patients and effectively communicated with both patients and insurance companies to resolve outstanding matters. They are very professional in all aspects of their work.
`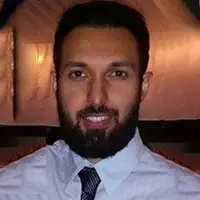 DR. MOHAMMAD ISLAM ,MD
North Orchard Medicine PC
I have been working with HMS USA, LLC for almost three years, and I do not recall a single instance where I have had an issue with billing, coding, credentialing, and receivables. They have an expert team who are highly diligent and correspond swiftly with all my queries. I work with Nauman Jamil, Steve Smith, and other professionals in HMS. They educate and update my staff and me with all the billing and compliance, including MIPS. I have yet to come across another billing agency that can match the level of expertise and professionalism to HMS USA, LLC. Their service is truly unparalleled and impeccable.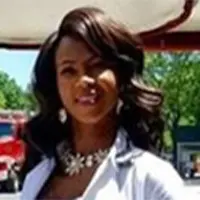 KEISHA KADESHA BRYANT, MD
Dr. Bryant Medical Practice PC
HMS USA LLC has been instrumental in helping me optimize coding for my practice, and in closing the care gaps for my patients. With regular reports and updates from HMS team, I am now able to better understand my practice financials and health, and concentrate more on providing quality care to my patients.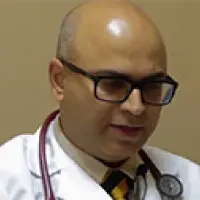 Dr. Arshad Anwar, MD
Advanced Medical Office, PC
I have been using HMS medical billing services for my practice office since 2011. They have exceeded my expectations in growing my practice's revenue, and I would not hesitate to refer them to any medical practitioner looking to improve their practice's reimbursement.
Looking for a Medical Billing Quote?