QUALITY FIRST
ASC Billing Services
The last thing you want to worry about is billing and coding correctly, but it could cost you if you don't. Our ASC Billing Services not only get it right the first time, but our team will work tirelessly to ensure you get every dollar you deserve.
Talk To An Expert Now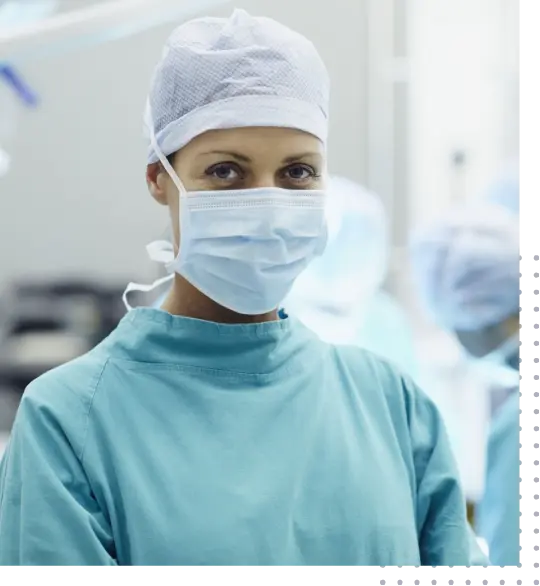 Ambulatory Surgery Billing and RCM Services
Tired of billing and compliance issues? Looking for a company that will increase your ASC's profitability? It can be frustrating and time-consuming to keep up with the medical billing and coding for an Ambulatory Surgery Center (ASC).
HMS has what it takes to streamline your ASC's billing process and increase profitability. We provide comprehensive, customizable Ambulatory Surgery Center Billing services, and our team of certified medical billing experts offers you complete, customizable ASC billing services. We understand the complexities of billing and coding for an ASC and can help streamline your process to increase profitability.
HMS also offers real-time reporting and analytics to keep track of your ASC's billing performance and make necessary adjustments. This allows you to focus on providing quality care services while we take care of the billing and compliance issues. Refrain from letting billing and coding issues take away from the quality of patient care you provide.
Call Us
Best Medical Billing Services for Your ASC
Optimize Your Revenue Cycle with Best Medical Billing Services for Your ASC. Even the most experienced doctors can struggle to keep up with the ever-changing medical billing landscape, and working with HMS can make all the difference in your ASC's financial health.
Eligibility and Benefits Verification
HMS verifies patient eligibility and benefits before the appointment so you can avoid collection issues down the line.
Charge Capture
Sophisticated software that accurately captures patient data and the associated charges, ensuring no revenue leakage.
Coding and Billing Services
A team of experienced coders and billers that maximizes your reimbursements with accurate code assignments and timely submission.
Accounts Receivable Management
We monitor all accounts for discrepancies that may cause delays in reimbursement and ensure that all claims are paid promptly.
Payment Posting
Fast, secure, leading-edge payment posting services designed to ensure accurate payments for the services rendered.
Reporting and Analytics
A proprietary reporting and analytics system that provides detailed insights into the financial performance of your ASC.
Seamless Ambulatory Surgery Center Billing – No Hassles!
ASCs are a growing healthcare industry segment, but the billing process can be confusing and time-consuming. ASCs are a crucial part of the healthcare industry, and ensuring their billing process is as smooth and efficient as possible is essential. Partner with a billing service that has experience in the industry and knows how to navigate the complex billing process
Our experts are experienced in the nuances of billing for ASCs, and we have the technology to handle all of your billing needs seamlessly. With our services, you can be sure that every claim is filed correctly and on time – which means more revenue for your practice! We give you visibility into the entire process so you know exactly what's going on, and we provide real-time updates, so you're always in the know.
Our end-to-end solutions ensure you get paid faster and reduce your time on billing tasks. Say goodbye to complex billing processes with our simple, intuitive solutions. From claims processing to payment collection and reconciliation, our team has the experience and technology to simplify your billing processes. Let us help you streamline your ASC billing process!
Contact Us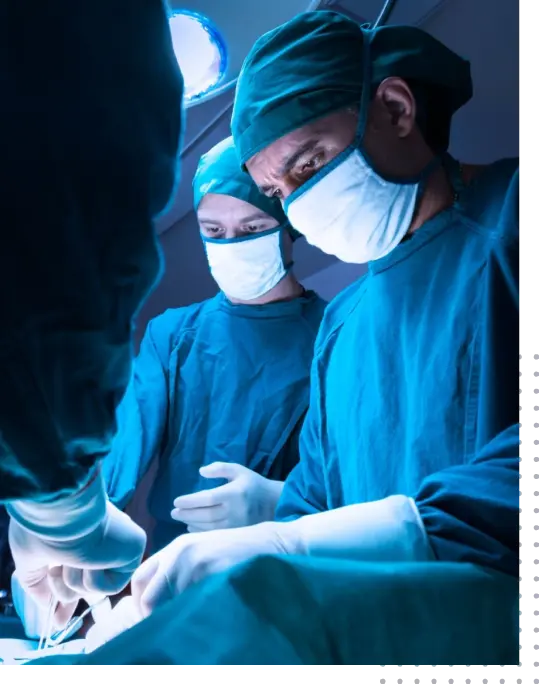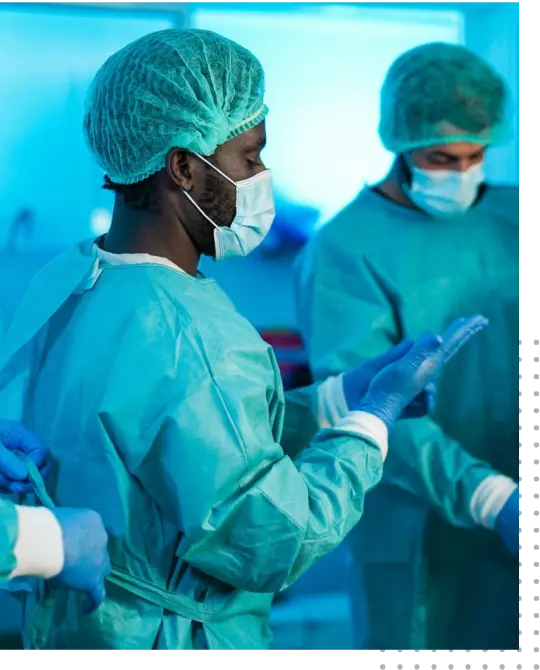 Why Choose HMS for Your ASC Billing and Coding
How do you know which option is the best for your business? All possibilities seem pretty good on paper, but how do you know which will work best for you? HMS has the answers to all of your questions. We're ASC billing and coding experts and have the experience and knowledge to help your business succeed.
We provide advanced technology tools, experienced staff, and resources to help streamline your operations and maximize reimbursement. From customized workflows and compliant coding to real-time analytics, HMS provides the most comprehensive medical billing services for ASCs. We have what it takes to drive you to success with fast turnaround time and accurate reimbursement.
If you are looking for a real-time solution to improve your accounts receivable cycle, Look no further than HMS. Our automated workflows and reporting will help you stay on top of your KPIs, so you can improve your operations and make more informed decisions. And our comprehensive data analytics will help you identify and proactively address areas for improvement in payment management. This will improve your cash flow and overall financial performance.
Explore More
What Clients Say About Us
Below, you will find feedback from some of our cherished clients. We are proud to have helped them reach their business goals, and we appreciate the kind words they have shared about our services.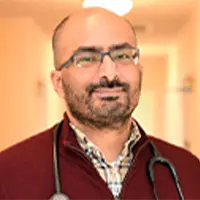 DR. ADEEL IQBAL,DO
North Ocean Medical Group, P.C
I have had the pleasure of working with HMS, USA LLC since 2016 as they are providing me services for both primary care/urgent care practice as well as multiple nursing homes located in NY, USA. Over the past few years, they have demonstrated strong organization, multitasking, and time management skills. Their role is to submit billing claims for all my locations, manage and report monthly income and assist with credentialing for insurance companies. They maintained accurate records for patients and effectively communicated with both patients and insurance companies to resolve outstanding matters. They are very professional in all aspects of their work.
`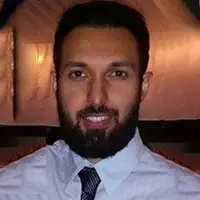 DR. MOHAMMAD ISLAM ,MD
North Orchard Medicine PC
I have been working with HMS USA, LLC for almost three years, and I do not recall a single instance where I have had an issue with billing, coding, credentialing, and receivables. They have an expert team who are highly diligent and correspond swiftly with all my queries. I work with Nauman Jamil, Steve Smith, and other professionals in HMS. They educate and update my staff and me with all the billing and compliance, including MIPS. I have yet to come across another billing agency that can match the level of expertise and professionalism to HMS USA, LLC. Their service is truly unparalleled and impeccable.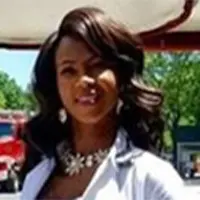 KEISHA KADESHA BRYANT, MD
Dr. Bryant Medical Practice PC
HMS USA LLC has been instrumental in helping me optimize coding for my practice, and in closing the care gaps for my patients. With regular reports and updates from HMS team, I am now able to better understand my practice financials and health, and concentrate more on providing quality care to my patients.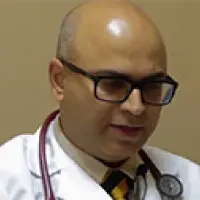 Dr. Arshad Anwar, MD
Advanced Medical Office, PC
I have been using HMS medical billing services for my practice office since 2011. They have exceeded my expectations in growing my practice's revenue, and I would not hesitate to refer them to any medical practitioner looking to improve their practice's reimbursement.
Looking for a Medical Billing Quote?