QUALITY FIRST
Dermatology Medical Billing
Say goodbye to dermatology billing headaches and increase practice profits with HMS! Let our dermatology medical billing services help you efficiently maximize your practice's financial potential.
Talk To An Expert Now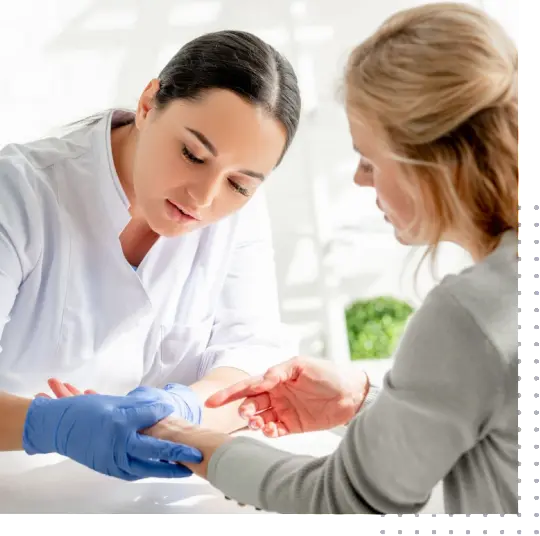 Billing for Dermatology: Unlocking Profits in your Practice
Tired of billing hiccups and billing-related issues in your dermatology practice? Having trouble keeping up with billing and coding changes related to healthcare reform? It takes time, money, and resources to remain ahead of billing requirements.
By partnering with HMS as your billing partner for Dermatology billing, you can free up your team's valuable resources and time spent on billing. Our expertise in billing for Dermatology practices allows us to offer billing solutions tailored to your practice's unique billing needs.
With HMS, you get billing services in three key areas: billing, coding, and reimbursement. We offer end-to-end billing services to maximize your practice's reimbursements and reduce billing errors. In addition to our billing services, we provide billing-related consulting and advice to help you maximize reimbursements and stay on top of billing requirements.
Call Us
Get an Edge over Your Competition with Dermatology Billing
Leverage dermatology billing expertise to gain an edge over your competition with HMS. Our dermatology billing services maximize your collections, speed up payments, and improve cash flow. Here are the services we provide for dermatology billing:
Timely filing of claims
We file dermatology claims promptly to reduce the chances of them being denied. We aim to increase your collections and decrease denials.
Monitor adherence to coding guidelines
We follow dermatology coding guidelines and closely monitor the codes used to ensure accuracy and maximum reimbursements.
Verification of patient eligibility
We verify patients' eligibility before they receive treatment. This ensures the dermatologist is not liable for unpaid services due to patient ineligibility.
Monitor claim denials and appeals
Our dermatology billing experts closely monitor claims denials and take the necessary steps to appeal for reimbursement.
Ensure accuracy of coding and billing
We audit dermatology claims for accuracy, identify errors and omissions and fix them to ensure collections are maximized.
Analyze dermatology practice performance
Our dermatology billing experts analyze the dermatologist's practice performance to identify areas of improvement and recommend actionable steps.
Assist with compliance regulations
We provide dermatology billing solutions that ensure the dermatologist's practice complies with all federal and state regulations.
Unlock the power of billing dermatology with HMS
Your billing systems may be outdated, unable to keep up with the changes in billing regulations and codes, or too costly for your practice. It is hectic to keep up with billing compliance, regulations, and industry standards.
With HMS dermatology medical billing services, you can unlock the power of billing dermatology without breaking the bank. Our comprehensive system offers a wide range of features and benefits tailored to your needs. Maximize Your Dermatology Practice Profitability with billing expertise from HMS.
Whether billing for services rendered electronically or with insurance companies and third-party payers, HMS is here to help. Our highly trained billing team will manage billing for your practice. We offer comprehensive billing services to ensure billing accuracy and timeliness while regularly providing you with quality financial reports.
Contact Us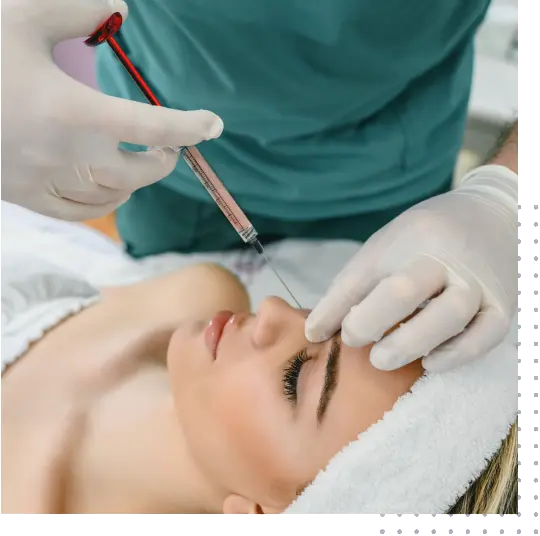 HMS Dermatology Medical Billing: Achieve Financial Stability
Do you struggle with dermatology coding, claim denials, and reimbursement? Are you tired of dealing with inaccurate reimbursements and delayed payments? It's like running your practice on a treadmill that never stops!
HMS is here to help you stay ahead of the game. We provide complete dermatology practice management services to help you maximize your collections. We offer the latest coding solutions, customized reports, and up-to-date CPT codes to ensure you receive full reimbursement for all dermatological procedures.
Our team of experts has years of experience in dermatology billing and offers a range of services tailored for dermatologists, such as claim submission, coding assistance, accounts receivable management, and more! With our cutting-edge technology and innovative strategies, we are here to help you achieve financial stability.
Explore More
What Clients Say About Us
Below, you will find feedback from some of our cherished clients. We are proud to have helped them reach their business goals, and we appreciate the kind words they have shared about our services.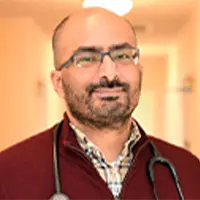 DR. ADEEL IQBAL,DO
North Ocean Medical Group, P.C
I have had the pleasure of working with HMS, USA LLC since 2016 as they are providing me services for both primary care/urgent care practice as well as multiple nursing homes located in NY, USA. Over the past few years, they have demonstrated strong organization, multitasking, and time management skills. Their role is to submit billing claims for all my locations, manage and report monthly income and assist with credentialing for insurance companies. They maintained accurate records for patients and effectively communicated with both patients and insurance companies to resolve outstanding matters. They are very professional in all aspects of their work.
`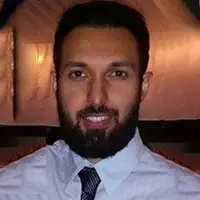 DR. MOHAMMAD ISLAM ,MD
North Orchard Medicine PC
I have been working with HMS USA, LLC for almost three years, and I do not recall a single instance where I have had an issue with billing, coding, credentialing, and receivables. They have an expert team who are highly diligent and correspond swiftly with all my queries. I work with Nauman Jamil, Steve Smith, and other professionals in HMS. They educate and update my staff and me with all the billing and compliance, including MIPS. I have yet to come across another billing agency that can match the level of expertise and professionalism to HMS USA, LLC. Their service is truly unparalleled and impeccable.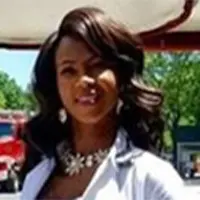 KEISHA KADESHA BRYANT, MD
Dr. Bryant Medical Practice PC
HMS USA LLC has been instrumental in helping me optimize coding for my practice, and in closing the care gaps for my patients. With regular reports and updates from HMS team, I am now able to better understand my practice financials and health, and concentrate more on providing quality care to my patients.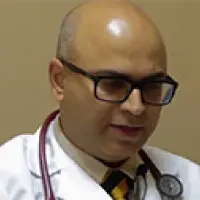 Dr. Arshad Anwar, MD
Advanced Medical Office, PC
I have been using HMS medical billing services for my practice office since 2011. They have exceeded my expectations in growing my practice's revenue, and I would not hesitate to refer them to any medical practitioner looking to improve their practice's reimbursement.
Looking for a Medical Billing Quote?