QUALITY FIRST
Family Practice Medical Billing
Get ready to say goodbye to unpaid claims and frustrating billing errors. Let HMS USA LLC lighten your load with efficient and cost-effective family practice billing services.
Talk To An Expert Now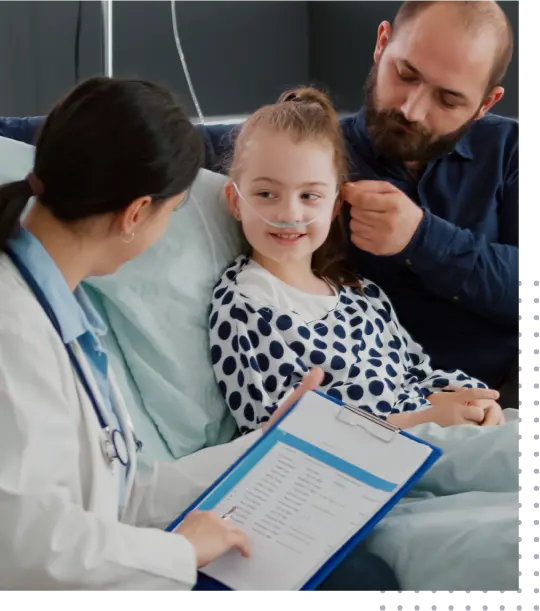 Affordable Family Practice Billing Services to Fit Your Practice's Needs
Family practice is a complex and dynamic field - and that's especially true when it comes to billing. Dealing with patients of different ages, from infants to seniors, makes family practice a more complicated billing venture than other specialties. With more than one field of medicine involved, you can easily get lost in the maze of insurance rules and regulations.
Traditional billing methods simply won't cut it they are time-consuming, labor-intensive, and expensive. With the volume of patient records to process, medical practices cannot afford to make expensive mistakes that could cost them thousands in lost revenue having a bad impact on practice health and ultimately put patient satisfaction to risk.
Billing experts at HMS USA LLC, understand that the financial strength of your practice is highly dependent on timely billing. We provide cost-effective family practice medical billing services that simplify and streamline the process for you. Leveraging decades of industry experience, we have developed unique solutions to ensure that your claims are accurate and submitted in a timely manner
Call Us
Putting Your Practice's Financial Health First: Our Comprehensive Billing Process
HMS comprehensive billing process encompasses both administrative and operational services. Our team of certified professionals will work together to ensure accurate, timely, and complete submission of claims for family practice billing:
Pre-billing assessment
Assesses the current billing systems in place, reviews existing processes and identifies areas where improvement is necessary.
Patient eligibility verification
We verify the accuracy of patient's insurance information, ensuring that all claims are submitted with accurate and up-to-date data.
Charge capture
Our experts ensure that all diagnosis & cpt codes and other required information is accurately captured for each service provided.
Clean claim filing
Our Team of experts submit all claims electronically to guarantee the fastest possible turnaround time.
Denial & Rejection management
Our team will review and analyze all denials and rejections to ensure that each claim is processed accurately.
Accounts receivable follow-up
We monitor accounts receivable status regularly and take prompt action to resolve any issues that arise.
Skyrocket Your Practice's Profitability with Cutting-Edge Family Practice Coding
Do you struggle to keep up with the changing coding conventions in family practice billing? It can be nearly impossible to stay up-to-date with the extensive knowledge of diagnosis and family practice billing codes required to manage your practice's finances effectively.
Missing even a single code or making an error in coding can result in lost revenue and negatively impact the financial health of your practice. It's a frustrating and challenging situation that can leave you feeling helpless and stressed.
Our family practice medical billing & coding services cover the various subspecialties of family practice including:
Adolescent medicine
Geriatric medicine
Hospice and palliative medicine
Pain medicine
Sleep medicine
That's why our AAPC-certified medical coders are experts in assigning accurate codes for each and every procedure. We ensure that every code is submitted in accordance with the requirements of different insurance payers. With our comprehensive approach to medical coding, you can rest assured that your practice is maximizing its revenue potential.
Contact Us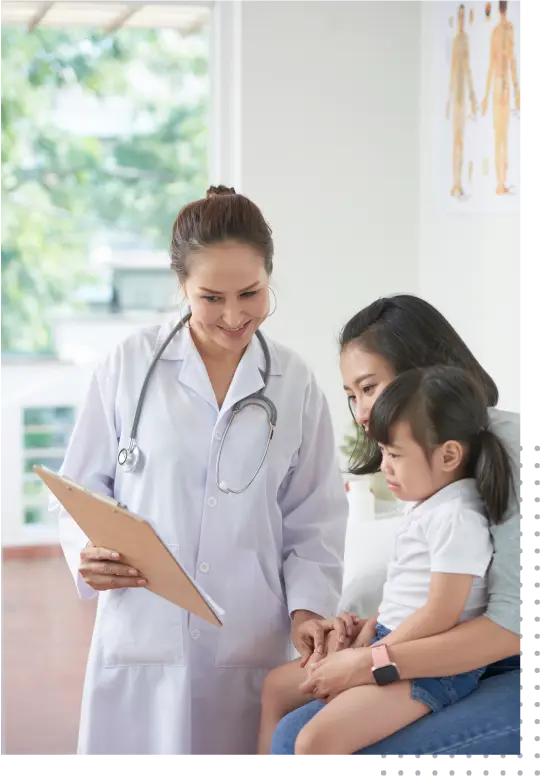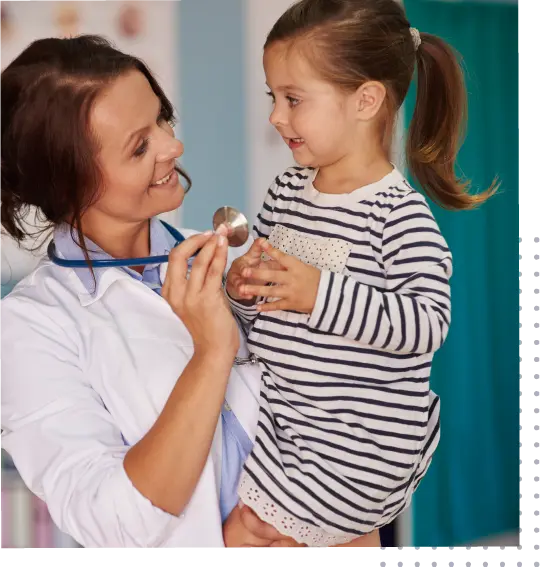 Why Choose HMS for Family Practice Medical Billing Services
Achieving a competitive edge and overcoming the complexities of medical billing is an insurmountable challenge. However, with the help of our team of skilled medical billing professionals at HMS, you can be confident that your family practice center is in capable hands.
We offer a complete range of comprehensive medical billing services tailored specifically to meet family practice guidelines, focusing on optimizing your reimbursements. Our commitment to fast, accurate, and timely claims submission, coupled with our denial management services, ensures that all major insurance carriers are processed efficiently.
At HMS, we take pride in leveraging specific family practice billing codes you may not be billing for, by identifying these overlooked codes, we can help you increase your reimbursements. Our team is dedicated to ensuring that your practice can maximize its financial performance by taking the weight of medical billing off your shoulders.
Explore More
What Clients Say About Us
Below, you will find feedback from some of our cherished clients. We are proud to have helped them reach their business goals, and we appreciate the kind words they have shared about our services.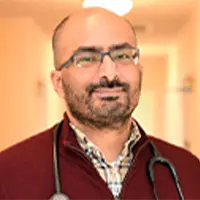 DR. ADEEL IQBAL,DO
North Ocean Medical Group, P.C
I have had the pleasure of working with HMS, USA LLC since 2016 as they are providing me services for both primary care/urgent care practice as well as multiple nursing homes located in NY, USA. Over the past few years, they have demonstrated strong organization, multitasking, and time management skills. Their role is to submit billing claims for all my locations, manage and report monthly income and assist with credentialing for insurance companies. They maintained accurate records for patients and effectively communicated with both patients and insurance companies to resolve outstanding matters. They are very professional in all aspects of their work.
`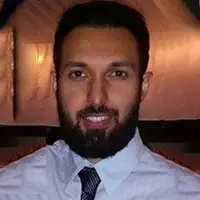 DR. MOHAMMAD ISLAM ,MD
North Orchard Medicine PC
I have been working with HMS USA, LLC for almost three years, and I do not recall a single instance where I have had an issue with billing, coding, credentialing, and receivables. They have an expert team who are highly diligent and correspond swiftly with all my queries. I work with Nauman Jamil, Steve Smith, and other professionals in HMS. They educate and update my staff and me with all the billing and compliance, including MIPS. I have yet to come across another billing agency that can match the level of expertise and professionalism to HMS USA, LLC. Their service is truly unparalleled and impeccable.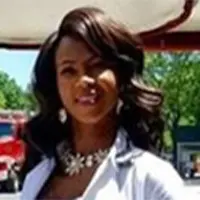 KEISHA KADESHA BRYANT, MD
Dr. Bryant Medical Practice PC
HMS USA LLC has been instrumental in helping me optimize coding for my practice, and in closing the care gaps for my patients. With regular reports and updates from HMS team, I am now able to better understand my practice financials and health, and concentrate more on providing quality care to my patients.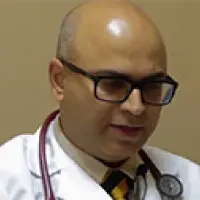 Dr. Arshad Anwar, MD
Advanced Medical Office, PC
I have been using HMS medical billing services for my practice office since 2011. They have exceeded my expectations in growing my practice's revenue, and I would not hesitate to refer them to any medical practitioner looking to improve their practice's reimbursement.
Looking for a Medical Billing Quote?