QUALITY FIRST
Gastroenterology Billing Services
Optimize Your Revenue Stream with Top-Tier Gastroenterology Billing Services. Trust the Specialists in Gastroenterology Billing and See Your Practice Thrive!
Talk To An Expert Now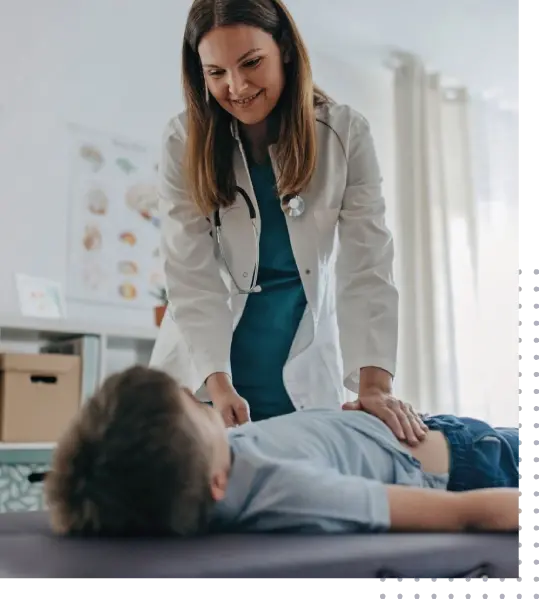 Revolutionize Your Practice: Gastroenterology Medical Billing Done Right
Gastroenterology practitioners have to deal with the increased complexities of billing as well as the ever-changing landscape of regulatory requirements. Billing for every GI procedure requires keen attention to detail, which may burden you.
On top of managing day-to-day operations, medical professionals are forced to master an intricate web of insurance protocols and regulations, leaving little time for patient care. Without professional help, your practice is at risk of losing out on lost revenue or facing down audits or fines.
That's why HMS USA LLC offers specialized gastroenterology billing services to ensure you get the reimbursement you deserve. We provide a wide range of GI medical billing and coding services to help ensure your practice stays up-to-date and compliant. From claims processing to accounts receivable management, HMS USA LLC helps you collect the revenue that gives your practice a competitive edge in the industry.
Call Us
Gastroenterology Billing Practice Process that Works for You
Our Gastroenterology billing services are designed to maximize the potential of your GI practice. We specialize in Gastroenterology Billing, providing comprehensive and accurate codes for all Gastroenterology procedures. Our billing Process :
Insurance Enrollment
We help Gastroenterology practices enroll in insurance plans so that you can get paid for Gastroenterology services
Gastroenterology Coding
Our specialists will provide Gastroenterology codes for all procedures to be accurate and compliant with regulations
Claims Processing
We make sure Gastroenterology procedures are submitted correctly to insurance companies to get the reimbursement you deserve.
Claims Tracking & Auditing
Our Gastroenterology billing team will track and audit claims to ensure they are being processed properly and quickly by insurance companies
Revenue Cycle Analysis & Reporting
We analyze revenue cycles to make sure you are getting the most out of their billing process &r report back on our findings to help optimize efficiency
Regulatory Compliance Assistance
We provide assistance with staying compliant with healthcare regulations so that your practice can avoid any fines or audits in the future
Gastroenterology Coding Services You Can Count On
As a gastroenterologist, you have a difficult job to do as you provide an array of services which range from preventive care to specialized treatment for diseases of the digestive. Ensuring Proper CPT codes for colonoscopy and Endoscopy is complex and time-consuming.
Gastroenterology billing services are becoming increasingly complicated with new developments in the field. The process of submitting and tracking claims can be very daunting, especially for a busy practitioner. It's easy to make mistakes or miss out on reimbursements which could lead to a loss of revenue.
It's time to trust HMS USA LLC for Gastroenterology Coding Services. We provide Gastroenterology billing solutions that bring quality, experience, and resources into one place to help you get the most out of your practice. Our team of certified medical coders is ready to take on all your Gastroenterology billing needs. We are familiar with Gastroenterology Coding Services like Colonoscopy and Endoscopy, as well as screening tests for Gastrointestinal illnesses.
Contact Us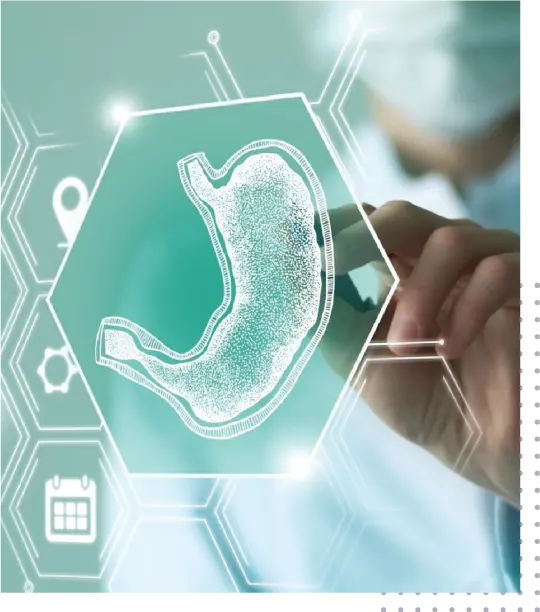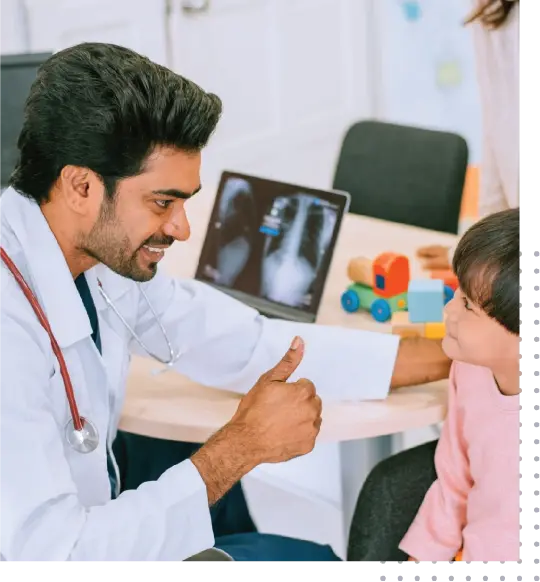 Why Choose HMS For Gastroenterology Billing & Coding Needs
Reducing the amount of time and money Gastroenterology practices spend on billing and coding services is our top priority. Our Gastroenterology billing and coding are tailored to meet the needs of Gastroenterologists so they have more time to focus on providing quality patient care.
We understand Gastroenterology billing is a complex process, which is why our team of certified medical coders is here to help. Our comprehensive Gastroenterology billing & Coding Services will ensure accuracy and compliance with the latest regulations. With HMS USA LLC, you can rest assured that your practice will receive the reimbursements it deserves!
If you're looking for Gastroenterology billing services that are reliable, efficient, and cost-effective, look no further than HMS USA LLC. Contact us today to get started! Our proven track record of success speaks for itself. We look forward to helping your practice succeed!
Explore More
What Clients Say About Us
Below, you will find feedback from some of our cherished clients. We are proud to have helped them reach their business goals, and we appreciate the kind words they have shared about our services.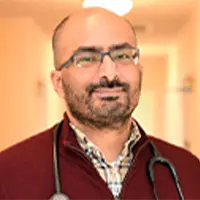 DR. ADEEL IQBAL,DO
North Ocean Medical Group, P.C
I have had the pleasure of working with HMS, USA LLC since 2016 as they are providing me services for both primary care/urgent care practice as well as multiple nursing homes located in NY, USA. Over the past few years, they have demonstrated strong organization, multitasking, and time management skills. Their role is to submit billing claims for all my locations, manage and report monthly income and assist with credentialing for insurance companies. They maintained accurate records for patients and effectively communicated with both patients and insurance companies to resolve outstanding matters. They are very professional in all aspects of their work.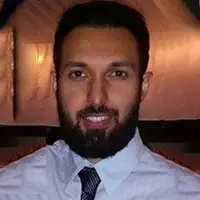 DR. MOHAMMAD ISLAM ,MD
North Orchard Medicine PC
I have been working with HMS USA, LLC for almost three years, and I do not recall a single instance where I have had an issue with billing, coding, credentialing, and receivables. They have an expert team who are highly diligent and correspond swiftly with all my queries. I work with Nauman Jamil, Steve Smith, and other professionals in HMS. They educate and update my staff and me with all the billing and compliance, including MIPS. I have yet to come across another billing agency that can match the level of expertise and professionalism to HMS USA, LLC. Their service is truly unparalleled and impeccable.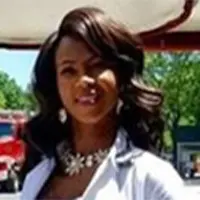 KEISHA KADESHA BRYANT, MD
Dr. Bryant Medical Practice PC
HMS USA LLC has been instrumental in helping me optimize coding for my practice, and in closing the care gaps for my patients. With regular reports and updates from HMS team, I am now able to better understand my practice financials and health, and concentrate more on providing quality care to my patients.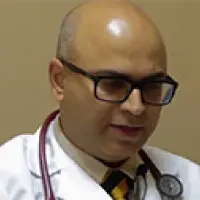 Dr. Arshad Anwar, MD
Advanced Medical Office, PC
I have been using HMS medical billing services for my practice office since 2011. They have exceeded my expectations in growing my practice's revenue, and I would not hesitate to refer them to any medical practitioner looking to improve their practice's reimbursement.