QUALITY FIRST
Geriatrics Medical Billing Services
Revolutionize Your Geriatrics Practice by Achieving Financial Freedom! Stay Profitable and Competitive in a Rapidly Evolving Industry with HMS USA LLC's Geriatrics Medical Billing Services.
Talk To An Expert Now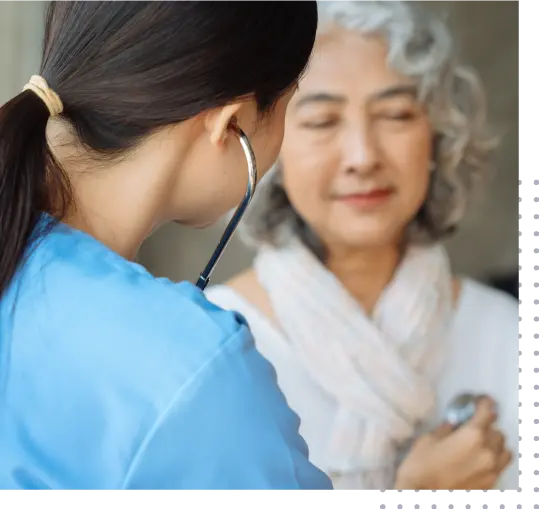 Make a Smart Choice: HMS Geriatrics Medical Billing Service
As a provider in the field of geriatrics, you face a unique set of challenges when it comes to medical billing. With an aging population and an increasing number of patients under 65 with chronic conditions, the complexity of geriatric reimbursement has skyrocketed in recent years.
Managing the process can be time-consuming, frustrating, and prone to errors resulting in delayed payments, decreased profitability, and patient dissatisfaction. But staying competitive in this rapidly changing field requires quick and accurate submitting of claims for geriatric services.
That's why HMS USA LLC Geriatrics Medical Billing Services are designed to alleviate providers' pain points and streamline the billing process. We offer quick turnaround times, providing detailed reports allowing you to easily track your claim statuses and payments.
Call Us
How We Keep You in Control: Our Step-by-Step Billing Cycle Process
From initial patient contact to final claim submission and payment receipt, HMS USA LLC's Geriatrics Medical Billing Services offer a step-by-step approach to ensure accuracy and timely payment. Our process consists of:
Verifying Eligibility & Authorization
We validate patient insurance coverage and required authorizations before any service is rendered.
Coding Services
Our Coding Experts assign accurate codes to the medical services provided, streamlining reimbursement processing.
Billing & Follow-up
HMS Billing experts submit claims quickly and efficiently, then follow up for timely payment on your behalf.
Denial & Appeals Management
Our experienced team reviews denied claims, filing necessary appeals for the denied claims on your behalf.
Revenue Cycle Reporting & Analysis
We provide monthly reporting and analytics to help you monitor the financial health of your practice.
Compliance Auditing
We conduct regular audits to ensure compliance and stay ahead of all changes to federal and state regulations.
See 25% More Patients per Day by Outsourcing Geriatrics Medical Billing Services
As a geriatrician, you are there to treat patients facing some chronic & degenerative health issues like Dementia, Alzheimer, and loss of mobility. Navigating the intricate world of geriatric medical billing with a multitude of geriatric billing codes is no easy feat.
Whether it's a routine office visit or a complex angioplasty procedure, managing geriatric billing cpt codes requires specialized knowledge and expertise. Without it, you could be leaving money on the table or risking compliance issues and find yourself feeling lost in a sea of billing complexities.
Consider outsourcing your medical billing needs to the professionals who can handle all the hassles related to geriatrics medical billing. With HMS you get peace of mind knowing that your billing is in the hands of experienced professionals.
Contact Us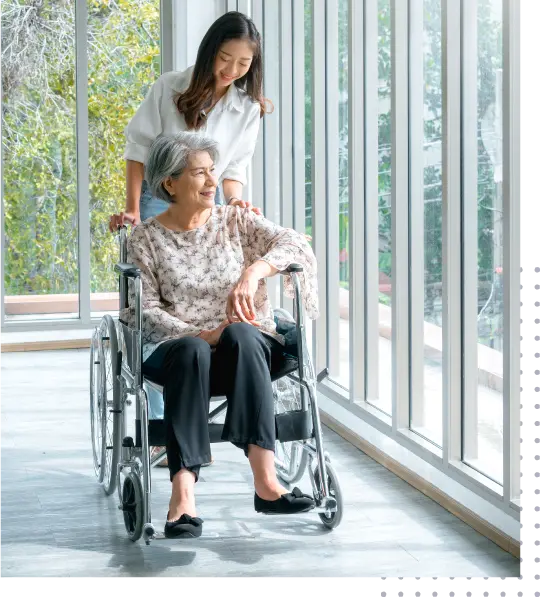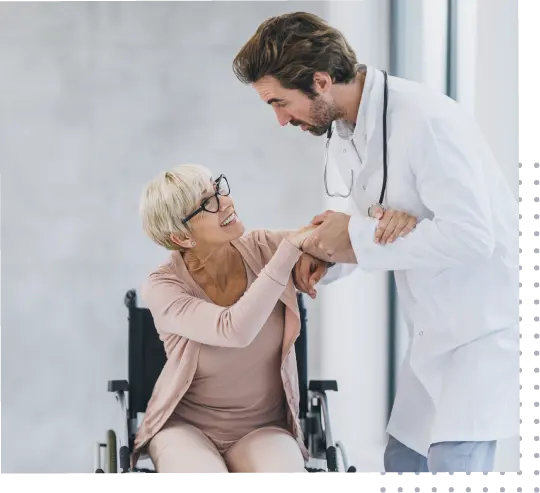 Why Choose HMS for Geriatrics Medical Billing Services
At HMS, we specialize in geriatrics medical billing services. Our experienced team of experts has the knowledge and experience required to ensure that your practice gets paid quickly and accurately for all of your services.
You can reduce overhead costs by 25-30%, focus on providing quality patient care instead of paperwork, accelerate the payment cycle, and ensure compliance with industry standards. Your claims will be processed accurately and quickly - saving you time and money.
Make a wise decision, and be rest assured that you have the most reliable and efficient medical billing services for geriatrics. Allow our team to take the burden of navigating the complexities of geriatric billing off your shoulders!
Explore More
What Clients Say About Us
Below, you will find feedback from some of our cherished clients. We are proud to have helped them reach their business goals, and we appreciate the kind words they have shared about our services.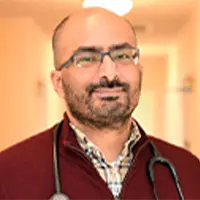 DR. ADEEL IQBAL,DO
North Ocean Medical Group, P.C
I have had the pleasure of working with HMS, USA LLC since 2016 as they are providing me services for both primary care/urgent care practice as well as multiple nursing homes located in NY, USA. Over the past few years, they have demonstrated strong organization, multitasking, and time management skills. Their role is to submit billing claims for all my locations, manage and report monthly income and assist with credentialing for insurance companies. They maintained accurate records for patients and effectively communicated with both patients and insurance companies to resolve outstanding matters. They are very professional in all aspects of their work.
`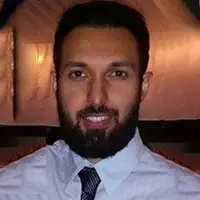 DR. MOHAMMAD ISLAM ,MD
North Orchard Medicine PC
I have been working with HMS USA, LLC for almost three years, and I do not recall a single instance where I have had an issue with billing, coding, credentialing, and receivables. They have an expert team who are highly diligent and correspond swiftly with all my queries. I work with Nauman Jamil, Steve Smith, and other professionals in HMS. They educate and update my staff and me with all the billing and compliance, including MIPS. I have yet to come across another billing agency that can match the level of expertise and professionalism to HMS USA, LLC. Their service is truly unparalleled and impeccable.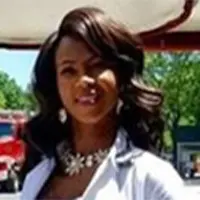 KEISHA KADESHA BRYANT, MD
Dr. Bryant Medical Practice PC
HMS USA LLC has been instrumental in helping me optimize coding for my practice, and in closing the care gaps for my patients. With regular reports and updates from HMS team, I am now able to better understand my practice financials and health, and concentrate more on providing quality care to my patients.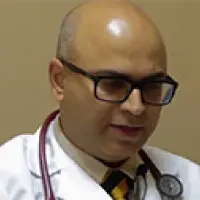 Dr. Arshad Anwar, MD
Advanced Medical Office, PC
I have been using HMS medical billing services for my practice office since 2011. They have exceeded my expectations in growing my practice's revenue, and I would not hesitate to refer them to any medical practitioner looking to improve their practice's reimbursement.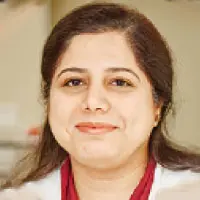 Dr. Sameera Haroon, MD
Niaz Medical Services
Outsourcing my medical billing and PCMH certification to healthcare management services was one of the best decisions I have ever made. They're incredibly helpful and efficient in getting claims processed and paid on time - which helped to grow my practice's profitability. They also provided patient reminder services, making it easier for me to keep track of appointments and treatments. If you're looking for quality billing services and qualified resources, I undoubtedly recommend HMS USA LLC.
Denied claims? Not anymore with our cutting-edge Geriatrics Medical Billing Services
Get rid of denied claims and denials due to coding errors and glitches! Experience a 95% approval rate for geriatrics claims and boast an error-free coding accuracy of 98%.