QUALITY FIRST
Infectious Disease Billing Services
Keep your profits high and stress low with HMS USA LLC's industry-leading infectious disease billing services.
Talk To An Expert Now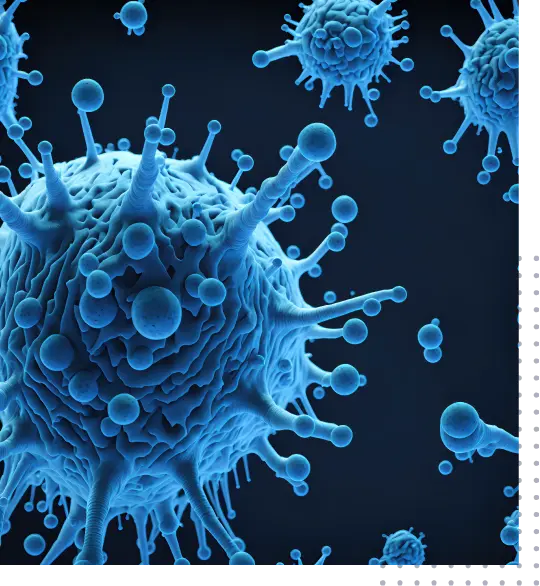 Experienced Infectious Disease Revenue Cycle Management Services
As an Infectious disease consultant, the primary hurdle we face in our field: billing for the diverse range of infectious diseases caused by numerous pathogens. The intricate nature of these conditions often necessitates the utilization of multiple treatment approaches for effective management.
Complicated billing rules and regulations, on top of reimbursement challenges that are unique to infectious diseases, can easily overwhelm practices, and providers often feel that this intricate billing maze and regulations divert them from their primary work. This makes it difficult for providers to accurately bill and collect reimbursements from insurance companies in a timely manner.
At HMS, we have a bulk amount of experience providing medical billing services to small-to-medium-size infectious disease practices. Our team of dedicated professionals has the expertise needed to support revenue cycle management for all types of infectious diseases and makes sure you are not losing out on any reimbursements due to billing issues.
Call Us
HMS Infectious Disease Revenue Optimization Services
No matter what size practice you have or the complexity of the infectious diseases you treat, our revenue optimization services are customized to fit your unique needs.
Zero Cost Practice
Analysis
We begin with a free practice analysis to uncover any billing issues your practice may have. Whether it be coding errors, rejected claims, or incorrect payments, our team will identify them and develop detailed reports specifying all the areas of concern.
Practice/ Provider
Credentialing
HMS will take over your credentialing tasks. Our team will handle the registration process with insurance companies and government payers on your behalf so that you can focus on providing patient care.
Benefits Verification &
Authorizations
HMS's patient eligibility checks are quick and accurate. We will identify any authorizations or pre-certifications that may be required for a claim to ensure you get paid in a timely manner.
Infectious Disease Billing &
Coding
Our coders are certified and have a vast amount of experience in coding infectious diseases icd 10 and cpt codes. They make sure that your claims are coded accurately so that you get paid for every procedure promptly.
Claim Submission & Denial Management
Our team of experts will double-check each claim before submission, while our advanced technology ensures that the claims are submitted quickly and accurately to the clearinghouse.
Custom EHR & EMR
Software
Billing without EHR and EMR software can be difficult, so at HMS, we have fully customized interactive EHR/EMRs to make sure the entire billing process is smooth and efficient by leaving no room for errors.
99% Claim pass rate with optimum infectious disease billing and coding services
Coding for the infectious disease is a cumbersome process. The intricate nature of these conditions often necessitates the utilization of multiple treatment approaches for effective management, which makes it difficult to accurately bill and collect reimbursements from insurance companies in a timely manner.
You may get caught up in reimbursement issues and less time providing care to your patients, which can lead to a decrease in revenue. Coding and billing are not your main domain, and you can't handle the complexities associated with it all alone, and you may indeed end up missing out on reimbursements and lose extra money.
We understand the challenges that you may face when billing for infectious diseases, which is why we have a team of certified coders who are knowledgeable and experienced in coding accurately as well as efficiently. We have sound ICD 10 coding knowledge, whether it is infection unspecified ICD 10 or specified infectious disease coding. Our team has a 99% claim pass rate with successful reimbursement.
Contact Us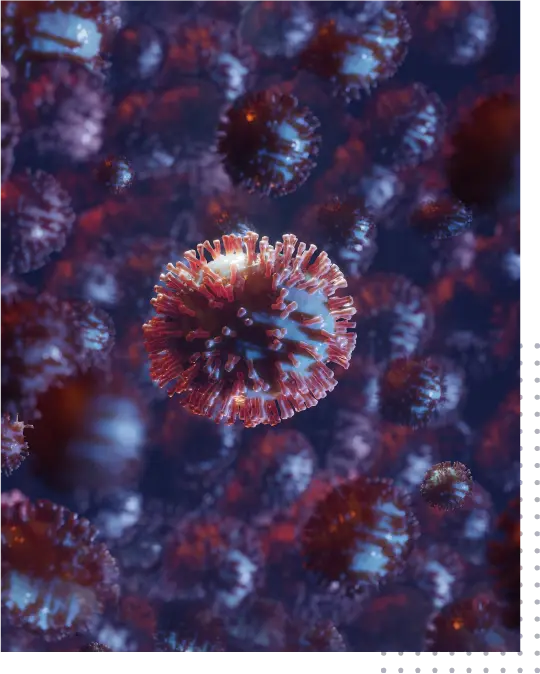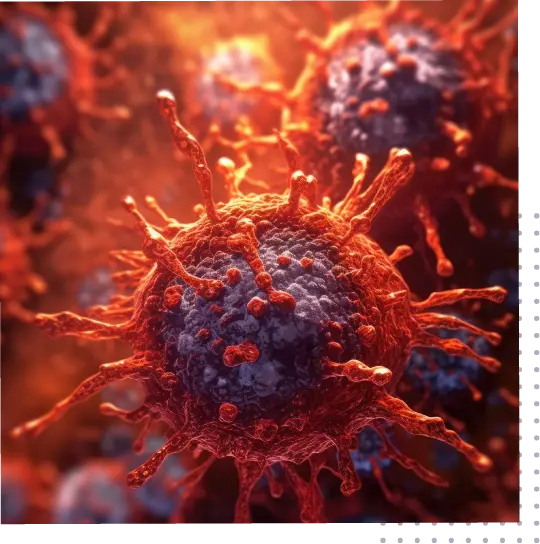 Why Choose Us for Infectious Disease Billing?
Outsourcing your billing to HMS will prove a wise decision. We have decades of expertise in providing medical billing services, and we understand the nuances of infectious disease billing. We are a trusted name in the industry for providing premier medical billing services.
Numerous healthcare providers have put their trust in us to help them grow their practice's profitability. By investing their trust in us, they have been able to increase their revenue and maximize collections by 85%.
Our revenue optimization services will ensure that your practice is compliant with all the regulations. Our team will handle all the hectic paperwork and provide you with accurate reports every month to keep up-to-date with financial analytics. Let us help you take away all the stress associated with billing for infectious diseases! Get in touch now to know more about our services.
Explore More
What Clients Say About Us
Below, you will find feedback from some of our cherished clients. We are proud to have helped them reach their business goals, and we appreciate the kind words they have shared about our services.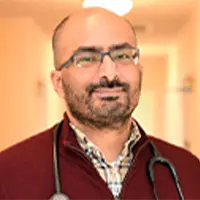 DR. ADEEL IQBAL,DO
North Ocean Medical Group, P.C
I have had the pleasure of working with HMS, USA LLC since 2016 as they are providing me services for both primary care/urgent care practice as well as multiple nursing homes located in NY, USA. Over the past few years, they have demonstrated strong organization, multitasking, and time management skills. Their role is to submit billing claims for all my locations, manage and report monthly income and assist with credentialing for insurance companies. They maintained accurate records for patients and effectively communicated with both patients and insurance companies to resolve outstanding matters. They are very professional in all aspects of their work.
`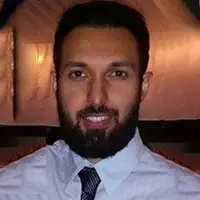 DR. MOHAMMAD ISLAM ,MD
North Orchard Medicine PC
I have been working with HMS USA, LLC for almost three years, and I do not recall a single instance where I have had an issue with billing, coding, credentialing, and receivables. They have an expert team who are highly diligent and correspond swiftly with all my queries. I work with Nauman Jamil, Steve Smith, and other professionals in HMS. They educate and update my staff and me with all the billing and compliance, including MIPS. I have yet to come across another billing agency that can match the level of expertise and professionalism to HMS USA, LLC. Their service is truly unparalleled and impeccable.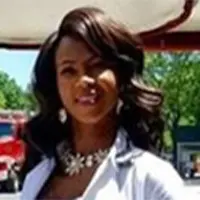 KEISHA KADESHA BRYANT, MD
Dr. Bryant Medical Practice PC
HMS USA LLC has been instrumental in helping me optimize coding for my practice, and in closing the care gaps for my patients. With regular reports and updates from HMS team, I am now able to better understand my practice financials and health, and concentrate more on providing quality care to my patients.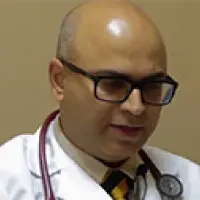 Dr. Arshad Anwar, MD
Advanced Medical Office, PC
I have been using HMS medical billing services for my practice office since 2011. They have exceeded my expectations in growing my practice's revenue, and I would not hesitate to refer them to any medical practitioner looking to improve their practice's reimbursement.
Looking for a Medical Billing Quote?