QUALITY FIRST
Cardiology Medical Billing Services
Struggling with denials and underpayments from insurance companies? Feeling overworked and bogged down by time-consuming tasks? You're not alone.
Talk To An Expert Now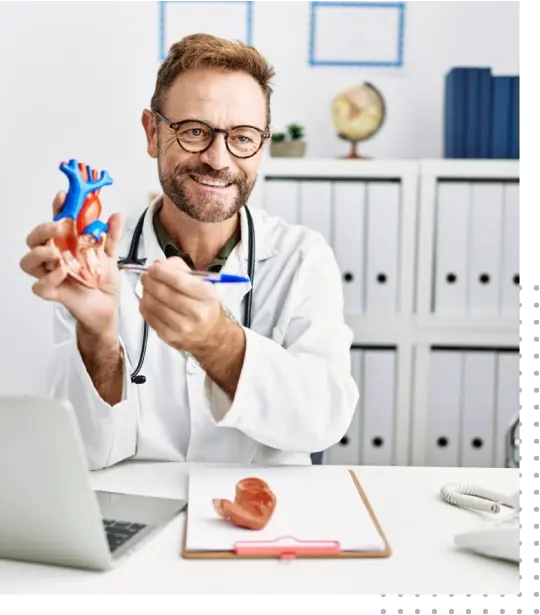 The Leading Cardiology Billing Services
As a cardiologist, you are probably all too familiar with the hassles that come with getting insurance companies to reimburse you for the care you provide. According to a recent survey, nearly 80% of cardiologists said that denials and underpayments from insurance companies are a significant problem.
We are a full-service medical billing company that offers end-to-end Cardiology Billing Services for practices of all sizes. From denial management to coding and collections, we have you covered. Our team of certified medical billers and coders are experts in HIPAA compliance, so you can rest assured that your practice is in good hands.
We also offer a wide range of innovative solutions, such as our cloud-based EHR system, that make billing more manageable than ever before. Our denial management and coding services are just a few of the ways that we can help you streamline your billing process and improve your bottom line. Outsource your medical billing to HMS and focus on what you do best - caring for your patients!
Call Us
Our Cardiology Billing Process
We've designed our billing process specifically for cardiology practices, ensuring maximum reimbursement and efficiency. Our experienced team will handle all your billing needs, from insurance claims and coding to collections and denials management.
Free
Consultation
HMS USA LLC reviews your current billing procedures during our free consultation and recommends improvements. We'll also get to know your practice and specific needs to tailor our services to you.
Insurance Claims and
Coding
We'll handle all your insurance claims and coding, so you can focus on seeing patients. We're up-to-date on the latest coding changes, so you can be confident that you're getting the maximum reimbursement.
Collections and Denials
Management
Our industry experts manage all of your collections and denials, so you don't have to worry about it. We have a proven track record of successful collections, so you can be confident that you're getting paid for your work.
Reporting and
Analytics
HMS USA LLC provides detailed reporting and analytics to see how your practice performs. We'll also make recommendations for improvements, so you can continue to grow your business.
Cardiology
Coding
We perform regular audits of our cardiology coding to ensure that we are up-to-date with the latest changes. Our most accurate coding for your claims allows you maximum service reimbursement.
Accounts Receivable
Management
Our medical billing and accounts receivable management services give you the peace of mind that comes from knowing your receivables are in good hands.
Cardiology Medical Billing Denial Management
Are you tired of being denied payments? We can help. Our team will work with you to identify the root cause of your denials and make the necessary changes to prevent them from happening in the future.
Patient
Billing
We'll handle all of your patient billing, so you can focus on seeing patients. We understand the importance of clear and concise billing, so your patients can understand their bills and make payments on time.
Cardiology Medical Credentialing Services
Our credentialing services handle all the paperwork and ensure that all major insurance companies credential your practice. Our team of experts will work with you to ensure everything is in order.
Medical Billing Services for Cardiology
Are You constantly struggling to keep up with the ever-changing billing rules and regulations? Is your staff overwhelmed with the constant need for training on the latest coding updates? Do you have to spend more time billing and follow-up than seeing patients?
If you answered yes to any of these questions, it might be time to consider outsourcing your cardiology medical billing to HMS. HMS not only stays current with the latest coding and billing updates, but our team of experts is also available to answer any questions. Our industry experts have the knowledge and experience to get you the reimbursement you deserve.
For your Revenue Cycle Management, you need a company you can trust. One that will work tirelessly to increase your collections and reduce your A/R. One that will take the time to get to know your specific needs. You need HMS. Medical billing is our expertise, so we understand the challenges you face every day. We are committed to providing the highest quality service.
Contact Us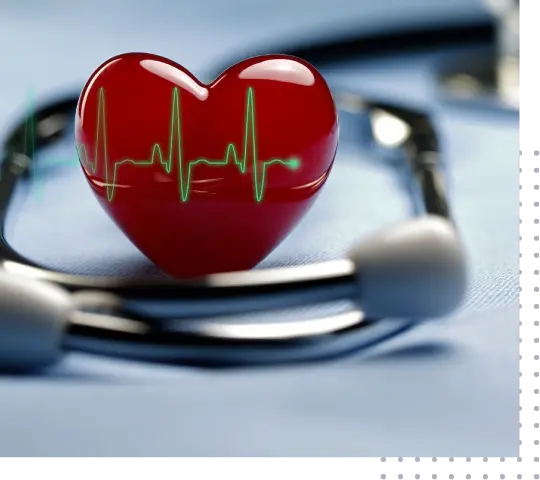 Cardiology Coding
Are you a cardiologist looking for coding and billing help? As a cardiologist, you know that coding and billing are essential parts of your job. Do you need to know the latest guidelines for billing and coding?
We are experts in cardiology coding and billing. We can help you get the most out of your practice by helping you stay up-to-date on the latest codes and changes. Our coding experts can help you with everything from EKG interpretation to billing and coding for cardiac catheterization.
You can rely on us to help you with every step of the coding and billing process, from start to finish. We'll use the latest coding guidelines for your Cardiac ultrasound to ensure you get reimbursed for your services. And for your Echocardiography, we'll use the most up-to-date codes to ensure you get the full reimbursement you deserve.
Explore More
What Clients Say About Us
Below, you will find feedback from some of our cherished clients. We are proud to have helped them reach their business goals, and we appreciate the kind words they have shared about our services.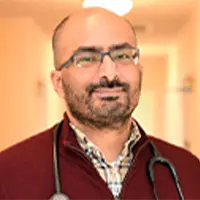 DR. ADEEL IQBAL, DO
North Ocean Medical Group, P.C
I have had the pleasure of working with HMS, USA LLC since 2016 as they are providing me services for both primary care/urgent care practice as well as multiple nursing homes located in NY, USA. Over the past few years, they have demonstrated strong organization, multitasking, and time management skills. Their role is to submit billing claims for all my locations, manage and report monthly income and assist with credentialing for insurance companies. They maintained accurate records for patients and effectively communicated with both patients and insurance companies to resolve outstanding matters. They are very professional in all aspects of their work.
`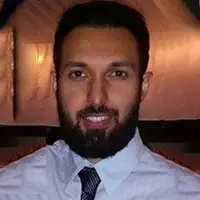 DR. MOHAMMAD ISLAM, MD
North Orchard Medicine PC
I have been working with HMS USA, LLC for almost three years, and I do not recall a single instance where I have had an issue with billing, coding, credentialing, and receivables. They have an expert team who are highly diligent and correspond swiftly with all my queries. I work with Nauman Jamil, Steve Smith, and other professionals in HMS. They educate and update my staff and me with all the billing and compliance, including MIPS. I have yet to come across another billing agency that can match the level of expertise and professionalism to HMS USA, LLC. Their service is truly unparalleled and impeccable.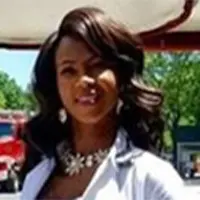 KEISHA KADESHA BRYANT, MD
Dr. Bryant Medical Practice PC
HMS USA LLC has been instrumental in helping me optimize coding for my practice, and in closing the care gaps for my patients. With regular reports and updates from HMS team, I am now able to better understand my practice financials and health, and concentrate more on providing quality care to my patients.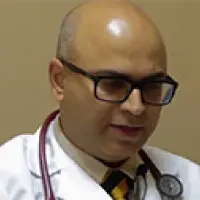 Dr. Arshad Anwar, MD
Advanced Medical Office, PC
I have been using HMS medical billing services for my practice office since 2011. They have exceeded my expectations in growing my practice's revenue, and I would not hesitate to refer them to any medical practitioner looking to improve their practice's reimbursement.
Looking for a Medical Billing Quote?