QUALITY FIRST
Medical Billing for Radiology
Reduce the hassle of medical billing and get paid what you're worth with HMS.
Talk To An Expert Now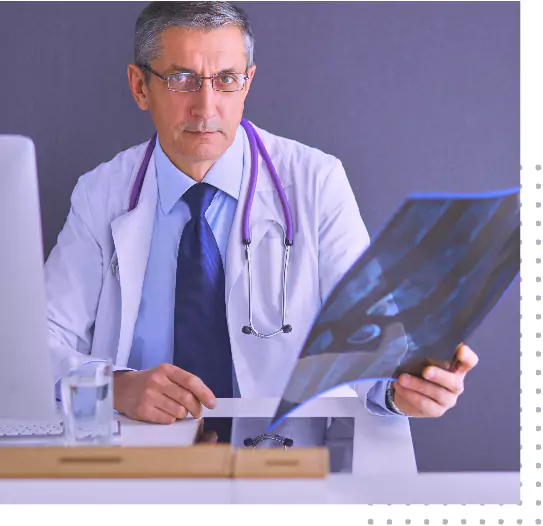 Radiology Medical Billing
It's hard to keep up with the ever-changing radiology medical billing codes and regulations. If you make a mistake, you could end up losing money.
HMS is here to help. We have experts who stay on top of all the changes in radiology medical billing codes and regulations, so you don't have to worry about it. We'll take care of everything for you to focus on your patients. As per the changing requirements of compliance, HMS radiology billing services stay one step ahead. We offer free initial consultations to all our clients,
HMS offers comprehensive radiology medical billing services that maximize your reimbursement and minimize your denials. We have a team of expert billers and coders who are familiar with all the ins and outs of radiology medical billing. They work tirelessly to ensure you get paid what you're owed. We'll review your specific needs and create a customized plan to maximize your reimbursement.
Call Us
Our Process of Medical Billing for Radiology
HMS has a proven process for billing radiology services. We verify insurance benefits for each patient and work with them to ensure that their insurance plan covers their needed services. Next, we submit claims to the insurance companies. Once the claims have been processed, we follow up with the insurance companies to ensure they have been paid correctly. Finally, we send monthly statements to patients with a balance due.
Charge Entry
We understand that a successful billing process begins with accurate and timely charge entry. Our team of experts carefully enters all charges using the most up-to-date coding standards, ensuring that each service is billed the first time correctly.
Insurance Verification
HMS verifies all patient demographics and insurance information to prevent errors in billing. This process includes a complete review of the patient's medical insurance benefits, such as co-pays, deductibles, and pre-authorizations required for testing.
Billing
We understand the importance of getting reimbursed for the services that you provide. We have a team of expert medical billers who dedicatedly provide comprehensive billing services for radiology practices.
Collections
We have a team of experienced collectors who will work on your behalf to collect payments to keep your business running smoothly. HMS will work with you to develop a collections plan that meets the needs of your business.
Payment Posting
HMS offers the most advanced payment posting services in the industry. Our system streamlines the payment posting process, reducing the time and effort required to post payments. Our system is also fully integrated with our billing and collections systems.
AR Follow-up
Regarding medical billing for radiology, HMS has some of the best follow-up services in the business. We have a team of experts dedicated to ensuring that your bills get paid efficiently. Our team works with your practice to develop a customized plan to improve your claim denial rate.
The Leading Radiology Billing Company
HMS is the industry leader in medical billing and coding for radiology. We offer a full suite of Revenue Cycle Management services, including claims processing, denial management, and collections. HMS is pleased to provide comprehensive patient enrollment services for your organization.
Our experienced staff can help you verify insurance information, authorize treatment, and bill and reconcile accounts. HMS offers the best radiology billing services and the peace of mind that comes with knowing your Revenue Cycle is in good hands. We have the knowledge and expertise to get the job done right and the commitment to customer service that you deserve.
Being the Leading Radiology Medical Billing Company, our skilled medical coders are adept in all the radiology codes, including CPT, HCPCS, and ICD-10. We will ensure that your claims are accurately coded and submitted on time so you can get paid quickly. HMS is an industry leader in Revenue Cycle Management for radiology practices. From appointment scheduling to collections, we can help you streamline your operations and improve your bottom line.
Contact Us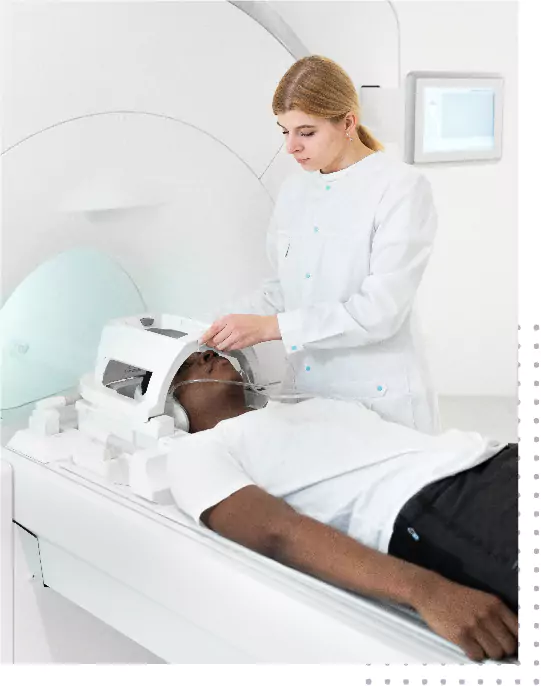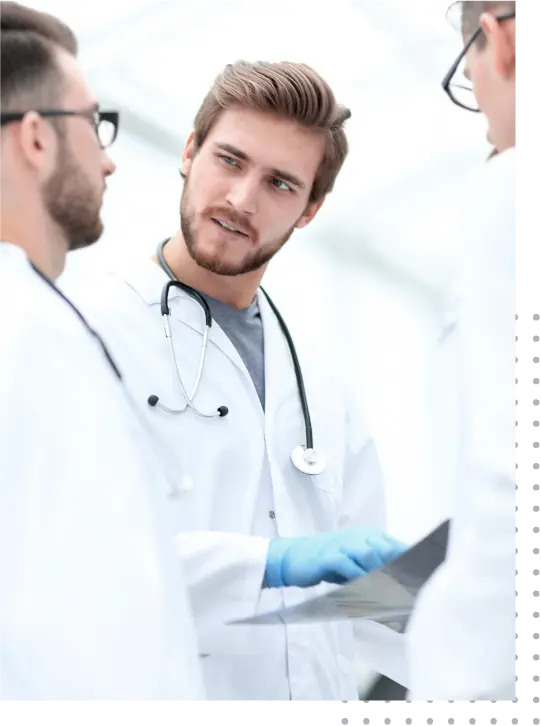 HMS Radiology Coding and Credentialing
HMS offers comprehensive radiology coding services that help you code all of the services, whether performed in the physician's office, outpatient facility, or hospital. We provide you with the most accurate and up-to-date coding content, including the ACR's Coding recommendations for ICD-10-CM and procedural codes.
HMS reviews your radiology reports for proper coding according to the CPT®, ICD-10-CM, and HCPCS Level II coding guidelines. In addition, our expert coders will code all applicable ICD-10-CM and HCPCS Level II codes while also assigning the most appropriate CPT® code(s) for the procedure(s) performed. Lastly, we will review your claims for correct modifiers, NDC numbers, and units before submitting them. This way, you can be sure that your claims are error-free and have the best chance of being reimbursed.
HMS is a full-service medical billing company that offers credentialing services for radiologists. We can help you with everything from the initial application to the maintenance of your medical credentials. Our experienced professionals will work with you to ensure that the credentialing process is as smooth and stress-free as possible. If you are a radiologist looking for medical credentialing help, HMS is the right choice for you. We have a proven track record of helping our clients navigate credentialing.
Explore More
What Clients Say About Us
Below, you will find feedback from some of our cherished clients. We are proud to have helped them reach their business goals, and we appreciate the kind words they have shared about our services.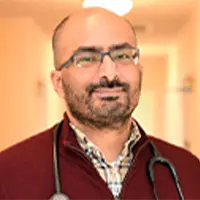 DR. ADEEL IQBAL, DO
North Ocean Medical Group, P.C
I have had the pleasure of working with HMS, USA LLC since 2016 as they are providing me services for both primary care/urgent care practice as well as multiple nursing homes located in NY, USA. Over the past few years, they have demonstrated strong organization, multitasking, and time management skills. Their role is to submit billing claims for all my locations, manage and report monthly income and assist with credentialing for insurance companies. They maintained accurate records for patients and effectively communicated with both patients and insurance companies to resolve outstanding matters. They are very professional in all aspects of their work.
`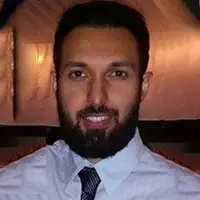 DR. MOHAMMAD ISLAM, MD
North Orchard Medicine PC
I have been working with HMS USA, LLC for almost three years, and I do not recall a single instance where I have had an issue with billing, coding, credentialing, and receivables. They have an expert team who are highly diligent and correspond swiftly with all my queries. I work with Nauman Jamil, Steve Smith, and other professionals in HMS. They educate and update my staff and me with all the billing and compliance, including MIPS. I have yet to come across another billing agency that can match the level of expertise and professionalism to HMS USA, LLC. Their service is truly unparalleled and impeccable.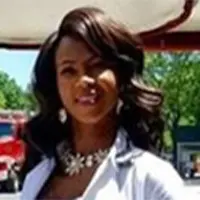 KEISHA KADESHA BRYANT, MD
Dr. Bryant Medical Practice PC
HMS USA LLC has been instrumental in helping me optimize coding for my practice, and in closing the care gaps for my patients. With regular reports and updates from HMS team, I am now able to better understand my practice financials and health, and concentrate more on providing quality care to my patients.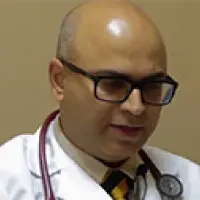 Dr. Arshad Anwar, MD
Advanced Medical Office, PC
I have been using HMS medical billing services for my practice office since 2011. They have exceeded my expectations in growing my practice's revenue, and I would not hesitate to refer them to any medical practitioner looking to improve their practice's reimbursement.
Looking for a Medical Billing Quote?