QUALITY FIRST
Ophthalmology Medical Billing Services
Never worry about ophthalmology medical billing again! Join the ranks of forward-thinking ophthalmologists who have chosen HMS's avant-garde medical billing services.
Talk To An Expert Now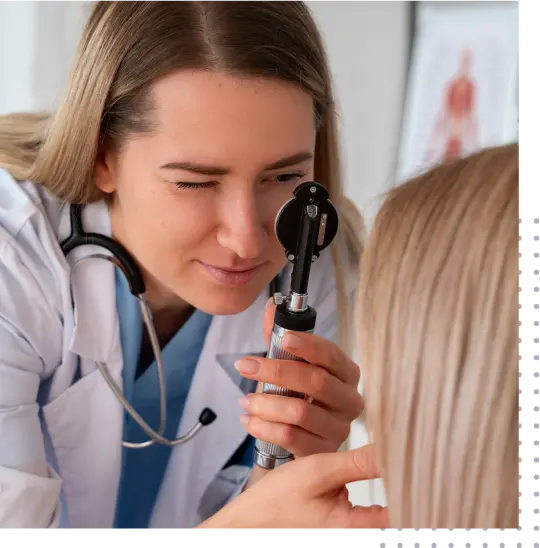 Let Us Do the Heavy Lifting: Ophthalmology Practice Management Made Easy
Are ophthalmology billing aches and pains causing your practice to stagnate? Do you get overwhelmed by the paperwork, stressing your staff and tarnishing patient relationships? This is when you need practice management services from a reliable service provider.
You're not alone! Even top-of-the-line ophthalmologists struggle with keeping up with the regulations of medical billing and coding. The paperwork and other administrative tasks can be overwhelming, and you may miss out on opportunities to optimize your practice's income.
HMS is here to help! Our ophthalmology medical billing specialists will take the weight off your shoulders and make sure you maximize reimbursements. We stay up to date on the latest coding changes and other nuances of ophthalmology billing, freeing you to focus on patients.
Call Us
Effortless Billing, Exceptional Results: The HMS Way
We make billing effortless while giving you the control and visibility you need. Our billing process is tailored to help you maintain high reimbursement levels and compliance. Our way of medical billing includes:
Demographic entry & Insurance Verification
From patient registration & data entry to insurance verification, HMS's billing experts ensure everything is done correctly and efficiently.
Ophthalmology Specified
Coding
We are thoroughly familiar with ICD-10 ophthalmology codes and make sure to use the correct ophthalmology diagnosis codes for each procedure.
Claims & Payment
Management
We will manage all payments & claims processing for you. We also troubleshoot any issues in the claims submission process.
A/R Management & Denial
Analysis
We extensively review denials & follow up on outstanding balances. We analyze root causes & suggest corrective steps for better outcome.
Electronic/Printed Patient
Statements
We will send automated or printed patient statements and reminders, collect Patient due amount, reconcile accounts & take care of other back-office tasks.
Ophthalmology Billing Software Support
Utilization of billing software like MODMED Collabrate MD, Docutap, Kareo, and more to efficiently track claims and follow-ups.
Achieve 90% Reduction in Billing Errors: Unbeatable Ophthalmology Billing and Coding
Dealing with ophthalmology coding is a complex and time-consuming process. With all the paperwork and meticulous attention to detail, errors are bound to happen. You tend to lose more money and can frustrate your patients because of coding errors in your ophthalmology practice.
Don't let mistakes ruin your reputation or put you at risk for fines from insurance companies or government payers. Without a solid understanding of unique ophthalmology billing codes, referred to as eye codes and E/M codes, you could be facing costly audits and headaches. But fear not!
Say goodbye to the heartaches of billing errors and hello to a stress-free future with HMS. Our team of coding experts will blow your mind with their precision and accuracy, guaranteeing a jaw-dropping 90% reduction in billing errors. You'll have the peace of mind that comes with knowing your claims will be submitted flawlessly every time.
Contact Us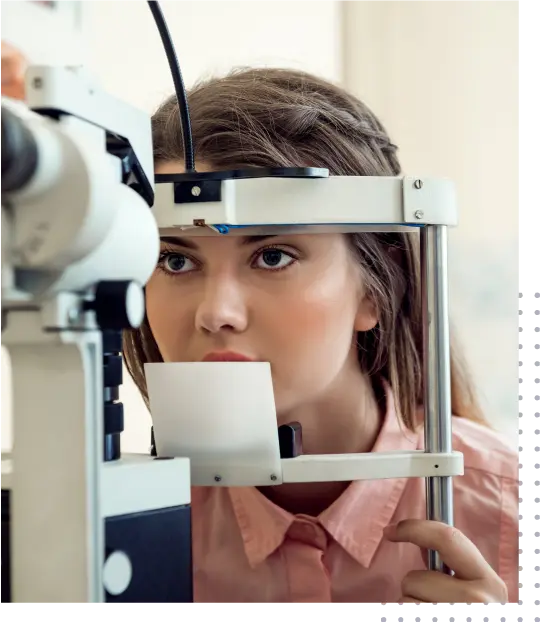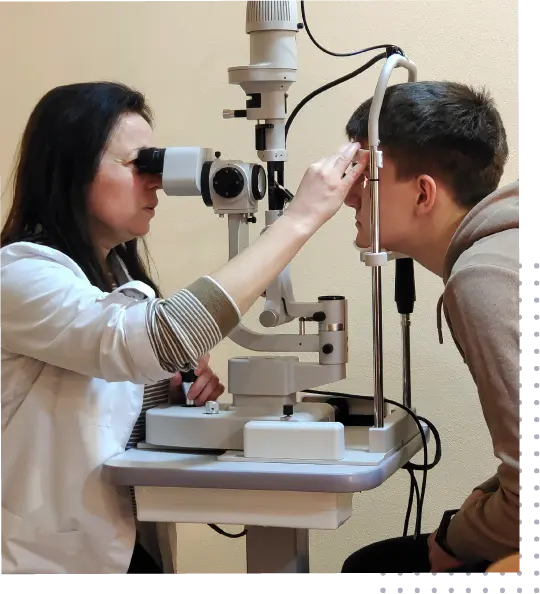 From Flat lining to Flourishing: Why Choose HMS
Not every medical billing agency is created equal. With so many services out there, choosing the right one for your practice can be difficult. You don't want to waste time or money with a subpar provider that doesn't have the specialized knowledge of ophthalmology medical billing.Put your struggle to end with HMS USA LLC!
Our coders are the best in the business, utilizing our extensive knowledge to assign appropriate ophthalmology CPT Codes and modifiers . At HMS, we don't just prioritize quantity - we prioritize quality. Our experienced ophthalmology billing experts have the specialized knowledge to get your practice up to speed quickly and efficiently.
We're not just a service provider - we're your partner in success. We aim to create long-term relationships with our clients by delivering a high level of customer service that is second to none. You can trust us to handle your billing needs with precision and accuracy, so you can focus on what you do best - providing top-notch patient care.
Explore More
What Clients Say About Us
Below, you will find feedback from some of our cherished clients. We are proud to have helped them reach their business goals, and we appreciate the kind words they have shared about our services.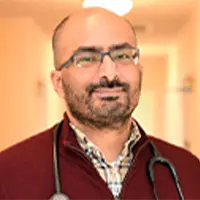 DR. ADEEL IQBAL,DO
North Ocean Medical Group, P.C
I have had the pleasure of working with HMS, USA LLC since 2016 as they are providing me services for both primary care/urgent care practice as well as multiple nursing homes located in NY, USA. Over the past few years, they have demonstrated strong organization, multitasking, and time management skills. Their role is to submit billing claims for all my locations, manage and report monthly income and assist with credentialing for insurance companies. They maintained accurate records for patients and effectively communicated with both patients and insurance companies to resolve outstanding matters. They are very professional in all aspects of their work.
`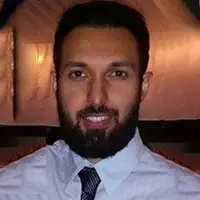 DR. MOHAMMAD ISLAM ,MD
North Orchard Medicine PC
I have been working with HMS USA, LLC for almost three years, and I do not recall a single instance where I have had an issue with billing, coding, credentialing, and receivables. They have an expert team who are highly diligent and correspond swiftly with all my queries. I work with Nauman Jamil, Steve Smith, and other professionals in HMS. They educate and update my staff and me with all the billing and compliance, including MIPS. I have yet to come across another billing agency that can match the level of expertise and professionalism to HMS USA, LLC. Their service is truly unparalleled and impeccable.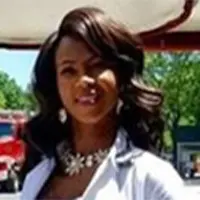 KEISHA KADESHA BRYANT, MD
Dr. Bryant Medical Practice PC
HMS USA LLC has been instrumental in helping me optimize coding for my practice, and in closing the care gaps for my patients. With regular reports and updates from HMS team, I am now able to better understand my practice financials and health, and concentrate more on providing quality care to my patients.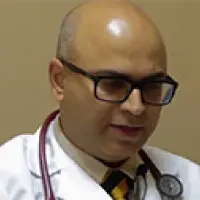 Dr. Arshad Anwar, MD
Advanced Medical Office, PC
I have been using HMS medical billing services for my practice office since 2011. They have exceeded my expectations in growing my practice's revenue, and I would not hesitate to refer them to any medical practitioner looking to improve their practice's reimbursement.
Looking for a Medical Billing Quote?