QUALITY FIRST
Pain Management Billing Services
Eliminate billing errors & headaches with streamlined Pain Management Billing Services! See a boost in your practice's revenue with HMS's expertise.
Talk To An Expert Now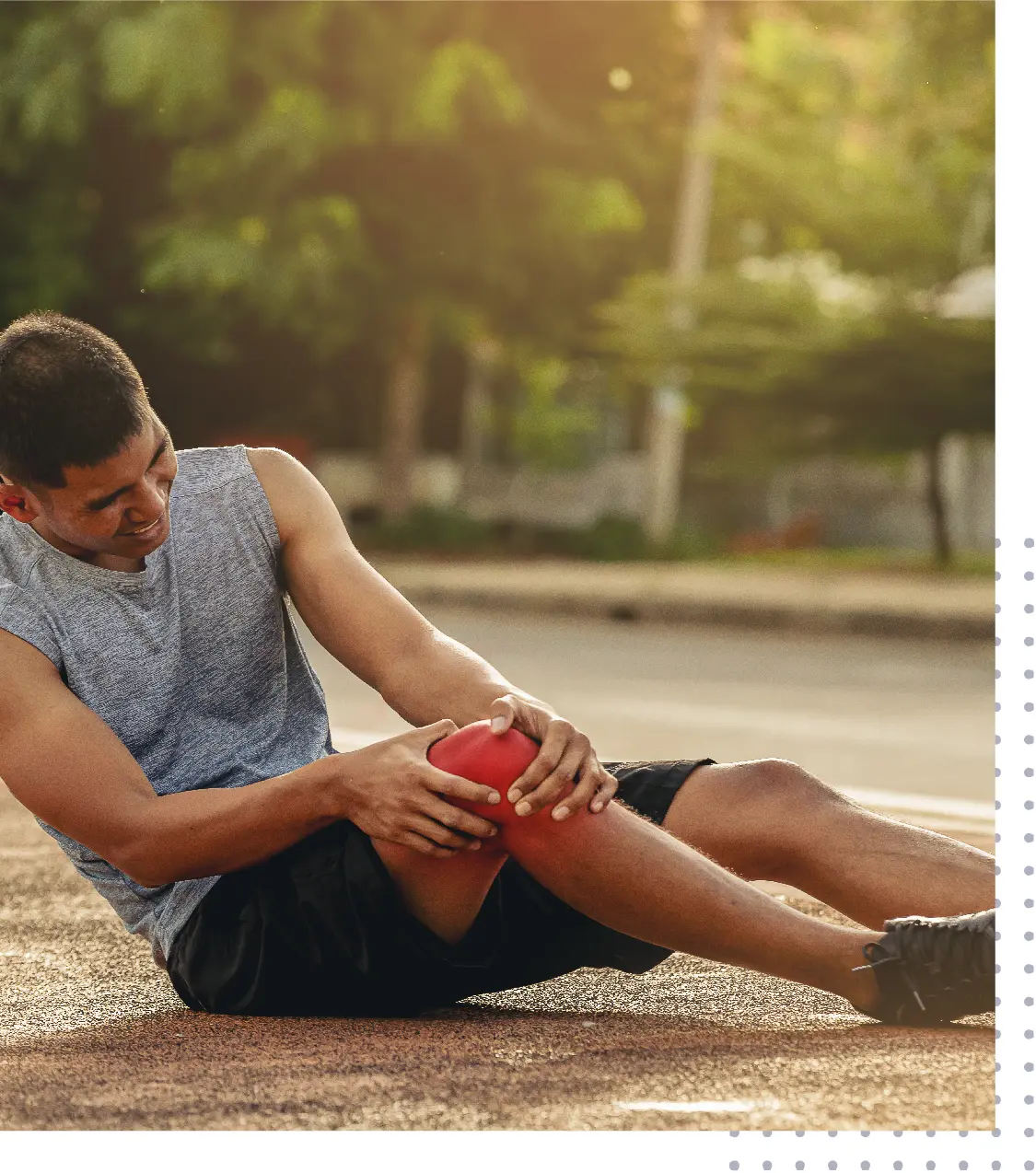 Reduce Billing Errors by 80% with Our Pain Management Billing
Are you struggling with the intricacies of pain management billing? Is the billing process turning out to be a tedious and time-consuming affair for you? Don't worry, you're not alone! Pain management billing can be overwhelming and complicated, and it's easy to make errors, especially since it's part of anesthesia billing.
To ensure that your billing is accurate, you need to be well-versed in both policies and procedures. However, with so many complexities involved, it's easy to get stuck with incorrect coding, wrong ICDs, or other mistakes. It is normal for providers to get confused and frustrated to navigate the complexities of pain management billing.
At HMS, we have experienced medical billing specialists who have undergone extensive training in all aspects of pain management coding and billing. With our streamlined process, we can reduce your practice's billing errors by 80%. Put your trust in HMS and let us help you with pain management billing so you could have a clear picture of your revenue growth.
Call Us
Pain Practice Management: HMS Way of Billing
HMS billing system for pain management revolves around a series of step to increase your practice's profitability and efficiency. Our team of billing professionals will help you in every step, from submitting claims to following up with insurance companies.
Free Practice Audit
Our experts will conduct a free practice audit to evaluate the efficiency of your medical billing system and provide necessary recommendations to improve it.
Verification of Benefits
We use robust systems to verify insurance benefits and eligibility for the patient, which helps streamline the billing process and get a clear picture of insurance coverage.
Pain Management Specified Coding
AAPC Certified Coders utilized latest and updated ICD-10 codes, CPT codes and HCPCS codes for pain management that all major insurance companies accept.
Electronic Claim Filling & Submission
We submit all claims electronically to reduce denials due to incorrect or incomplete information. The claims are filed within 48 hours of service delivery, reducing the time for reimbursement.
Follow-Up & Denial Management
Our Experts will follow up with insurance companies in case of any payment delays and manage any denials linked with pain management billing.
Reports & Analytics
HMS utilizes powerful analytics tools to provide detailed reporting to help you understand your practice's revenue cycle, providing valuable insights on performance and profitability.
Trusted Pain Management Medical Billing Company for Higher Outcomes
Without the right billing system, your practice can suffer due to insurance denying claims or incorrect coding. It becomes difficult for practices to manage billing while providing quality care services. Pain management codes are subjective, and it may take years of experience to master the nuances of coding.
Pairing up with a leading pain management medical billing company like HMS USA LLC helps you to stay ahead of the curve. We are equipped with the latest tools and technologies to ensure that all your claims are accurately submitted within the required time frame. We also provide periodic reviews so that you can have a clear picture of the progress of your billing.
With our full revenue cycle management support, your practice can maximize its revenue and ensure it runs smoothly and efficiently. Our team is available round the clock to help you with any insurance-related queries or concerns while dealing with pain management billing.
Contact Us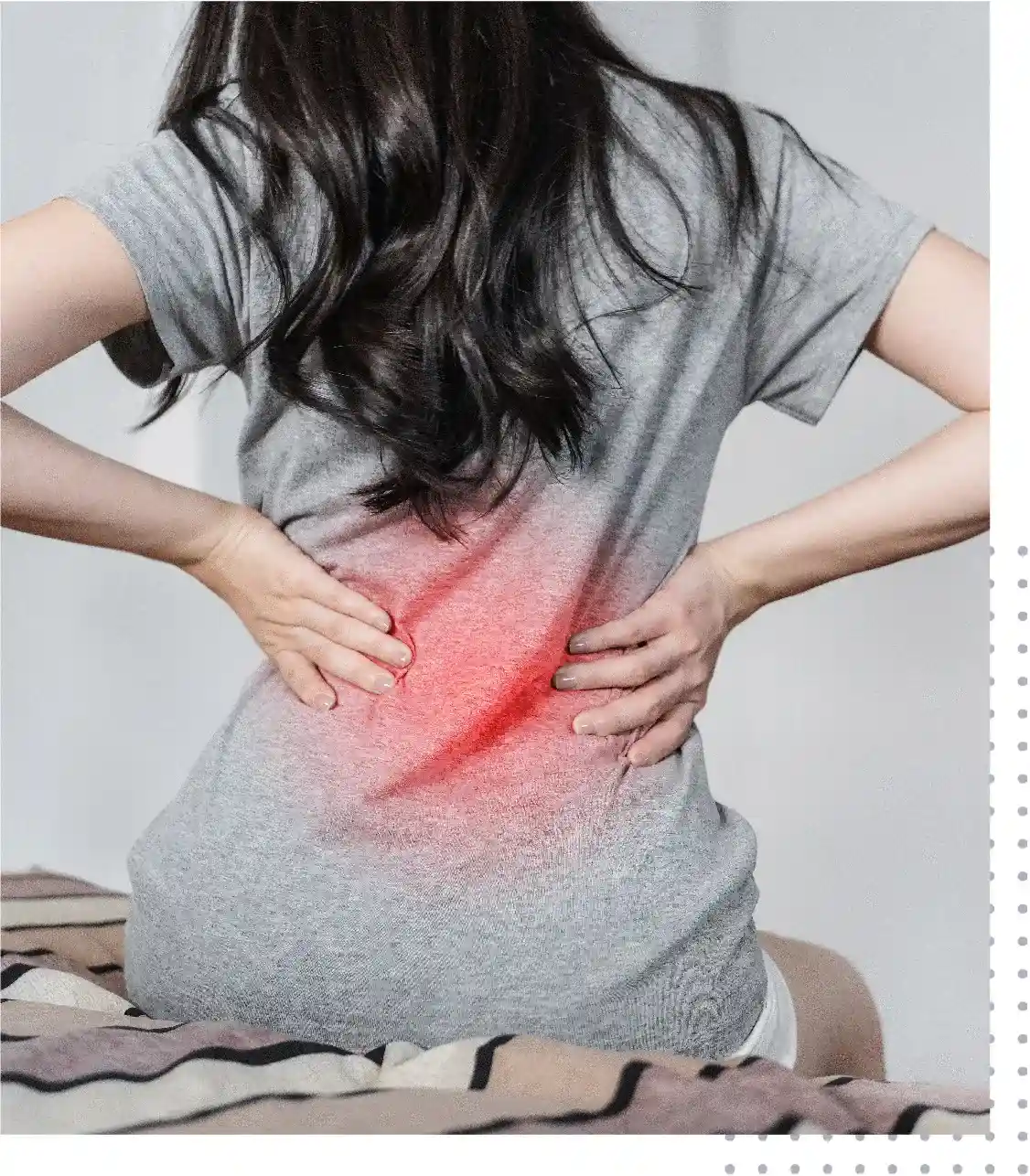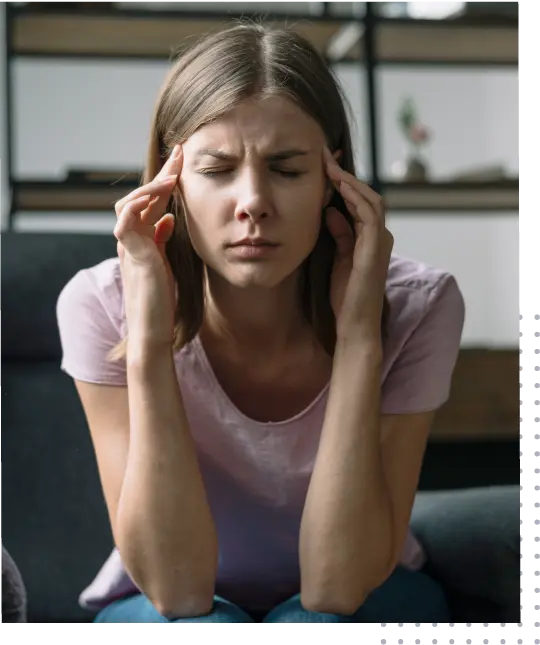 Why Choose HMS for Pain Management Services
Finding a medical billing company that can manage the entire medical billing process, including the nuances of pain management billing, and has expertise in high-reimbursed pain management CPT codes, as well as the ability to negotiate with top insurance payers, can be a daunting task for healthcare providers who already have a lot on their plate.
But why settle for anyone else when you have HMS, a trusted and reliable medical billing company at your service? Our AAPC Certified medial billers and coders have strong knowledge to handle the different procedure in pain management like Intraoperative, Post-Operative and Physician Visits. They are up to date with the latest regulations & guidelines affecting pain management billing processes to ensure your practice is compliant with HIPAA standards.
We don't stop here! We also provide in-depth analytics to help you understand your practice's revenue cycle and make sure that you are receiving the maximum reimbursement for the services provided. So, what are you waiting for? Reach out to us today and experience streamlined pain management billing processes with HMS medical billing company!
Explore More
What Clients Say About Us
Below, you will find feedback from some of our cherished clients. We are proud to have helped them reach their business goals, and we appreciate the kind words they have shared about our services.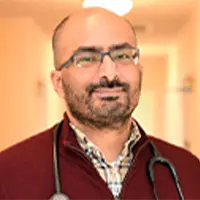 DR. ADEEL IQBAL,DO
North Ocean Medical Group, P.C
I have had the pleasure of working with HMS, USA LLC since 2016 as they are providing me services for both primary care/urgent care practice as well as multiple nursing homes located in NY, USA. Over the past few years, they have demonstrated strong organization, multitasking, and time management skills. Their role is to submit billing claims for all my locations, manage and report monthly income and assist with credentialing for insurance companies. They maintained accurate records for patients and effectively communicated with both patients and insurance companies to resolve outstanding matters. They are very professional in all aspects of their work.
`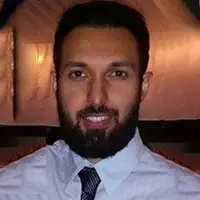 DR. MOHAMMAD ISLAM ,MD
North Orchard Medicine PC
I have been working with HMS USA, LLC for almost three years, and I do not recall a single instance where I have had an issue with billing, coding, credentialing, and receivables. They have an expert team who are highly diligent and correspond swiftly with all my queries. I work with Nauman Jamil, Steve Smith, and other professionals in HMS. They educate and update my staff and me with all the billing and compliance, including MIPS. I have yet to come across another billing agency that can match the level of expertise and professionalism to HMS USA, LLC. Their service is truly unparalleled and impeccable.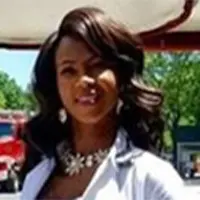 KEISHA KADESHA BRYANT, MD
Dr. Bryant Medical Practice PC
HMS USA LLC has been instrumental in helping me optimize coding for my practice, and in closing the care gaps for my patients. With regular reports and updates from HMS team, I am now able to better understand my practice financials and health, and concentrate more on providing quality care to my patients.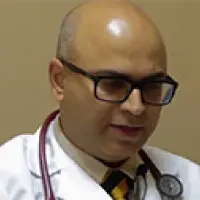 Dr. Arshad Anwar, MD
Advanced Medical Office, PC
I have been using HMS medical billing services for my practice office since 2011. They have exceeded my expectations in growing my practice's revenue, and I would not hesitate to refer them to any medical practitioner looking to improve their practice's reimbursement.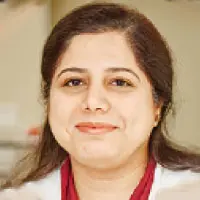 Dr. Sameera Haroon, MD
Niaz Medical Services
Outsourcing my medical billing and PCMH certification to healthcare management services was one of the best decisions I have ever made. They're incredibly helpful and efficient in getting claims processed and paid on time - which helped to grow my practice's profitability. They also provided patient reminder services, making it easier for me to keep track of appointments and treatments. If you're looking for quality billing services and qualified resources, I undoubtedly recommend HMS USA LLC.
The smart choice for pain management billing
Stop losing money! Let us handle your pain management billing today.