QUALITY FIRST
Physical Therapy Billing Services
Eradicate Your PT billing Woes & Attain Maximum Profitability with HMS' Professional Physical Therapy Billing Services.
Talk To An Expert Now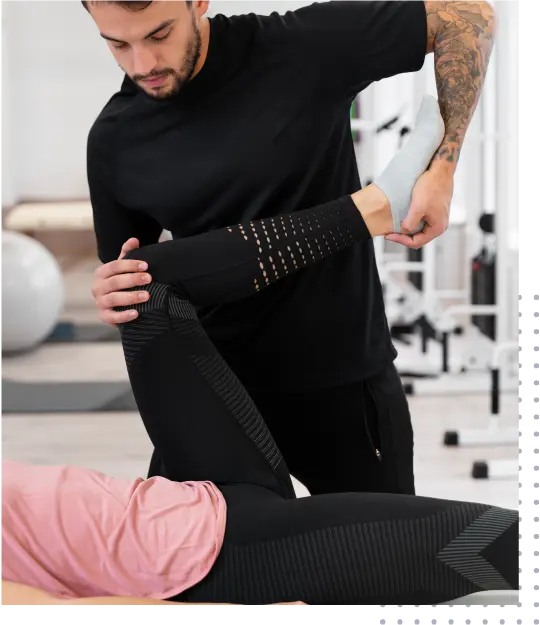 Physical Therapy Medical Billing Services: Achieve Optimal Results with HMS
As a dedicated PT healthcare provider, your top priority is delivering quality patient care. But navigating the complex world of physical therapy medical billing can be challenging, with a maze of plans, facilities, laws, and regulations.
If done in-house, physical therapy medical billing can take up an immense amount of time and resources. In addition, the staff may need more expertise in the area, which can lead to costly billing errors that cause delays in reimbursements and poor financial performance of your Physical Therapy practice.
HMS Physical therapy medical billing services provide an ideal solution to this problem by delivering full-service physical therapy medical billing with accuracy and efficiency. Our services include tracking referrals, updating patient eligibility for therapy services, filing claims and appeals, managing patient accounts, coding compliance reviews, and providing financial reports.
Call Us
What Sets Our Medical Billing Services for Physical Therapy Apart?
Enhance Your Practice's Financial Performance with Customized Medical Billing Solutions. Our services, designed to meet the specific needs of your practice, set us apart from the competition. With our tailored medical billing plan, you can expect the following:
Accurate Patient Benefit Verification
We provide accurate and up-to-date patient benefit verification, helping to reduce the risk of denied claims and unpaid bills. Our team is experienced in verifying insurance benefits, including co-pays, deductibles, coinsurance, and out-of-pocket costs.
Comprehensive and Accurate Coding Services
We take billing accuracy very seriously, performing detailed coding reviews and audits to ensure the medical code is correctly assigned to each service billed. Our team of highly trained and certified coders will ensure that all your claims are billed correctly.
Regular Monitoring of Your Claims Process
We monitor the status of your claims to ensure maximal reimbursements and reduce denials. Our team handles your appeals easily, helping you obtain a favorable outcome in the shortest time possible.
Advanced Technology Solutions
Our state-of-the-art technology solutions help streamline the billing process and enable accurate tracking of your claims. Our team is experienced in using the latest systems and software to ensure you get the most efficient billing services possible.
Timely Reimbursements
Our expert physical therapy coders understand how important it is for your practice's financial performance, which is why they dedicate themselves to ensuring fast and accurate reimbursements. With our services, you can expect timely payments with minimal delays.
Compliance with Industry Regulations
Our team is highly experienced in physical therapy coding regulations and keeps up to date on the latest changes and industry standards to ensure all claims are billed accurately. We also provide regular compliance reviews to ensure your practice remains HIPAA Compliant.
Dedicated Support and Guidance
Our physical therapy billing services provide personalized support to meet your individual needs. Our team is available to answer any questions you may have and provides guidance on how to improve your collections.
Maximized Collections
We understand the importance of maximizing reimbursements and ensuring timely payments. We provide customized reports and financial analysis to help you improve your accounts receivable and identify any areas of opportunity for increased collections.
Automated Reporting & Data Analytics
Our automated reporting and data analytics services provide detailed analysis of your practice's financial performance. Our team utilizes advanced analytics to identify trends in reimbursement, collections, denials, and appeals.
Best Physical Therapy Billing Services to Improve Your Financial Performance
Are denied claims or delayed reimbursements affecting your practice's revenue? Medical coding can be complex and challenging, and many providers struggle with accurately interpreting and implementing the rules. Commonly, this results in coding errors and medical necessity denials.
Inaccurate medical coding can devastate your practice's finances, significantly reducing your collections and causing harm to your bottom line. It can also result in long patient wait times, leading to dissatisfaction and damaging your reputation.
Transform your financial performance with our Best Physical Therapy Billing Services! Our expert billing team is committed to providing you with accurate coding, ensuring no reimbursements are delayed. Stay compliant with ease while maximizing your collections with our efficient and reliable services.
Contact Us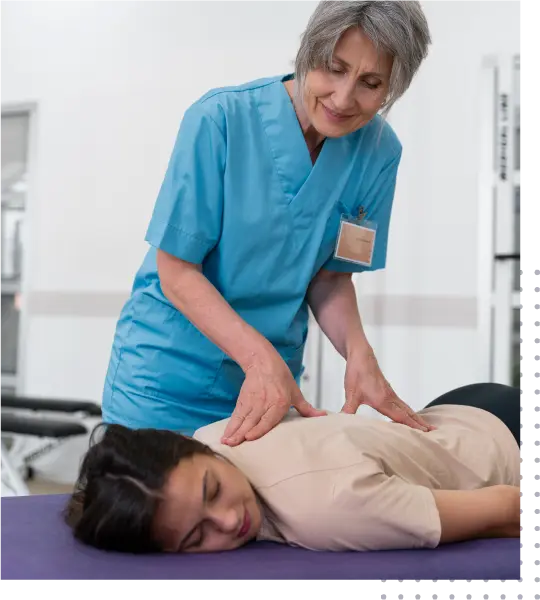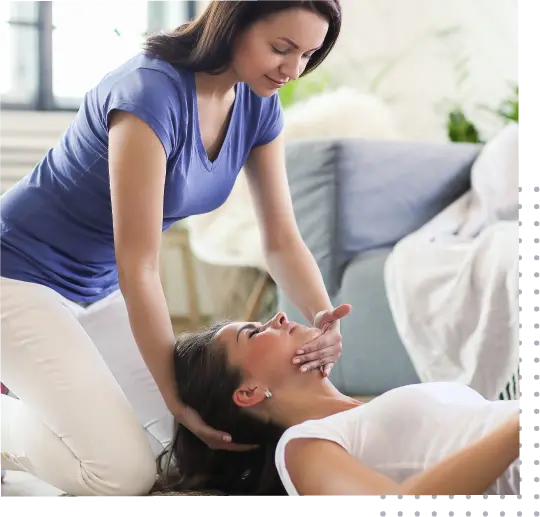 Why Choose HMS for Physical Therapy Billing Services
Finding a reliable and professional billing provider who can bill for physical therapy services can be challenging, especially when ensuring maximum reimbursement and strict adherence to HIPAA guidelines. Knowing whom to trust with your billing needs takes time and effort with so many options available.
Say Goodbye to Billing Headaches with HMS Physical Therapy Billing Services! Trust our experienced and certified team to handle all your billing needs, leaving you free to focus on what you do best.
With our innovative billing system and commitment to accuracy and compliance, you can be confident in receiving maximum reimbursement for your services. Enjoy real-time support, streamlined processes, and peace of mind knowing that HMS is dedicated to your practice's financial success.
Explore More
What Clients Say About Us
Below, you will find feedback from some of our cherished clients. We are proud to have helped them reach their business goals, and we appreciate the kind words they have shared about our services.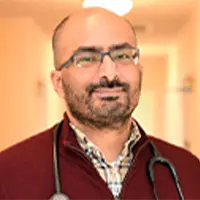 DR. ADEEL IQBAL, DO
North Ocean Medical Group, P.C
I have had the pleasure of working with HMS, USA LLC since 2016 as they are providing me services for both primary care/urgent care practice as well as multiple nursing homes located in NY, USA. Over the past few years, they have demonstrated strong organization, multitasking, and time management skills. Their role is to submit billing claims for all my locations, manage and report monthly income and assist with credentialing for insurance companies. They maintained accurate records for patients and effectively communicated with both patients and insurance companies to resolve outstanding matters. They are very professional in all aspects of their work.
`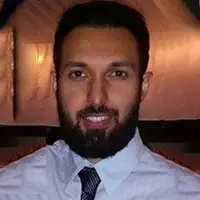 DR. MOHAMMAD ISLAM, MD
North Orchard Medicine PC
I have been working with HMS USA, LLC for almost three years, and I do not recall a single instance where I have had an issue with billing, coding, credentialing, and receivables. They have an expert team who are highly diligent and correspond swiftly with all my queries. I work with Nauman Jamil, Steve Smith, and other professionals in HMS. They educate and update my staff and me with all the billing and compliance, including MIPS. I have yet to come across another billing agency that can match the level of expertise and professionalism to HMS USA, LLC. Their service is truly unparalleled and impeccable.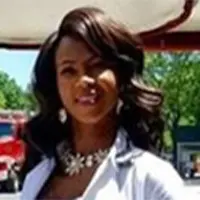 KEISHA KADESHA BRYANT, MD
Dr. Bryant Medical Practice PC
HMS USA LLC has been instrumental in helping me optimize coding for my practice, and in closing the care gaps for my patients. With regular reports and updates from HMS team, I am now able to better understand my practice financials and health, and concentrate more on providing quality care to my patients.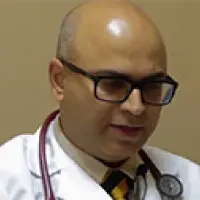 Dr. Arshad Anwar, MD
Advanced Medical Office, PC
I have been using HMS medical billing services for my practice office since 2011. They have exceeded my expectations in growing my practice's revenue, and I would not hesitate to refer them to any medical practitioner looking to improve their practice's reimbursement.
Looking for a Medical Billing Quote?