QUALITY FIRST
Podiatry Billing
No More Financial Headaches! Keep the Money Flowing by Relying on the Experts at HMS USA LLC for Your Podiatry Billing Needs!
Talk To An Expert Now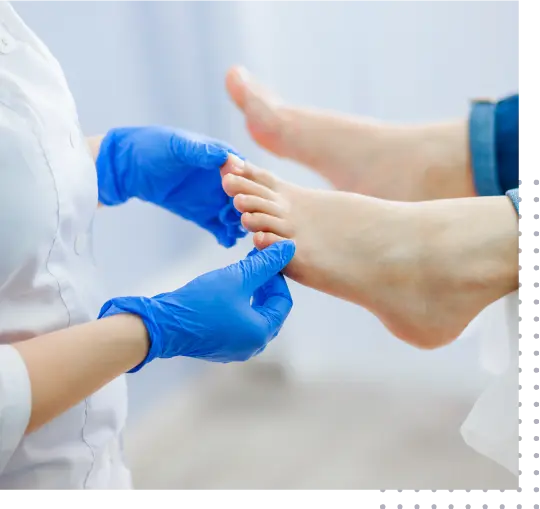 Maximize Reimbursement by 30% with our Revenue Cycle Service
Are you tired of devoting endless hours to managing billing for your podiatry services? With lengthy claim processing times, it can be a constant battle to maximize your reimbursements and it can be a barrier to get the payments you deserve.
Your practice won't reach its full potential if you struggle to keep up with billing and reimbursement. You don't have time to manage complicated insurance issues or wrestle with denials and appeals. This will also bring a false view of your practice finances.
Rely on the experts at HMS USA LLC for your podiatry billing needs. With easy access to our online platform, you can easily monitor claims and payments. Plus, our knowledgeable staff will ensure you receive the maximum reimbursements possible - up to 30% more than other providers!
Call Us
What HMS Podiatry Billing Services Offer
With Our Seasoned resources, HMS USA LLC provides you with a complete range of podiatry medical billing services. Our team is well-versed in all aspects of the billing process and can help make your practice more efficient and profitable.
Free Practice Audit
We offer a free practice audit, including an analysis of the existing billing system, coding processes and operational procedures. Our team identifies areas where improvements can be made that will help increase cash flow.
Podiatry Practice Management
We provide comprehensive practice management services to help you effectively manage your practice. Our team will help you keep up with the ever-changing regulations, develop and implement a plan for managing patient records.
Billing & Coding
We offer accurate and timely billing and coding for podiatry services. Our team can assist you in understanding how to code accurately for procedures and handle any insurance denials or appeals that may arise.
Collections & Auditing:
We can help you improve the collection process by developing tailoredStrategies to maximize collections, minimize denied claims and create an effective auditing system to ensure compliance with all rules and regulations.
Financial Reporting
Our reporting services will help you keep track of your practice's performance and profitability. We can provide you with detailed reports that analyze and interpret data so that you can make the best decisions for your practice.
EHR/EMR Software
We offer (EHRs) and (EMRs) to help you effectively manage patient information. Our EHR/EMR systems can be tailored to meet the needs of your practice, allowing you to streamline processes and improve efficiency.
Supercharge Your Podiatry Practice with 45% Faster Payments
Podiatry coding and billing can be a tricky business. Each insurance provider has its own set of guidelines, making it difficult to stay on top of the game. From medical necessity requirements to routine foot care services, getting your podiatry billing codes right can be real head-scratcher
When it comes to podiatry services, knowing your modifiers and podiatry CPT codes inside-out is crucial for securing accurate reimbursement. You don't want your practice to suffer from slow payments or denied claims this is where you feel a need to outsource your podiatry billing.
Our medical coding specialists are experts in getting your inclusive podiatry services covered by insurance payers. We put our knowledge to work by utilizing the appropriate Q modifiers to accurately indicate the patient's condition and save you the headache of chasing down payments. With our team on your side, you can focus on what really matters.
Contact Us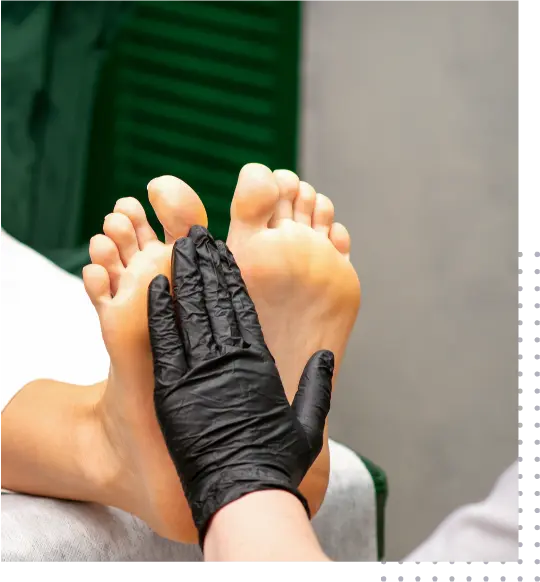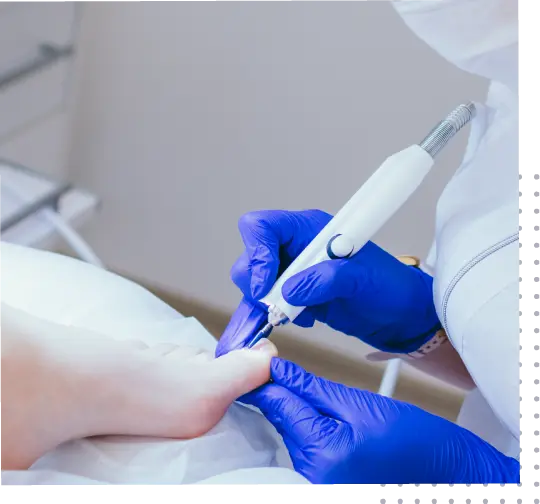 Why Choose HMS?
Say goodbye to the headaches of podiatry billing with HMS USA LLC! Our top-notch team of specialists is here to handle all your medical billing and coding needs, guaranteeing accuracy and compliance every step of the way.
We work tirelessly to process your claims quickly and efficiently, giving you more time and money to focus on what really matters – providing top-quality podiatry care to your patients. And with our finger on the pulse of the industry, you can trust that we're always one step ahead when it comes to billing practices.
Our unparalleled expertise in medical billing and coding means faster, more accurate claim submissions and quicker payments for you. With our team of dedicated professionals handling your podiatry services, you can finally breathe easy and say goodbye to the stress of billing woes.
Explore More
What Clients Say About Us
Below, you will find feedback from some of our cherished clients. We are proud to have helped them reach their business goals, and we appreciate the kind words they have shared about our services.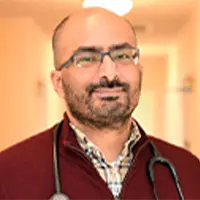 DR. ADEEL IQBAL,DO
North Ocean Medical Group, P.C
I have had the pleasure of working with HMS, USA LLC since 2016 as they are providing me services for both primary care/urgent care practice as well as multiple nursing homes located in NY, USA. Over the past few years, they have demonstrated strong organization, multitasking, and time management skills. Their role is to submit billing claims for all my locations, manage and report monthly income and assist with credentialing for insurance companies. They maintained accurate records for patients and effectively communicated with both patients and insurance companies to resolve outstanding matters. They are very professional in all aspects of their work.
`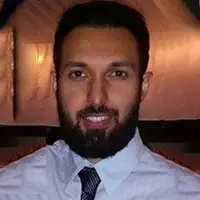 DR. MOHAMMAD ISLAM ,MD
North Orchard Medicine PC
I have been working with HMS USA, LLC for almost three years, and I do not recall a single instance where I have had an issue with billing, coding, credentialing, and receivables. They have an expert team who are highly diligent and correspond swiftly with all my queries. I work with Nauman Jamil, Steve Smith, and other professionals in HMS. They educate and update my staff and me with all the billing and compliance, including MIPS. I have yet to come across another billing agency that can match the level of expertise and professionalism to HMS USA, LLC. Their service is truly unparalleled and impeccable.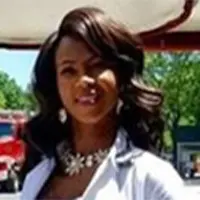 KEISHA KADESHA BRYANT, MD
Dr. Bryant Medical Practice PC
HMS USA LLC has been instrumental in helping me optimize coding for my practice, and in closing the care gaps for my patients. With regular reports and updates from HMS team, I am now able to better understand my practice financials and health, and concentrate more on providing quality care to my patients.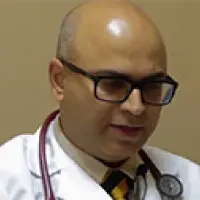 Dr. Arshad Anwar, MD
Advanced Medical Office, PC
I have been using HMS medical billing services for my practice office since 2011. They have exceeded my expectations in growing my practice's revenue, and I would not hesitate to refer them to any medical practitioner looking to improve their practice's reimbursement.
Looking for a Medical Billing Quote?