If you are a healthcare provider, understanding ICD-10 codes for depression is essential. Depression is a serious mental illness and one of the most common diagnoses in primary care settings. It affects millions of people around the world and can be debilitating if not properly managed. Mental health screening is an important tool that healthcare providers use to identify patients who may be at risk for depression or other mental health conditions.
With the implementation of ICD-10 coding systems, healthcare providers must now use these codes to accurately diagnose patients with depression. After carefully evaluating their patients, healthcare providers must then accurately code the diagnosis to ensure that claims are processed and payment is received.
ICD-10 Codes for Depression and their importance in Healthcare
The International Classification of Diseases (ICD) is a global system of medical coding used to accurately classify diagnoses. In the United States, ICD-10 codes are the most widely used and accepted form of medical coding. The ICD-10 code for depression is F32, which encompasses all forms of depressive disorder including major depressive disorder, dysthymia, and adjustment disorder with depressed mood.
Using ICD-10 codes for depression is important because it allows healthcare providers to accurately classify the diagnosis and ensure that they receive appropriate reimbursement from insurance companies. Accurately coding a patient's diagnosis can reduce errors in medical billing and ensure that claims are correctly processed.
Major Types of Depression
Different types of depression may have different ICD-10 codes, so it's important to understand the specific type of depression that your patient is experiencing before coding their depression diagnosis. Major depressive disorder and dysthymia are two types of depression coded with the same ICD-10 code (F32).
Major depressive disorder is characterized by a persistent feeling of sadness or loss of interest that affects the person's daily life. Dysthymia, on the other hand, is a milder form of depression with similar symptoms that lasts for at least two years. Mental health screening can help healthcare providers identify the symptoms of major depressive disorder and provide appropriate treatment.
Common symptoms of each type of depression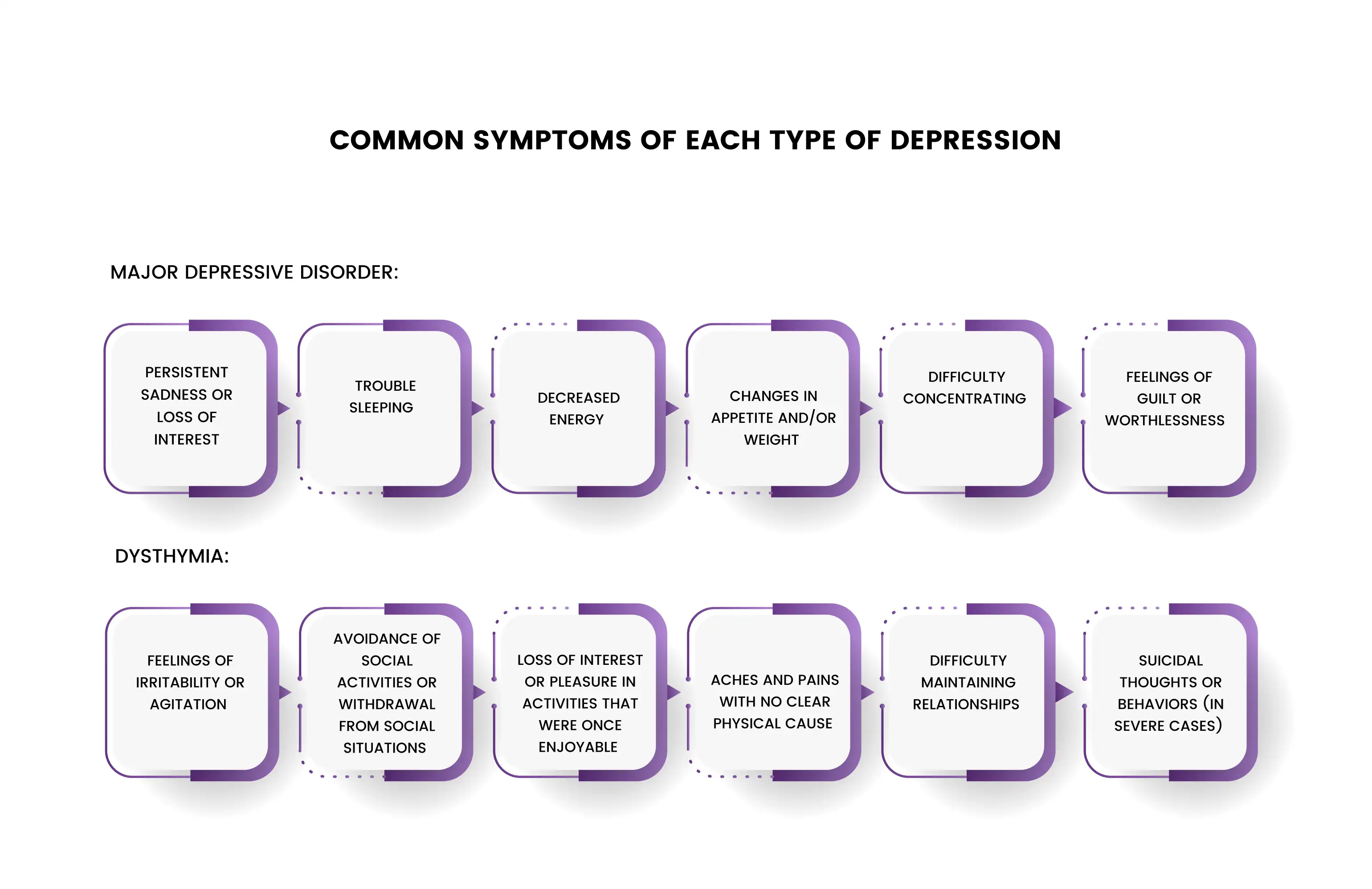 Persistent sadness or loss of interest
trouble sleeping
decreased energy
changes in appetite and/or weight
difficulty concentrating
feelings of guilt or worthlessness
Feelings of irritability or agitation
Avoidance of social activities or withdrawal from social situations
Loss of interest or pleasure in activities that were once enjoyable
Aches and pains with no clear physical cause
Difficulty maintaining relationships
Suicidal thoughts or behaviors (in severe cases)
A careful evaluation of patients with depression is necessary in order to accurately diagnose their condition and code the correct ICD-10 code.
ICD-10 Codes for Different Types of Depression
In addition to the two types of depression mentioned above, ICD-10 codes can also be used to diagnose other forms of depression such as postpartum depression, seasonal affective disorder (SAD), bipolar disorder, and major depressive episodes.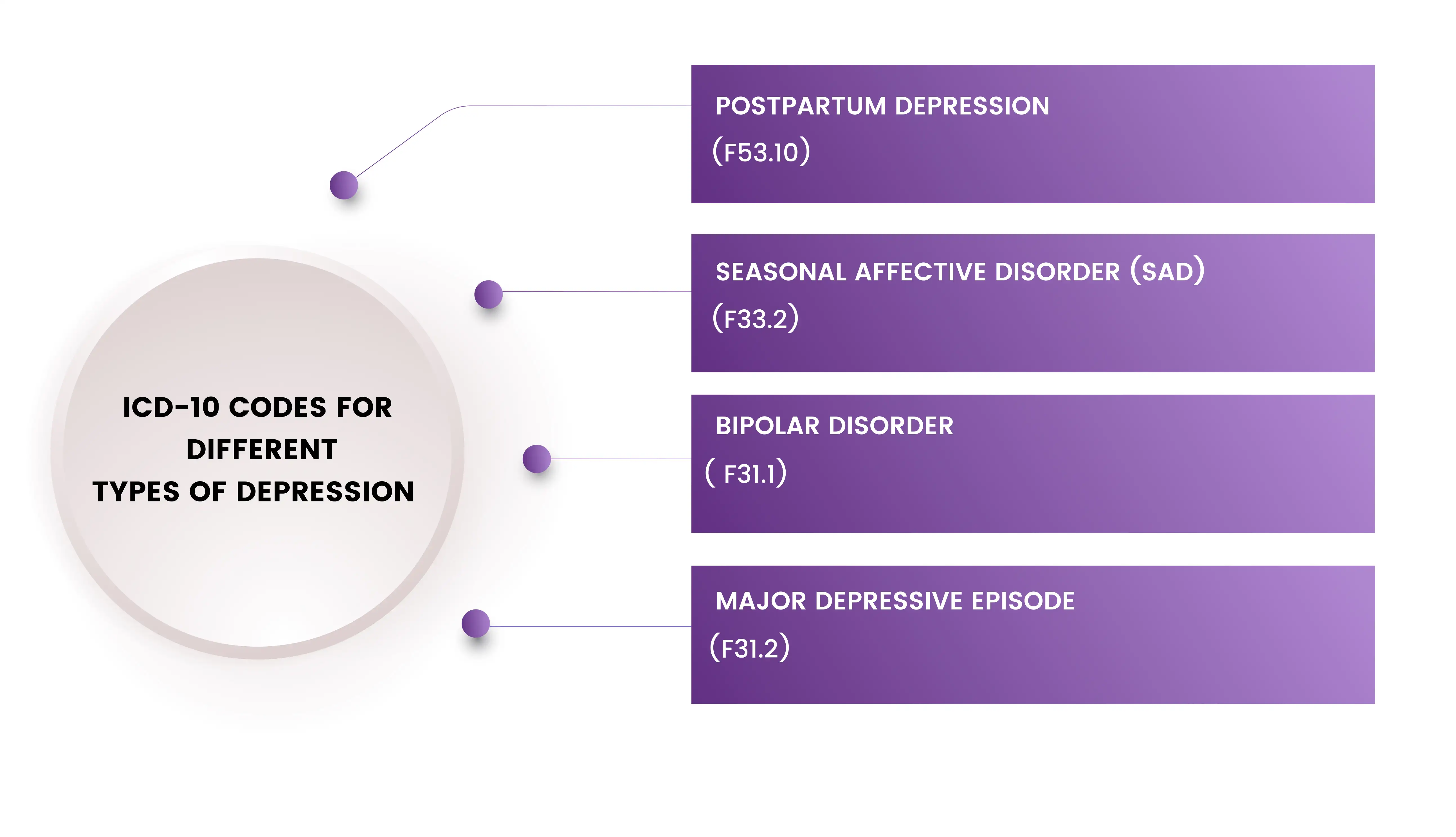 1- Postpartum depression
ICD-10 code F53.10. This code is used to classify a type of depression that occurs after childbirth. It is characterized by feelings of sadness, anxiety, and exhaustion that interfere with the ability to care for oneself or one's baby.
2- Seasonal Affective Disorder (SAD)
ICD-10 code F33.2. This code is used to classify a type of depression that is related to the changing seasons. It typically occurs during the fall and winter months when there is less daylight. Symptoms include low mood, fatigue, and increased appetite.
3- Bipolar Disorder
ICD-10 code F31.1. This code is used to classify a type of mood disorder that is characterized by episodes of mania and depression. Symptoms of mania include elevated mood, grandiosity, and decreased need for sleep, while symptoms of depression are similar to those of major depressive disorder.
4- Major Depressive Episode
ICD-10 codes F32.0 to F32.9. These codes are used to classify episodes of major depression, which is characterized by a depressed mood or loss of interest or pleasure in nearly all activities.
It is important to note that mental health diagnosis codes are broad and may not always accurately reflect every patient's unique situation. This is why it is important for healthcare providers to carefully consider their patients' symptoms and make a diagnosis based on the DSM-5 guidelines before assigning any codes.
ICD-10 Codes for Anxiety and Depression
In addition to the ICD-10 code for depression (F32), there are other codes that can be used to accurately classify anxiety and depressive disorders. The most common ICD-10 codes for anxiety and depression include:
• F41.0 - Generalized Anxiety Disorder
• F43.1 - Post-traumatic Stress Disorder (PTSD)
• F31.2 - Bipolar Affective Disorder
• F32.9 - Major Depressive Disorder, Unspecified
• F41.2 - Panic Disorder
• F40 - Phobias
• F33 - Recurrent Depressive Disorder
It is important to note that these are general codes and may not encompass all of the symptoms or conditions associated with a particular disorder. In some cases, healthcare providers may need to use additional codes to accurately describe a patient's mental health diagnosis.
Role Mental Health Billing Software and Coding Audits
When it comes to mental health billing, it is important to have accurate coding practices in place. This ensures that all claims are processed correctly and reimbursements are received in a timely manner. To help healthcare providers with this task, there are many mental health billing software programs available that can automate the process and make coding easier.
Mental health coding audits are also essential to ensure accuracy in billing practices. These audits can detect any errors or discrepancies in codes and help healthcare providers to identify areas where they need to improve their coding practices.
Proper Documentation of a Patient's Mental Health History
When coding a patient's diagnosis, it is important to document all relevant information in order to ensure that the code is accurate and complete. This includes the patient's mental health history, current symptoms, any treatments they are receiving, and their response to treatment.
Accurately documenting these elements can help healthcare providers accurately classify a patient's mental health diagnosis codes and ensure that claims are processed correctly.
Final thoughts
Understanding ICD-10 codes for depression is essential to providing high-quality care to patients. Accurately coding a patient's diagnosis can ensure that they receive the best possible treatment and can help healthcare providers get reimbursed properly from insurance companies.
It's important to stay up to date on the most common ICD-10 codes for anxiety and depression in order to provide accurate diagnoses for your patients. With these tips in mind, you should be well-equipped with all of the information necessary to use ICD-10 codes correctly when diagnosing mental health disorders.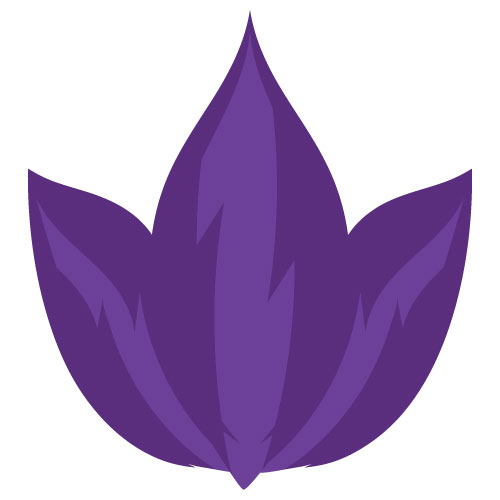 Grant Elliot
As a blog writer with years of experience in the healthcare industry, I have got what it takes to write well researched content that adds value for the audience. I am a curious individual by nature, driven by passion and I translate that into my writings. I aspire to be among the leading content writers in the world.