Pediatric Billing Strategies: Maximizing Reimbursement Opportunities
Maximize reimbursement opportunities with cutting edge pediatric billing techniques.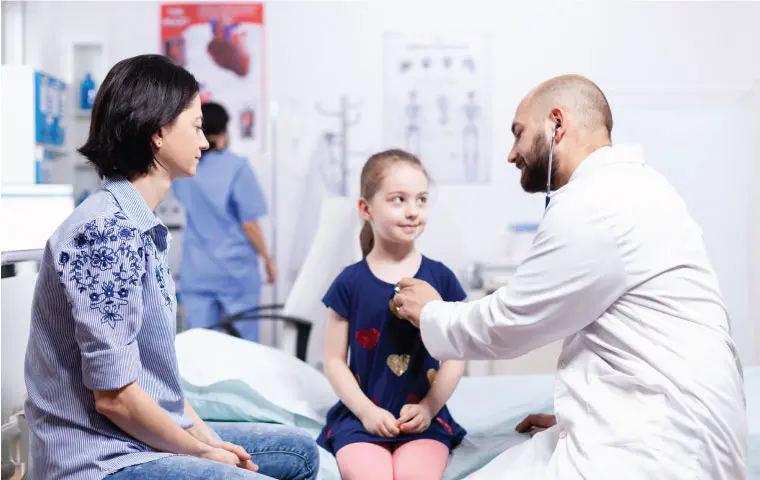 Pediatric billing is a process that has been around for many years. Pediatricians have had to find ways to bill for their services to maximize reimbursement opportunities. However, with the advent of new technologies and the ever-changing healthcare landscape, pediatric billing is becoming more complex. In this article, we will explore some of the leading-edge strategies pediatricians can use to ensure they are reimbursed fairly for their services.
Unlock the Mysteries of Pediatric Billing Codes
Pediatric billing codes can often be confusing and intimidating, and unlocking the mysteries of pediatric billing codes is essential for maximizing reimbursement opportunities. When it comes to billing for pediatric services, it is vital to understand the various codes used for both diagnosis and procedure codes.
This can help ensure that your practice is billing correctly and receiving the proper reimbursement for services provided. For example, some codes may involve higher reimbursement rates for specific services, such as ultrasound or X-ray exams. Knowing the different codes and their associated fees can help pediatricians maximize their reimbursements. Here are some tips for navigating pediatric billing codes:
Take time to learn the various codes and their associated fees.

Familiarize yourself with the different coding systems used by your practice and insurance companies.

Utilize cross-coding among ICD, CPT, and HCPCS codes when appropriate.

Be sure to document each service clearly and accurately.

Monitor coding trends regularly and make adjustments as needed.
By taking the time to understand pediatric billing codes, pediatricians can maximize reimbursements while providing quality care for their patients.
Know the Right Pediatrics Coding for Your Services
It takes special knowledge to maximize reimbursement opportunities for your pediatric services. That's why it's crucial to stay up-to-date on the coding and billing strategies that are most effective for your particular practice or specialty. It's like having a code book at your fingertips – you need to know what codes are appropriate for the services you provide for them to be properly reimbursed. Understanding the nuances of coding and billing is key to staying ahead of the competition and maximizing reimbursement opportunities for your pediatric services.
Another critical factor when it comes to pediatric billing is having an understanding of third-party payer regulations. It's essential to stay on top of changes in the healthcare industry that could impact your reimbursement opportunities and make sure you comply with all applicable guidelines.
Finally, be proactive when it comes to billing for pediatric services. Rather than waiting for reimbursement from a third-party payer, consider seeking out alternative payment options such as pre-payment arrangements or private payer contracts. Being proactive can save you time and money in the long run while also allowing you to manage your cash flow better.
Here are a few weapons that can help you maximize reimbursement opportunities for your pediatric services:
1. Become familiar with coding and billing systems and stay updated on the latest regulations.
2. Pursue alternative payment options, such as pre-payment arrangements or private payer contracts.
3. Invest in proper staff training to be up-to-date on coding and billing strategies.
4. Utilize technology such as electronic medical record systems to streamline your billing process.
5. Monitor reimbursement rates for different services and adjust the pricing accordingly.
Make Use of Modifiers in Pediatric Billing
Modifiers are vital to maximizing reimbursement opportunities in pediatric billing. Modifiers help provide additional information about the service provided and can ensure that the provider is reimbursed accurately for the services they provide. Here are some of the most commonly used modifiers in pediatric billing:
Modifier 25 – Used to indicate that a significant, separately identifiable evaluation and management service was performed on the same date as another procedure or service

Modifier 59 – Used to indicate that distinct procedure or service is performed

Modifier 61– Used to indicate that a procedure was split into two or more sessions

Modifier 76 – Used to indicate that the same physician repeated a procedure

Modifier 77 – Used to indicate that another physician repeated a procedure.

Modifier 90 – Appended to a procedure code to identify laboratory procedures performed by a party other than the treating or reporting physician.
Using modifiers correctly is essential for pediatricians to maximize their reimbursement opportunities. When coding for services, it is important to ensure the correct modifier is being used and that all relevant information about the service provided is included.
Stay Ahead of Changes in Pediatric Billing and Coding
Keeping up with the ever-changing healthcare billing and coding landscape can be a real challenge. Pediatricians must stay ahead of changes to ensure they are properly reimbursed for their services. Here are some tips to help:
Get familiar with the latest changes in healthcare reform, such as implementing ICD-10 and CPT codes.

Research how other pediatricians are billing for their services and learn from their experiences.

Take advantage of resources like coding guides, educational seminars, and webinars.

Invest in certified billing and coding professionals to help manage your billing needs.
By staying up-to-date on all changes, pediatricians can maximize their reimbursement opportunities and ensure they get the most for their services. This is a critical component of any successful pediatric practice.
Streamline with an Electronic Medical Record System
One of the most effective strategies for pediatric billing is to invest in an electronic medical record (EMR) system. An EMR system can help streamline and simplify the billing process by tracking reimbursement information, ensuring accuracy in data entry, and increasing efficiency through automated processes.
An EMR also offers a centralized repository for all patient documents, making it easier for billing personnel to access the documents they need quickly and efficiently. By investing in an EMR, pediatricians can save time and energy while optimizing their reimbursement opportunities.
Leverage Professional Help For Maximum Results
Utilizing the services of a professional billing specialist can be a great way to maximize reimbursement opportunities. A billing specialist has experience and expertise in pediatric billing, including coding, claim submission, appeals process, and collections.
They understand what it takes to successfully bill for pediatric services and is well-versed in each insurance carrier's nuances. This knowledge and experience can help pediatricians ensure that their claims are submitted correctly and receive the maximum reimbursement for their services.
Final Thoughts
The pediatric billing landscape is constantly changing, and the best strategies for maximizing reimbursement opportunities are those that are adapted to these changes. By staying ahead of the curve and utilizing the latest approaches, pediatricians can ensure they receive their fair share of reimbursement.
With creativity and an eye for detail, physicians can maximize their returns from billing services while providing quality patient care. It's time to start thinking outside the box and exploiting all opportunities available to maximize your reimbursement!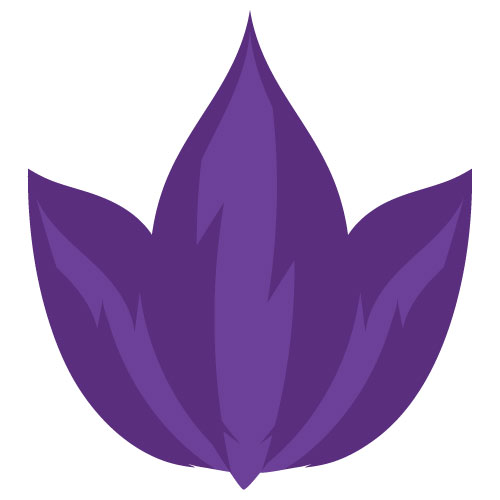 Tammy Carol
As a blog writer with years of experience in the healthcare industry, I have got what it takes to write well researched content that adds value for the audience. I am a curious individual by nature, driven by passion and I translate that into my writings. I aspire to be among the leading content writers in the world.